S.A.L.V.E. International works in a variety ways to reduce the number of children having to live on the streets of Uganda, which all have education at the heart of them.
Learn more: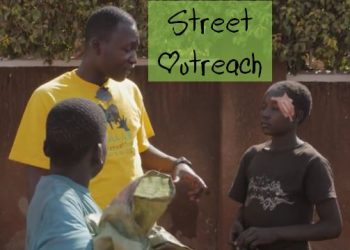 Our Street Outreach Programme helps us build strong trusting relationships with the children living on the streets through Street Walks, Sports and our Drop In Centre.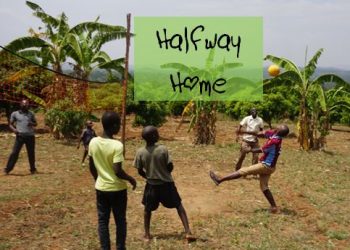 Our Halfway Home offers a place of love and learning for the children as they leave the streets to help them prepare to be resettled home with their relatives.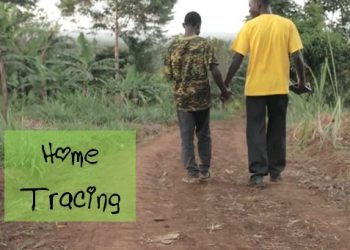 Our programme of Home Tracing and family resettlement allows us to try to find the best solution to help children to permanently leave the streets and settle in a caring family home.
Our new Drug Rehabilitation Programme will support children who are addicted to sniffing aeroplane fuel to overcome their addiction, gain vital skills and become drug educators for their peers.