Dan*, aged 17, is a boy who lived and survived on the streets of Jinja for a year.
Background
Dan grew up with his father alone because the mother left him for another man. Apart from Dan, his father had some other three children who were also living with him. Life was very hard for Dan living without a mother. When the mother left, his father was left alone to look for the money and food to take care of the family. It was really a hard task for him.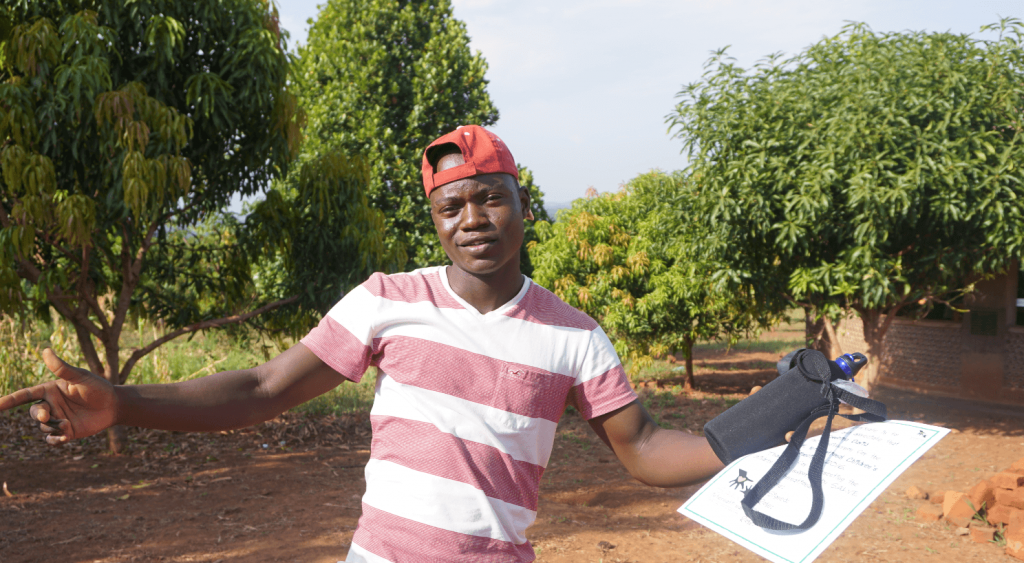 As time went on, the work place where the father was getting some income got set on fire and he was left with nowhere to work. But he knew that he must bring in the money he needed in order to take care of his children. He started doing some self-employed work but he was earning less than he needed to sustain his family with rent, water, food, school fees and other basic needs. Despite his best efforts it was impossible for him to provide all the needful. The children stopped going to school because there was no money for school fees. Within one year, the father was filled with a lot of debts and couldn't even afford to buy food at home for some days. This led to the children having only one meal in a day and sometimes no meal at all. Dan and his brother started going on the streets to look for scrap to sell so that they could fill the gap of the meals they were missing. Unfortunately their father's income continued to decline, due to lack of work and the debts he had wracked up until he couldn't afford almost any of the meals for his family.
Dan and his brother got used to going on the streets to look for food to eat and to feed their younger brother. At that time, their sister had been taken by the mother. They quickly got used to being on the streets and made friends on the streets who influenced them to start sleeping on the streets rather than just coming from home to work.  This was despite the fact that even on the streets he would often go hungry and at times it would rain in the night leaving them so cold and hungry.
Meeting S.A.L.V.E.
During one of the night street walks that S.A.L.V.E social workers did, they found Dan sleeping with his friends on the streets and they told him to start coming to the S.A.L.V.E drop in centre. He started coming and he turned into a regular attendee. While there, they spoke to him about what he thinks for his future and he said that he wanted to become a mechanic so that he could help his family in providing for food. He also stated inviting his brother to attend the Drop In Centre. They asked him and the brother whether they could take the social workers home so that they could speak to their father and they accepted.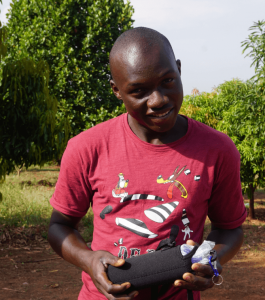 They took them home and they were able to speak to their dad. The situation was exactly how they had explained it. The social workers made arrangements together with their father to enrol Dan in mechanical training and his brother chose to return to primary school. S.A.L.V.E. found some kind hearted sponsors who would help to pay for their schooling.
Dan was in the training for two years and he is now working as a mechanic in one of the garages in Jinja. Whilst in the mechanic training Dan learnt how to fix tyres, gear boxes, servicing cars, greasing them too and many more. He is so proud of himself and he hopes his brother will also succeed. He is now able to sustain himself and even able to help his father ans siblings out.
His brother is now in Secondary 1 and performing well in school. His Father is also now doing a pest fumigation business which S.A.L.V.E helped him to grow through our family empowerment program.
Dan has a message for you "S.A.L.V.E has changed my life in many ways. I came to learn my future dreams and the importance of having good friendship in the society. Thank you to all the supporters out ther. People should always help children on the streets for it counts so much in their lives".