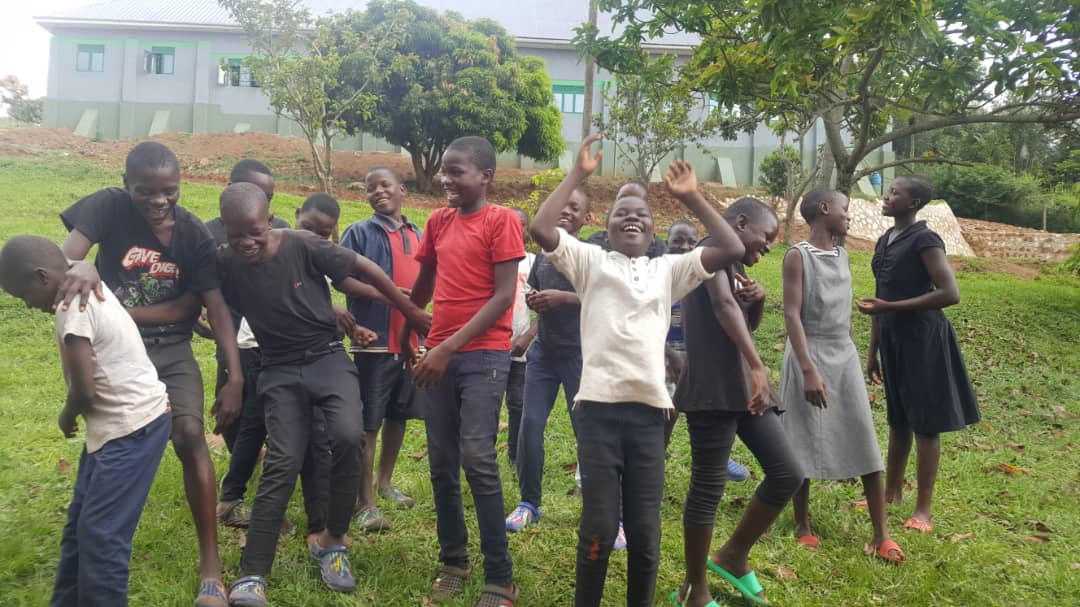 S.A.L.V.E. Summit
We would to invite you to attend our S.A.L.V.E. Summit. This engaging, online event is designed to give you an overview of S.A.L.V.E. International as an organisation and an insight into how we are supporting street connected children and their families.
The event will take place at 7:30pm on Wednesday 10 May 2023.
You will have the chance to hear directly from some of the street connected children S.A.L.V.E. has been privileged to support, learn more about the number of children on the streets following our cutting-edge research and understand how your support makes a difference.
What's more, we will be drawing the winner of our raffle at the event so you can find out if you're a winner!
Please stand in solidarity with children who are living and working on the streets and join our interactive session. To register your wish to attend, please complete the form below.