Do you have a passion for international development and reducing the number of children that live on the streets?
Do you believe that education is one of the key ways we can tackle poverty and empower people to be able to overcome the challenges they face?
Do you want to develop your fundraising skills?
Then why not apply to become an Events Fundraising Officer for S.A.L.V.E. International? In order to make our work possible and help more children leave the streets in Uganda, we need to raise vital funds.
We are looking for an Events Fundraising Officer to organise their own fundraising event/s to raise money for S.A.L.V.E. 
Role of an Events Fundraising Officer
To run one or more events in your local area and to inspire others to get involved in this. You will be aiming to raise awareness about the work of S.A.L.V.E. International as well as raising vital funds for our work in Uganda.
This could mean:
Coordinating a swim-a-thon (Splash for S.A.L.V.E.) and making a big splash for children on the streets.
Organising a themed meal, special music event or a dance.
Organising a team to do a sponsored skydive, shoe shine, recycle-a-thon or mountain climb with demand a day signs.
Speaking to a local school or business to come in and run an activity with them for a day. We have lesson resources you could use in a school.
Organising a stall in your local high street or market, where you could also sell our beautiful S.A.L.V.E. recycled products to raise extra funds.
Or anything else that you think has the potential to raise money for S.A.L.V.E.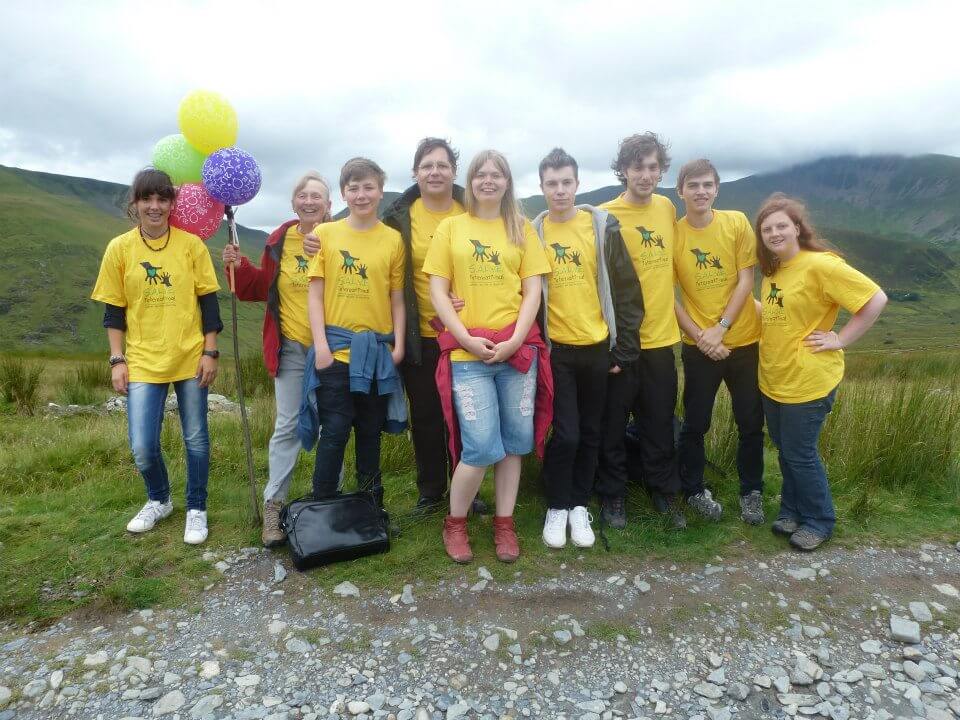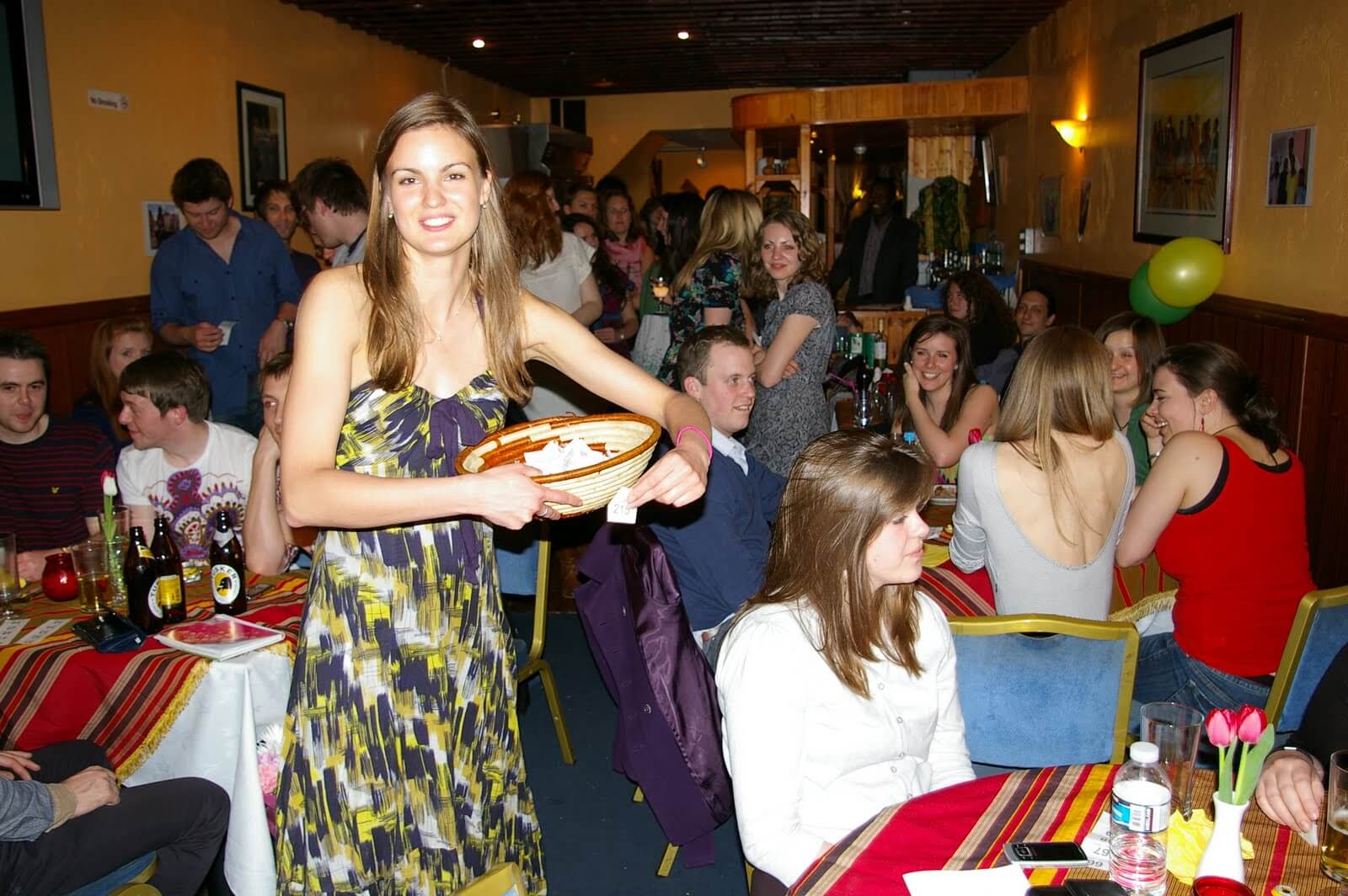 Interested?
This role can be done from home with support from us via email and phone and you would be more than welcome to come into our office in Manchester as and when needed.
This is a purely voluntary (unpaid) role and we are unable to cover travel expenses. The size and scale of the event is up to you and depends on the time you have available.
Please get in touch with amy@salveinternational.org for more information.
'Volunteering for S.A.L.V.E. is brilliant. There's such a great friendly, family feel to the whole organisation. It's wonderful to know that just a couple of hours each week from me can make such a difference to so many people in Uganda.' Barnaby Millard, Volunteer in the UK