Christmas is a season of good will and cheer. A time to enjoy with friends and loved ones.
Help us to spread the Christmas cheer even further this year by trying one of our fun festive fundraising ideas.
Any money you raise make sure that more children leave the streets and return home to their families in the new year.
Ideas with friends and family
– Send an email greeting and donate the money you would have spent on Christmas cards to S.A.L.V.E. – saving trees and supporting our work all in one go. Or if you do want to send physical cards why not buy some of ours all made on recycled card?
– A Christmas quiz – held in your local pub, community hall or living room. Follow this link to get some ready made questions and answers. You just need to sort a time, place and a few prizes and you're ready to go!
– A mulled wine and cheese party in your home. Get everyone to put on their best Christmas jumpers and pay a donation for coming along. You could also get some of our lovely S.A.L.V.E. shop items to sell on the night!
– Go Carol singing with friends to spread festive cheer and see your bucket fill up with donations. Extra advice and some carols to consider downloadable here.
– The Great big Minced Pie Bake Off. Get the competition going over who really can make the best minced pie. Find some judges and get cooking!
– Hold a street collection or do present wrapping in your local area. A good chance to get out the Christmas fancy dress! Click here for some more hints and tips on holding a good street collection.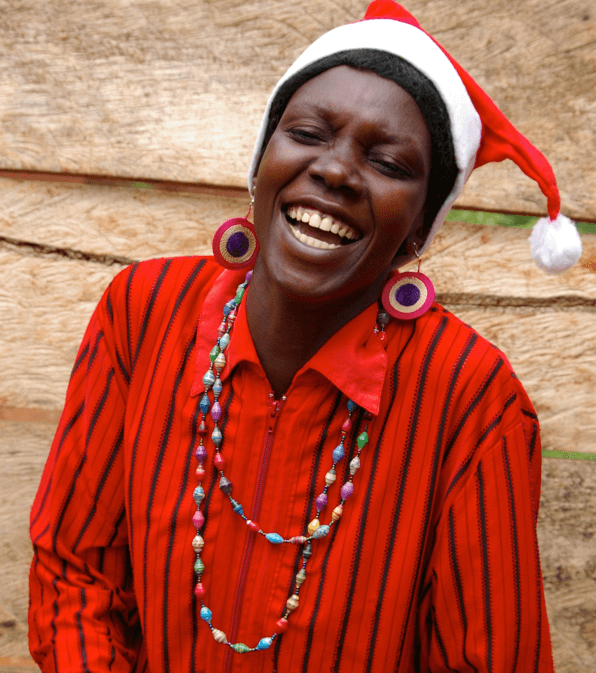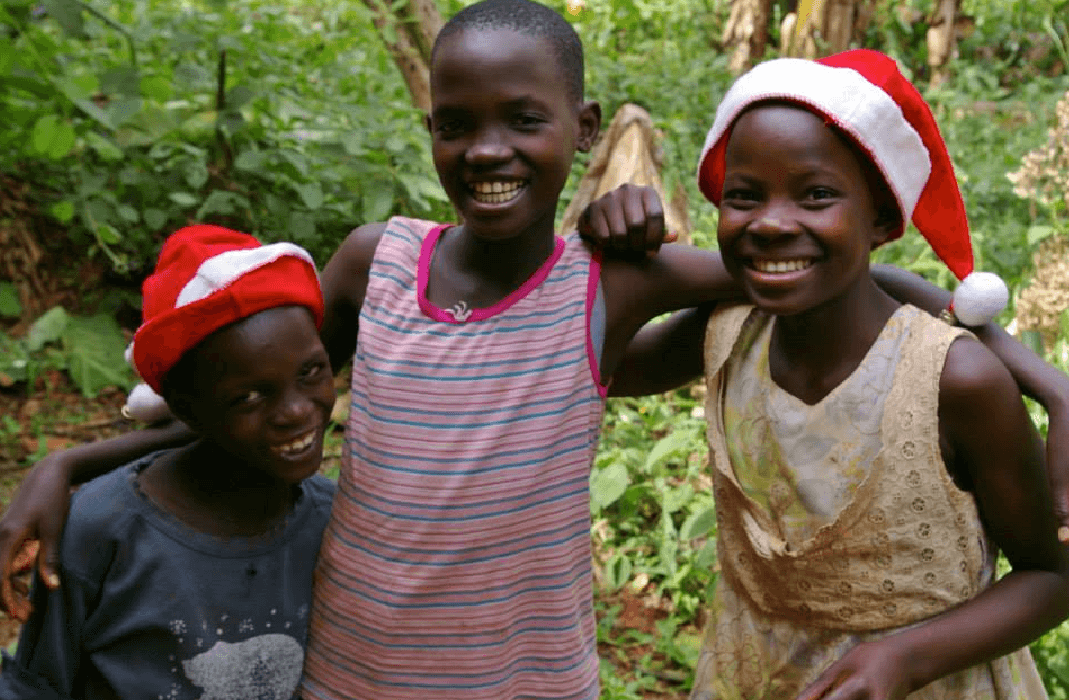 Ideas with work or school
– A Christmas jumper day – everyone puts on their worst Christmas jumper for the day and gives a small donation for the pleasure of doing so!
– Guess the little angel competition – collect in baby photos and get everyone to pay £1 to guess who is who.
– Do an old/ unwanted gift bring a buy sale at work – a great way of getting rid of things you don't want and finding lovely things you do!
– Pin the nose on the Rudolph – a festive twist on the classic pin the tail on the donkey and everyone can pay a small donation for taking part.
– Jingle bells – put a collection box by the DJ booth at the works Christmas party and get everyone to donate a pound for their favourite song requests!