The weather is getting colder, the leaves are turning brown… Christmas draws closer!
We've put our thinking caps on and come up with some ways for you to get into the spirit, get your friends and family involved, and most importantly, raise any money you can.
All donations you generously raise this year will contribute to children on the streets of Jinja having a better Christmas too, leaving the streets and returning home to their families.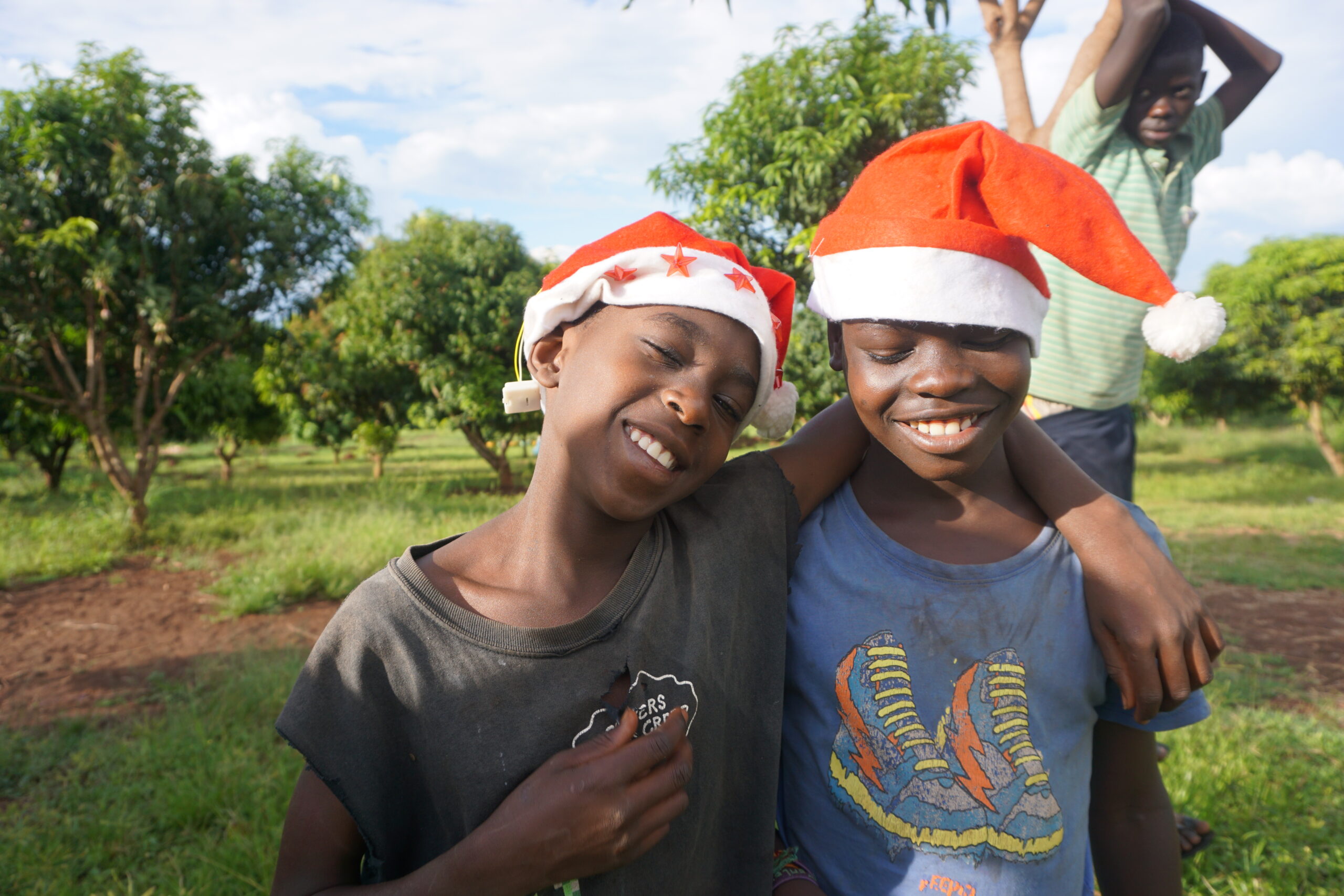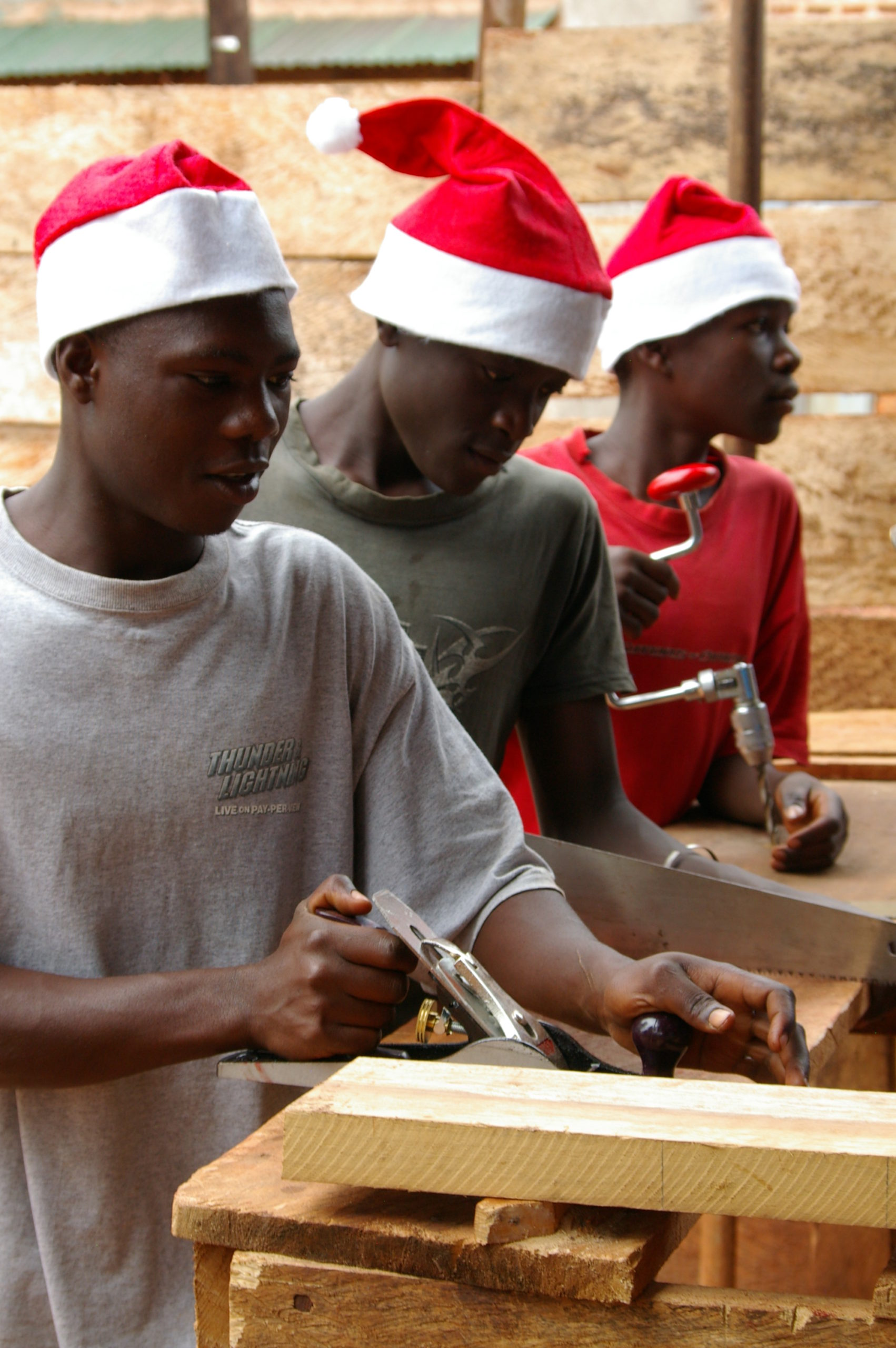 Virtual ideas with friends and family
Christmas cards: Writing up your Christmas card list? Take a lot at some of ours all made on recycled card!
 Not doing Christmas cards? Why not send an email greeting and donate the money you would have spent on Christmas cards to S.A.L.V.E. – saving trees and supporting our work all in one go.
Gift giving: You could even give purchase one of our More than a Gift services as a gift! Or if you do want to send physical cards why not buy some of ours all made on recycled card?
Organise a festive online Christmas quiz: Distance doesn't have to be a problem anymore. You can use Zoom, or Skype (or any video calling software!), create a festive slideshow and share your screen with the players wherever they are. You just need to sort a time and a few prizes and you're ready to go!
Throw a party: Host a virtual mulled wine and cheese party in your home. Get everyone to put on their best Christmas outfits on and pay a donation for coming along. You could also get some of our lovely S.A.L.V.E. shop items to sell on the night!
 Organise a fun online class: If you have a skill that your friends have been pestering you to teach them, or a joint interest then why not host and ask for a small donation! It really could be anything from a yoga session, a Christmas craft lesson or a paint-by-numbers evening with prosecco!
Secret Santa: If you have an annual Secret Santa get together with your friends, why not suggest making a small donation for as much as you may have spent on a drink during the evening out celebrating?  Depending on the group of friends, this could be a little or a lot! You can still see them via Zoom or Skype but donate the savings you've made straight to S.A.L.V.E.
Ideas for work
 A virtual Christmas jumper day: Everyone puts on their worst Christmas jumper for the day and gives a small donation for the pleasure of doing so! Instead of parading around your workplace, booking in some group video calls from home with your teammates and donate a few pounds for taking part.
Raffle: Organise a Christmas present raffle and draw the numbers live! Hampers, experiences, dining vouchers, food, drink, candles – you name it, it can go in! Ask people you know to contribute any gifts they can, maybe your employer can sponsor a few gifts too? Draw the raffle online and people can watch along!
Secret Santa: Ditch the tacky Secret Santa gifts at work and instead ask everyone to choose an ethical gift from our shop. Set a price limit and see how well you know your colleagues. Is it a tie they'd like, a stuffed toy animal, some new jewellery or even a jewellery making kit to keep them busy? Shop online here!
Organise a festive video work party: Rather than the usual office 'do', organise a virtual party. Ask people to make a £5 donation to join the call! Get creative with how you do it, but here are a couple of pointers: 
The Music: Put together a playlist on Spotify, YouTube, Apple Music etc. consisting of your ultimate festive feel-good hits! Ask your teammates to contribute and add their favourite hits too. Be sure to share this with all members early on the day of your festive video party! 

The Drinks: Create some easy-to-replicate Christmas cocktails/mocktails so people can pick which to make at home from the menu! We say the more creative the better! (Umbrellas, glitter and over-the-top garnishes are sure to be the winner!) 

The Games: Arrange a few party games you can play over the internet like: Scattergories, Pictionary, Bingo, Heads Up! And Charades.

The Organisers: Lastly, pick a few people to 'host' the call to ensure it runs smoothly! 
And lastly, have fun!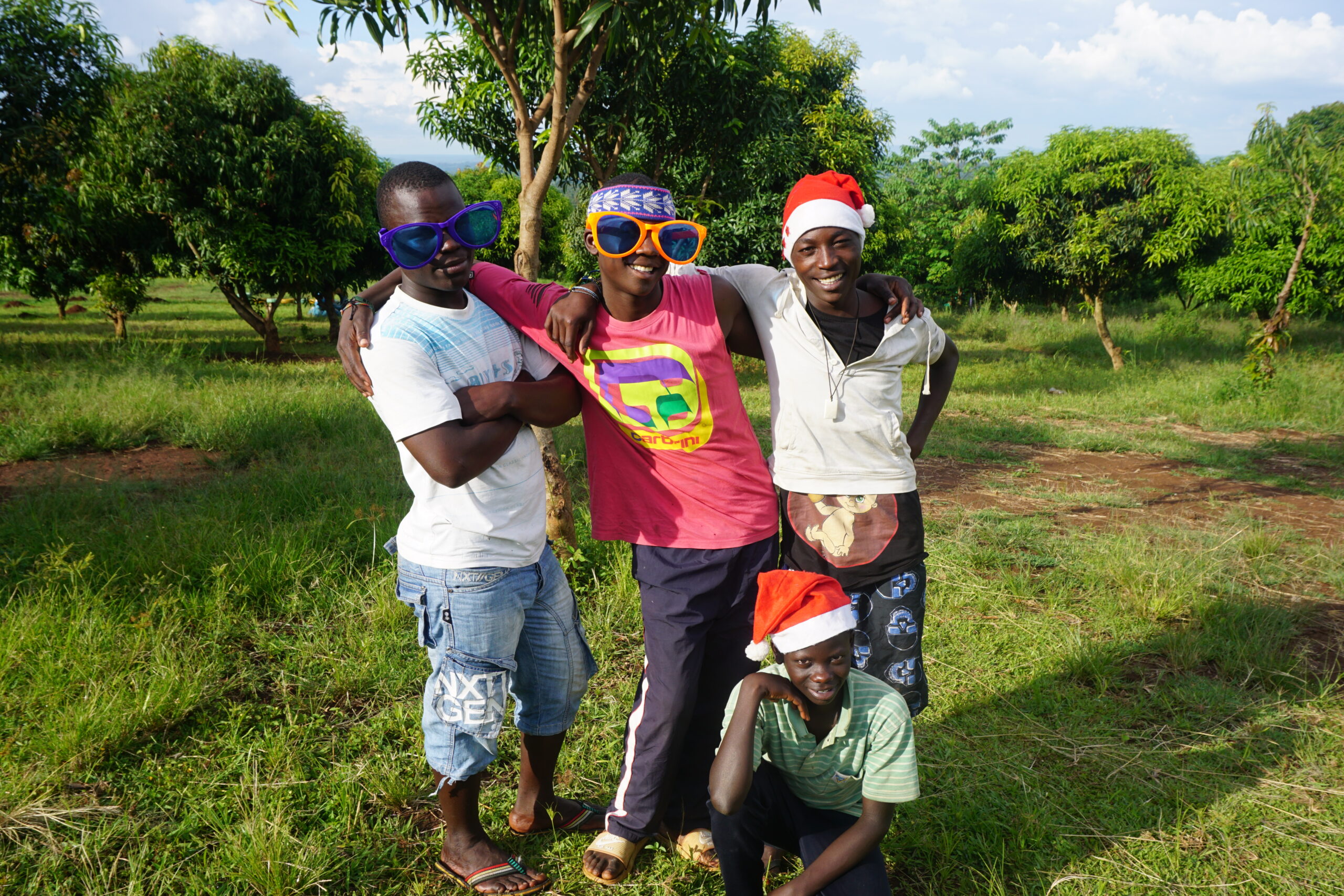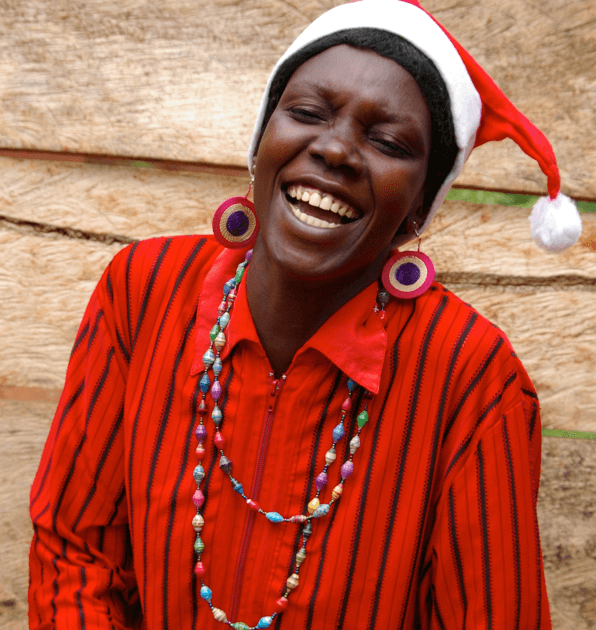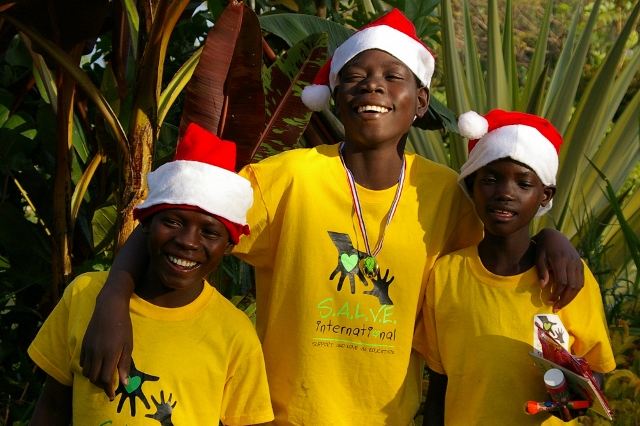 Online shopping
Buying your Christmas gifts online? Why not use these services to raise money for S.A.L.V.E. at NO ADDITIONAL COST.
Give As You Live is a free way to raise money for charity whilst you shop online. They are partnered with more than 4,300 stores, so when you make a purchase online, you can raise money for S.A.L.V.E. – with just a click of a button!
Amazon Smile is an easy way to raise money for us but at no further expense to you. Everytime you buy, Amazon will donate 0.5% of the money to your charity of choice (S.A.L.V.E, of course!).
Warning
: Undefined array key "display_credit_url" in
/var/www/html/wp-content/plugins/modern-events-calendar-lite/app/libraries/skins.php
on line
2352