Kyle is 14 years old. He comes from a small village close to Jinja town. His father sells onions at a small market in the village. However, the small money he makes is barely enough to provide food for the family.
His older sister had already run away to the streets as there was no food for her at home. As his father could not afford to pay for him to go to school, he had to stay at home. Slowly, his mother began beating him more and encouraging him to follow his sister out of the house.
Kyle found his way to the street in Jinja. He spent four months living here. During this time, he met some of our social workers and began attending our Drop in Centre.
After a while, Kyle trusted us enough to allow us to home trace him. We did lots of family counselling and talked to the family about the serious danger children face on the streets.
We have decided to enrol Kyle into our educational sponsorship programme so that he can get an education and are working with his family to see how we can help them through our business empowerment programme.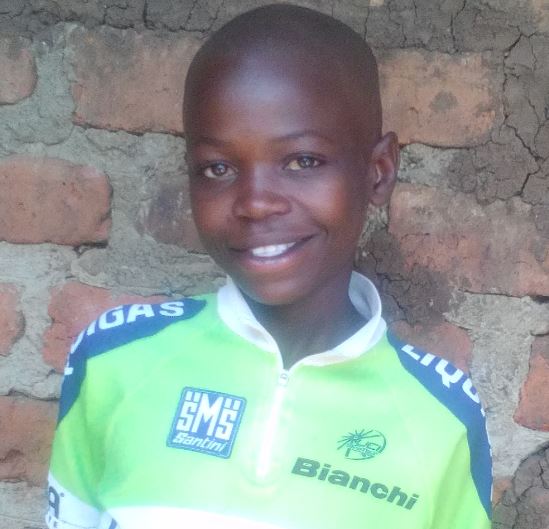 Kyle would like to become a businessman when he is older. At school he really enjoys Mathematics, English and playing board games with his friends.
Could you sponsor Kyle for 20 pounds a month and give him the chance to create a brighter future full of opportunities?
Please get in touch with nicola@salveinternational.org for more information.