Young people on the streets of Uganda and their families are really creative in coming up with small business ideas to help them to earn money to survive every day.
The question is how creative are you?
Could you turn 10 pounds into 100 pounds or more for S.A.L.V.E.?
We are challenging you to sign up and take on the £10 to £100 challenge!
We want to challenge you to be as creative and entrepreneurial as the young people and the families we work with in Uganda.
You can take on this challenge at any time. We will give you £10 on a date of your choice and ask that you use your skills to turn it into £100 (or more) within 1 month.
Use your skills to help change children's lives!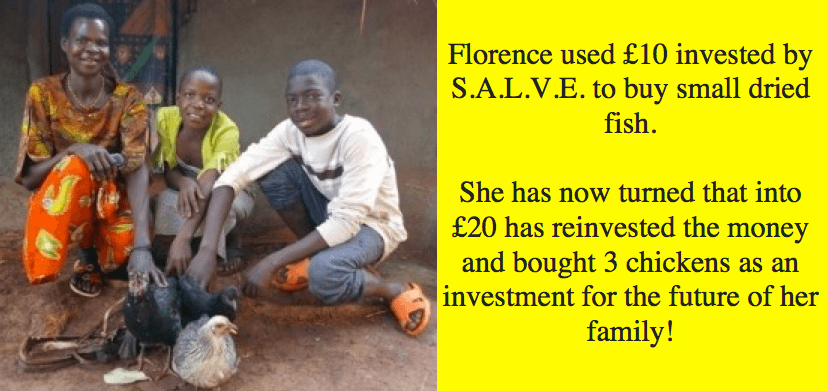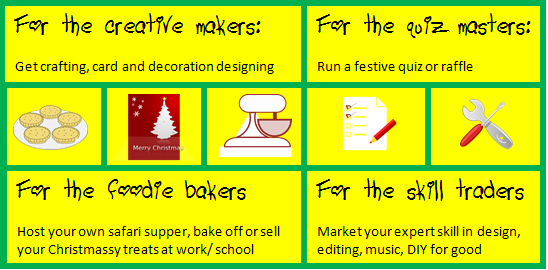 Get Creative
The run up to Christmas is a perfect excuse to get crafty. Why not make and sell your own Christmas cards, get baking and sell some home-made mince pies or delicious Christmas truffles or make home-made Christmas gifts that you could sell to friends and family/ at a craft fair?
Get together with friends or family
Why not organise your own Safari Supper or Bake off? You could invite friends round and ask for a small donation to S.A.L.V.E. That way, not only do you get to catch up with friends and family and enjoy a lovely meal or some delicious cakes, you will also be helping more children leave the streets of Uganda too = win, win!
Or if you love a good quiz, then why not put together a Christmas Quiz and invite friends and family to take part, or even approach your local pub and see if they might run it with you in aid of S.A.L.V.E.?
Help us sell our beautiful handmade crafts from Uganda
If you want to join the challenge but are unsure of what you could do, we have lots of beautiful hand-made jewellery, soft toy animals and cards from Uganda that are waiting to find a good home.
If you know of a local Christmas Craft Fair that you could run a stall at, or if you could hold a jewellery party at your house, then we can send you some stock to sell.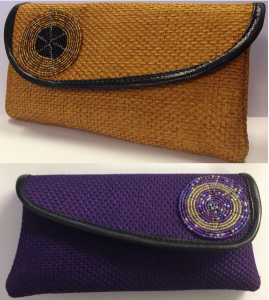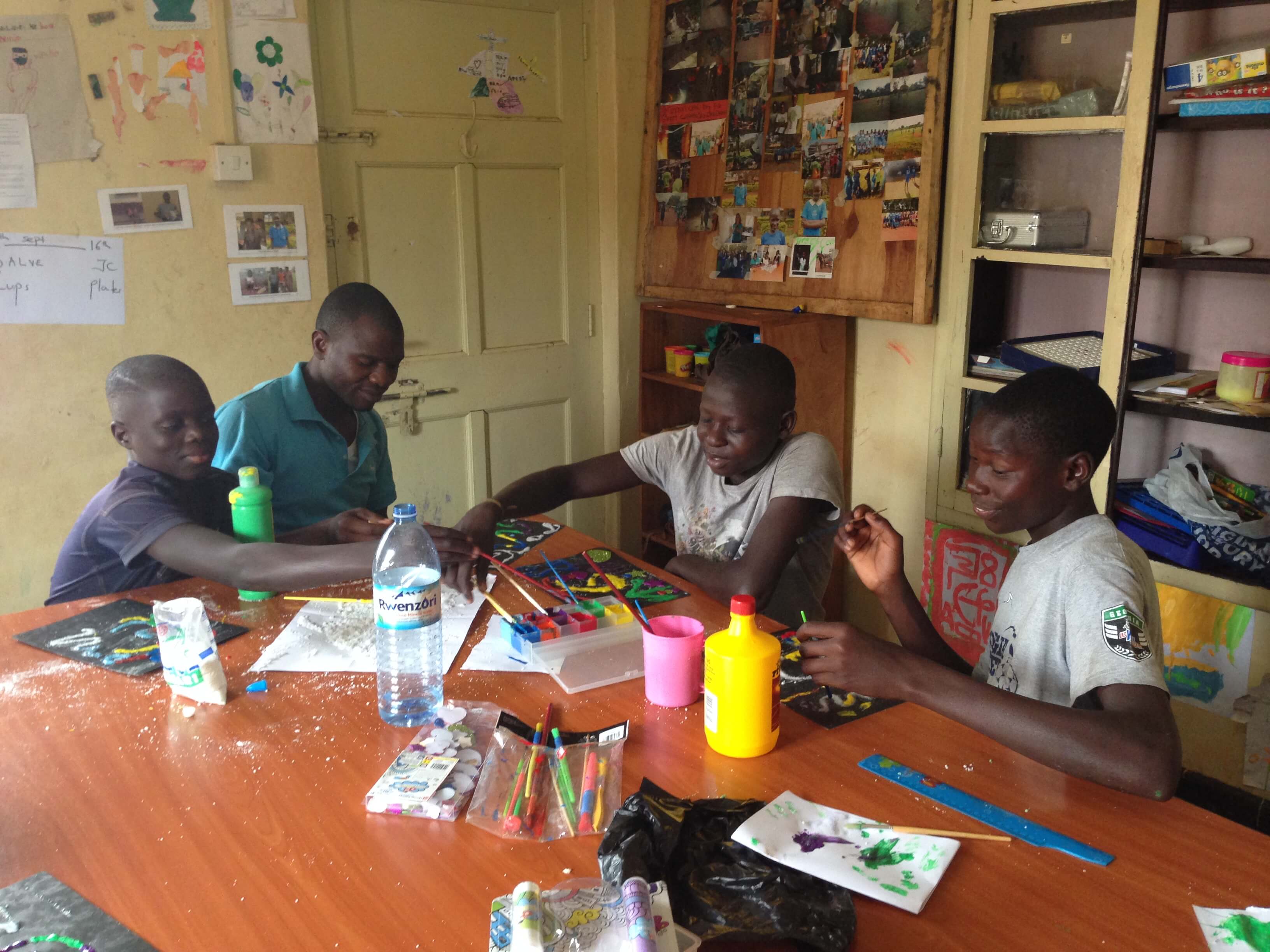 Past Successes
In 2014, we raised a fantastic £1,879 from the challenge.
In 2015, we grew the challenge and raised an incredible £4,096.
This year we are inviting even more people take on the challenge and help us raise even more funds so that we can help more children leave the streets, return to education and have a future full of opportunities.
"S.A.L.V.E. gave me support and love, which no-one else would give me." Henry, 17, who recently completed his mechanics training course and is now a fully qualified mechanic.
How Emma turned 10 pounds into more than 300 pounds for S.A.L.V.E.
Emma chose to make friendship bracelets to sell to friends and family, using the £10 to invest in the materials she needed to make the bracelets.
During the challenge month, she raised over £300 for S.A.L.V.E. and helped spread the word about our work with children in Uganda.
Not only that, but she has continued to receive bracelet orders, and they have become a particular favourite as wedding favours.
What a great idea!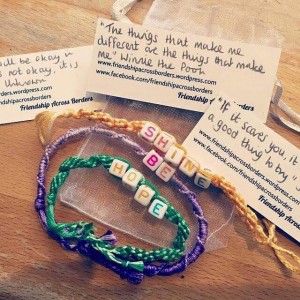 How do I sign up?
If you are interested in taking part in the challenge then please download the information pack here for more information and email amy@salveinternational.org with your idea of how you would use the £10 to turn it into £100 or more.
If we think your idea could work then we will make a payment of £10 to you on your chosen date and ask that you return to us whatever money you have raised so we can put it to good use in Uganda when your month long challenge ends. If you have not raised the £100 or more, it is not a problem as long as you return the £10 that we have given you initially and any other money you have raised.
If you are from a different country (not the UK) but would also like to get involved in our challenge please do get in touch too and we can give you the equivalent amount of investment in your local currency.