We want to increase children's enjoyment of education and their ability to concentrate and participate in class through creative play based learning. Children who are living on the streets are unable to access education and some may have never even started school in the first place.
We want to provide creative and fun classes that help children to love learning again. We want to rebuild their self-belief that they can be successful in education, despite having missed some time in school and therefore being old for their class.
Available here are 10 creative play learning resources that have been designed using a playground as a classroom exploring a variety of subjects i.e. Maths, Science and English. They are designed to suit a mixed ability and mixed age group of learners. We hope that you might find them helpful to adapt and use for your educational programme.
The Resources: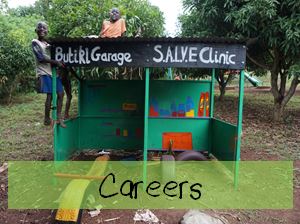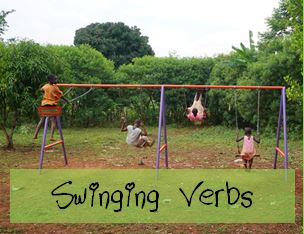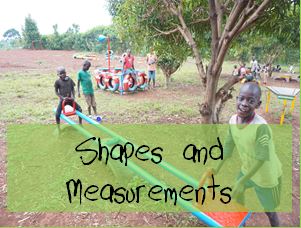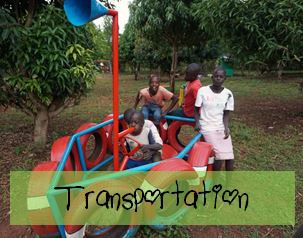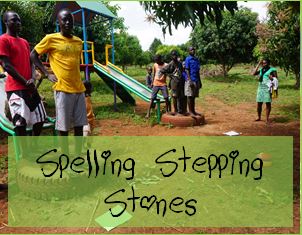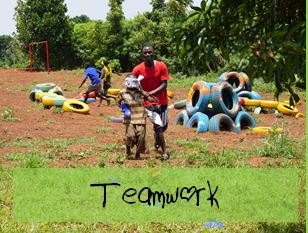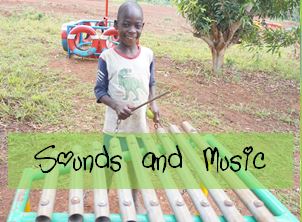 Our thanks go to the British and Foreign School Society for enabling us to develop our playground and creative play learning framework.