Welcome to our primary school resources! Below you will find links to a series of four 60 minute lessons for KS2 learners. These lessons are best suited for Year 3 or 4, although could be adapted for Year 5 or 6. The varied activities within this lesson have been designed to develop cross-curricula knowledge, understanding, skills and values. The lessons engage with learning objectives from subjects including Citizenship, PSHE, English and Geography.
"I'm looking forward to the next lesson. I liked seeing the homeless children so I could see what I could do. I liked learning about other people in different places."  Year 3 Pupil
 'I just loved these resources – first because the kids clearly enjoyed them and second because they were so easy to use. An invaluable tool for engaging pupils with a really interesting and important topic' Sarah Domb, Year 4 Teacher at St. Mary's Primary School
Lesson 1: Children's rights and children on the streets

Lesson 1 introduces pupils to the idea of children's rights. Using fun activity cards, it explores the difference between a 'want' and a 'need' and gets pupils to think about the rights that every child deserves – wherever they are in the world. The accompanying PowerPoint then introduces learners to the global issue of children living on the street. The lesson as a whole raises awareness of rich and poor and encourages interest in and concern for others.
Download KS2 Lesson 1 Rights of The Child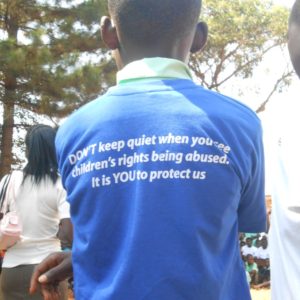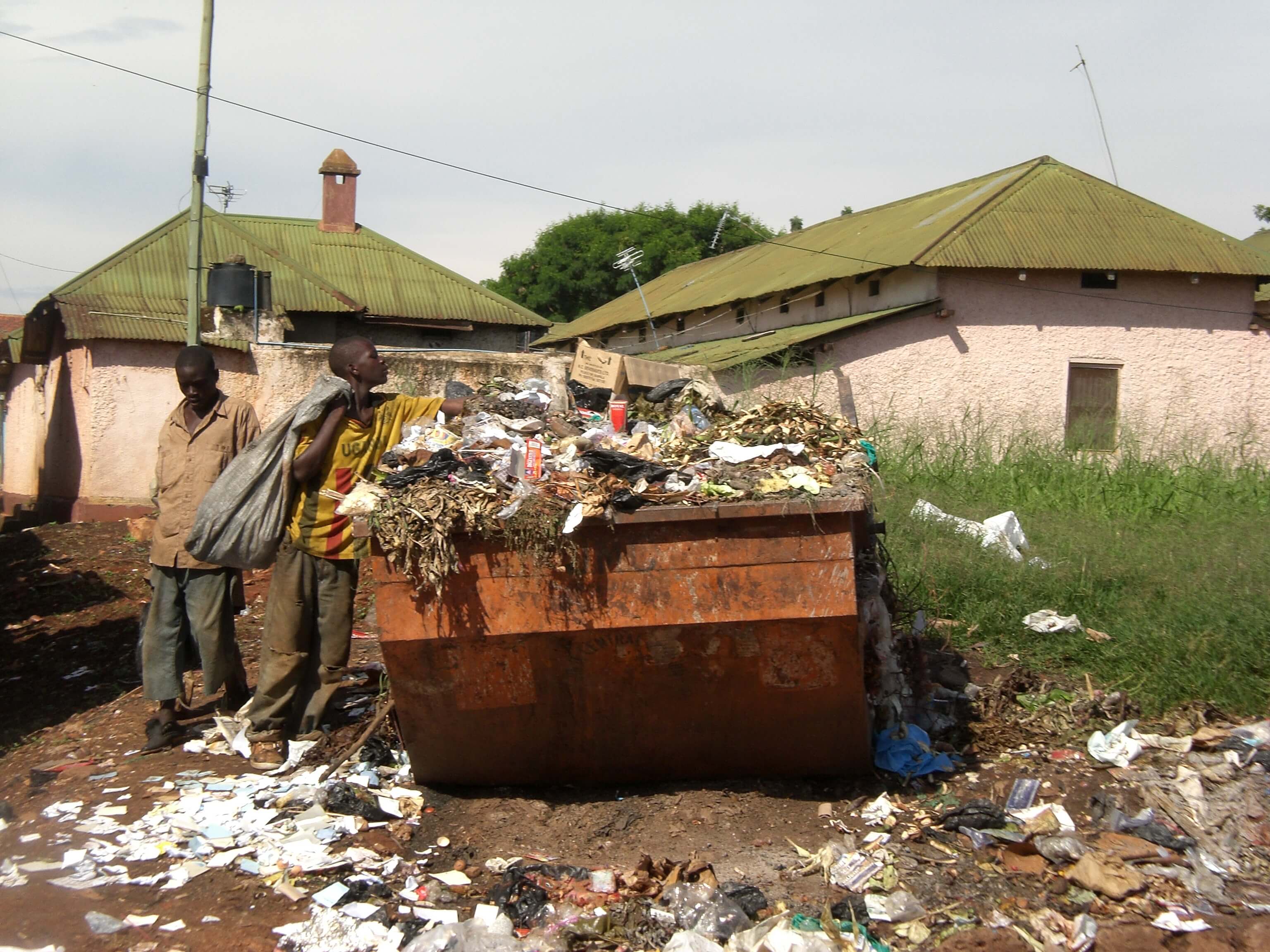 Lesson 2: Introducing Uganda and Jinja
Lesson 2 introduces pupils to Uganda and the town of Jinja, where S.A.L.V.E works. This lesson helps students develop an increased sense of the wider world, recognise similarities and differences between countries as well as starting to engage with human and social features of other places. It encourages them to ask geographical questions while using a range of resources. It also gets pupils to start to think creatively about what life on the streets would be like.
Download KS2 Lesson 2 Introduction to Uganda and Jinja
Lesson 3: Life on the street in Jinja, Uganda
Lesson 3 explores life on the streets in Jinja, Uganda. It explores the reasons why children go to the streets in the first place and deals with what living on the streets is really like through the experience of 7 year old Jacob. It also encourages pupils to think about how things can be changed for the better and looks towards a brighter future for street children. (Please note there is no PowerPoint with this lesson).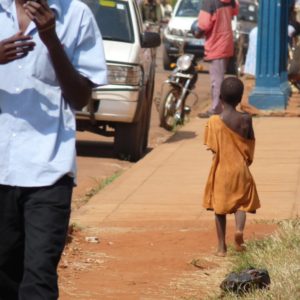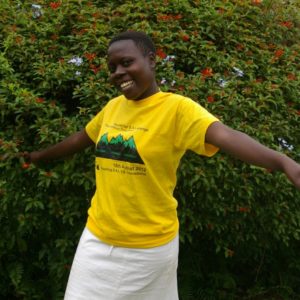 Lesson 4: Mythbusting and looking to the future
Lesson 4 is about mythbusting and looking to the future. Activities aim to challenge common myths and misconceptions about children living on the street. A great video by the children at the S.A.L.V.E home works to challenge the negative connotations of being labelled 'a street child'. Pupils are encouraged to consider their own future and that of children on the streets around the world.
Download KS2 Lesson 4 Mythbusting and Looking to the Future