Welcome to our secondary school resources! Below you'll find links to two subject themed Lesson Packs for Citizenship and Literature. Both these packs are aimed at KS3 learners and provide an exciting series of lesson plans and resources (that could also be adapted and extended for KS4).  
'I've always wanted the opportunity to share my passion for social justice with my pupils – these lesson plans made it both feasible and fun' Laura Scourfield, Year 8 Teacher at Alywent Academy
Citizenship Lesson Pack
This Citizenship Lesson pack has three parts.  Lesson 1 (Children's Rights) and Lesson 2 (Children Living on the Streets) are 60 minute lessons introducing pupils to these topics. Lesson 3 (What can you do?) is an extension lesson designed to familiarise pupils with global decision-making and different forms of action, using children living on the streets as a case study. The lesson plans are accompanied by a PowerPoint (downloadable separately). Together this pack represents a range of lessons for the dynamic teaching of citizenship at KS3. This lesson pack has been designed in close reference to the statutory Citizenship Curriculum. As such, it aims to help equip young people with the knowledge, skills and understanding to play an effective role in public life and engages closely with the key concepts, content and processes of the national guidelines. It helps pupils to become informed, critical, active citizens who have the confidence to work collaboratively and the conviction to take action.
Download KS3 Citizenship Lesson Plans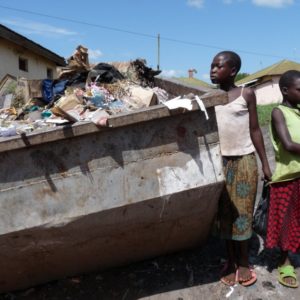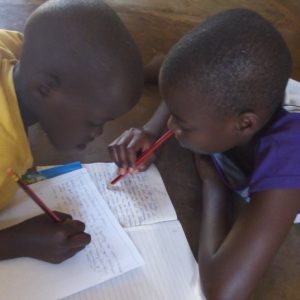 English Lesson Pack
This lesson pack offers a series of 3 x 60 minute lessons designed to help develop pupil's English skills while exploring the issue of children living on the streets worldwide. The lesson plans are centred around the KS3 English Sources Booklet (downloadable separately) which includes a wide range of sources (fiction, non-fiction, poetry, novel extracts, first hand accounts) that all explore the theme of children living on the streets. Each pupil will require a sources booklet. This lesson pack has been designed in close reference to the statutory KS3 English Curriculum. As such, it is designed to develop the skills in speaking, listening, reading and writing that pupils will need to participate in society and employment. The dynamic range of activities within the lessons will help pupils learn to: express themselves creatively and imaginatively; communicate with others confidently and effectively; engage with ideas and texts; and appreciate how meaning is shaped in different types of literature.
Download English Lit KS3 Lesson Plans