Gregory is 17 years old. When he was younger, his parents separated and he went to live with his father and new stepmother. But with little food available at home, he was always the one to miss out.
Gregory's family believe in witchcraft, and they believed that killing Gregory could bring them lots of wealth. Fearing for his life, Gregory ran away and began searching for his mother.
Unfortunately, when he couldn't find her, he had nowhere else to go and ended up living full time on the streets for 7 months.
Gregory met the S.A.L.V.E. team and began attending the Drop in Centre. Soon, he felt comfortable to share his story with our team. We decided to take him to our Halfway Home where he stayed until we were able to trace his mother and resettle him.
Due to his home situation, we felt it would be better to enrol Gregory into our full sponsorsip programme so that he could attend boarding school and complete his secondary education. Gregory hopes he can become an engineer one day. He loves playing football with his friends and is excited for a much brighter future.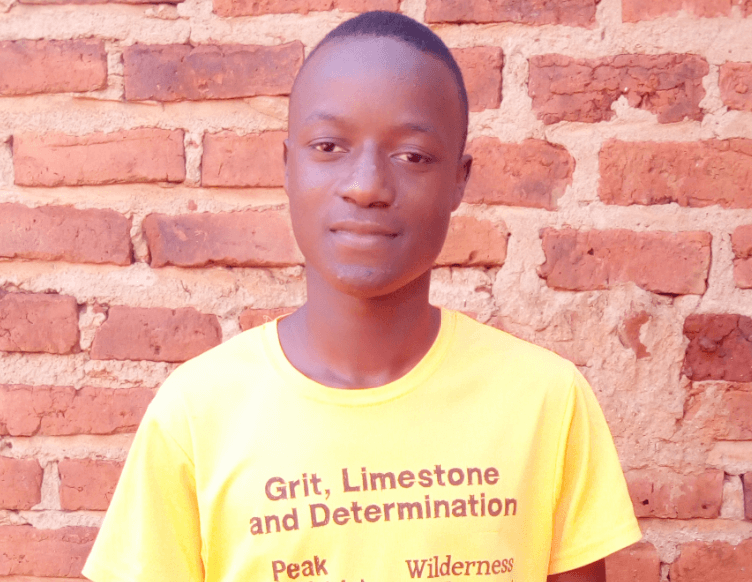 Could you sponsor Gregory for 50 pounds a month and give him the chance to create a brighter future full of opportunities?
Please get in touch with nicola@salveinternational.org for more information.
*We have changed Gregory's name in line with our child protection policy.