S.A.L.V.E. International was founded in February 2008 by Helen Bolton, Nicola Sansom and Mike Asiya. As a group they found it impossible to ignore the number of children living and working on the streets. It may have become part of everyday life in Jinja but it was their passionate belief that something more could be done.
So S.A.L.V.E. International was begun, giving children on the streets a halfway home, support to be able to resettle with their family, education and hope for the future.
More information
Helen Bolton and Nicola Sansom were both working as teachers in the Jinja area during 2007/2008. They were both struck by the fact that there was a large group of children not able to access an education of any kind, unfairly reducing their opportunities for the future.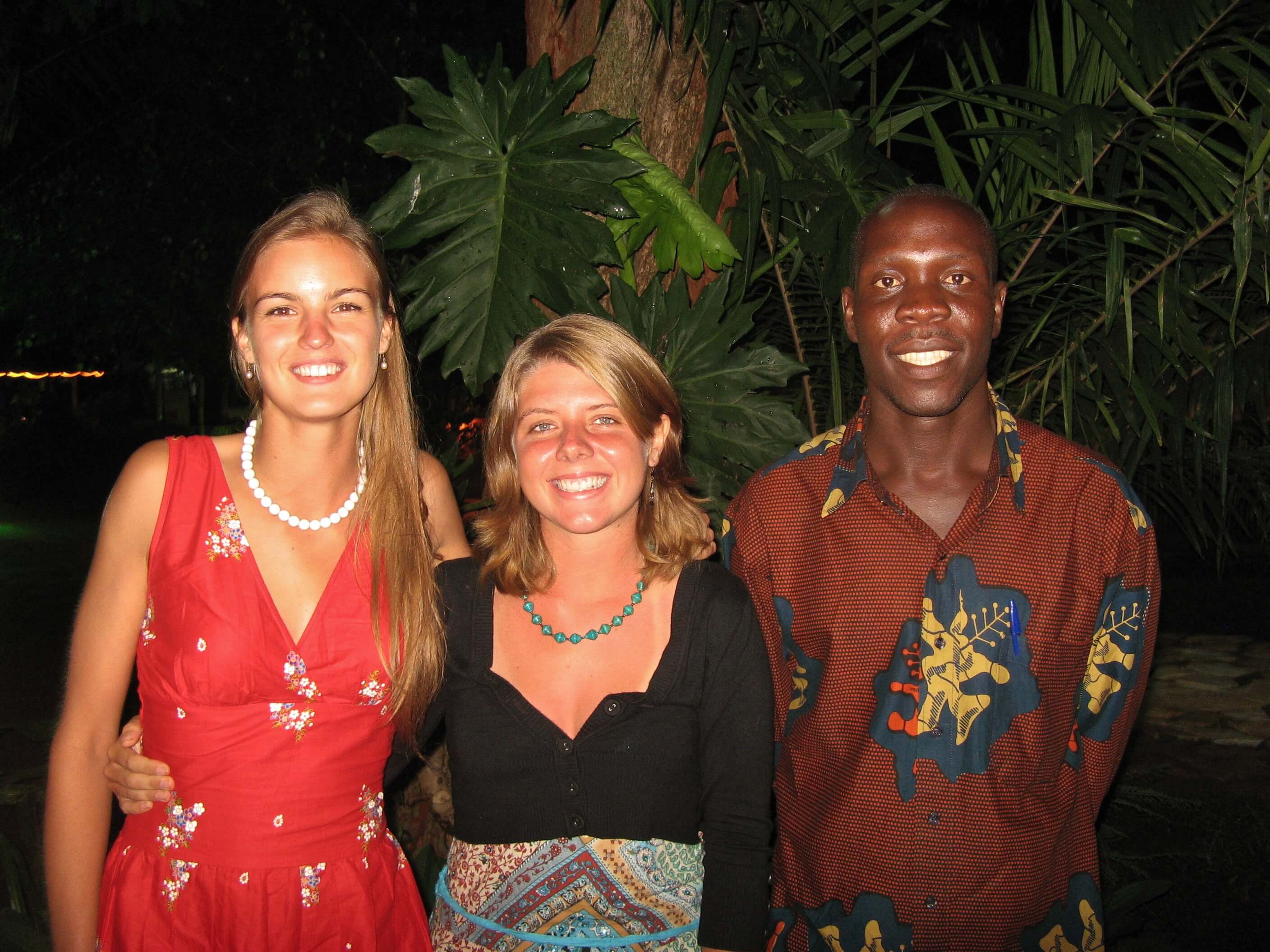 Mike Asiya was a trained counsellor who couldn't ignore the risky situation the children on the streets of Jinja found themselves in. It especially meant something to him since he had an experience of being on the streets himself as a child, due to the civil war Uganda was going through at the time. He wanted to make sure that other children also got their chance to leave the streets and build a better future with the psychosocial counselling and care they needed.
It was this joint passion to create opportunities for the children on the streets to get the counselling, care and education they deserved that led to our three founders starting S.A.L.V.E. International in February 2008.
S.A.L.V.E. started with an idea but very little money to turn that into a reality. Our eternal thanks goes to the Henderson family, who were the first ones to believe in our work and give us money to rent our first Halfway Home. Since then we have slowly and organically grown, to be able to offer services to even more children on the streets and their families to build a brighter future.