Learning is a necessity of life and at every moment, it is a call you can't avoid. I value it a lot and love to learn any time I get an opportunity. Sometimes I don't notice the opportunities that come to me but just after minutes, I realise I have learnt something. I think maybe I have been taught to think that classroom learning is the only type of learning that is of any importance, but now I question that one.
Have you ever met someone, thinking that you will just be having dinner or doing some activity with them without thinking about what you might learn from them in that time? I think your answer is yes and that was mine too. But this time it happened differently.
I had a conversation with someone at dinner recently. I never knew I would meet him and have a chat. In fact it wasn't just a chat, it was learning about the different ways and cultures of different countries in the African continent. I would love to share everything that I learnt but that would take a lot of pages. So I will focus on those that touched me the most.
I am Sam from Uganda, a social worker who loves his job working with children on the streets. I have worked with children on the streets for more than two years and from that experience, I thought I would be able to manage to work with children on the streets from any country, yet after this conversation, I now realise that is not the case. I still have even more to learn.
Meeting Jean Bosco from Kimbilio
The person I met is called Jean Bosco and he is from the Congo, one of the wonderful countries in Africa gifted with lots of forests. He works for Kimbilio in the Congo (learn more about them here:www.kimbiliocongo.org). As I work with children on the streets of Uganda, my friend Jean Bosco works with children on the streets of Lubumbashi, D.R.Congo. I was so interested to learn that many of our activities to build trust with the children could be the same.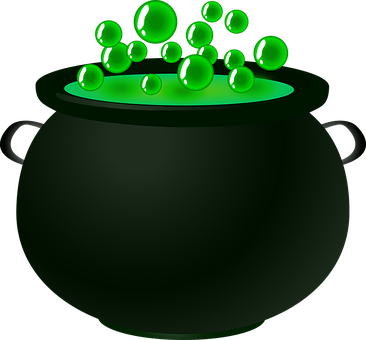 During our conversation, a point came out about an interesting topic; causes of children running away on the streets in Uganda Vs Congo. Many were similar but one came out as quite different and this is it; in Uganda, stepmothers are playing a very big role in mistreating / abusing children which can push them to run away to the streets, whereas Congolese stepmothers are busy chasing away children from home claiming they are witches. I thought he was joking but he was serious. This has never been in Uganda. I have never found any case where a child is called a witch. Instead our Ugandan children can be kidnapped and sacrificed (killed) by witchdoctors for the magic they are trying to make, which is terrible, but they are never accused of being the witch.  Children in Congo are called witches by stepmothers and this makes them look for ways of getting rid of them and so children end up on the streets and no one really would love to associate with a witch. There are other real reasons they have for chasing the child, but they chose to call the child witch to give an excuse to their actions.
What do you think?
Are there children who are witches? I think not, and if not, what can we do to help people understand that they are being driven by wrong feelings to drive away children onto the streets. More sensitisation needs to be carried out I think. There is no child who is a witch. We have to make all people to understand this to ensure fair treatment of every child in the African continent, and even the whole world.
Friendship across borders
As a whole team we really enjoyed this visit of Jean Bosco. He really shared a lot of good ideas about how they were supporting children on the streets in Lubumbashi, D.R.Congo and it was a real honour to have him visit our work in Uganda. I only hope that one day we might also get the chance to visit Kimbilio and keep extending the hand of friendship and learning more together.