Birth is something that almost everyone celebrates. We always celebrate the children and we always say we love the fact that we were born. Indeed it should be like that everywhere in all the corners of the world. Unfortunately, it turns out that not everyone celebrates and values the birth of a child.
Death
I am not trying to criticise death because it is something natural. The issue is, as people who remain breathing the air of life, what are our responsibilities in ensuring the continuity of the world and caring for the children and other people who are part of it?
I know that death is a compulsory tragedy that everyone born has to go through. It is something that no one in any way can escape. I have been thinking through a lot of things that happen to us and how they leave us with scars that can turn out to be chronic. One of them is surely death. I believe I will get lots of questions like, death is normal, so what is he talking about?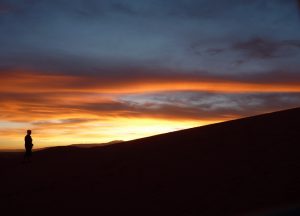 It is true death is normal and should not make news normally, but it is what happens after death that makes me feel inspired to write something. What are our responsibilities as alive people in ensuring the continuity of things the people who died were responsible for?
In many parts of Africa and the world, death always brings people together just to divide them. Apart from some relatives who are true to the world and honest, I have realised that many of the people who come for funerals could have a purpose of wrong doing. Instead of making plans and agreeing on the way forward of how to care for the children of the deceased, the plans are about how to steal the property of that should be passed to the child. It is so disappointing.
Many of the children on the streets of Jinja say they lost their parents when they were still little. They are sometimes forced to leave homes of the relatives who plastically pretend to love them with the purpose of using them to confiscate and own the property of their deceased parents. They could be forced to append thumbprints on the sale of the property left to them by their parents to supposedly get money to contribute to their living in the families and then later are asked to go away. They let their greed for money and property be more important than their duty to love and care for the child who has been left alone.
Fred
Here is Fred. He was born in a certain part of Uganda with very lovely parents. When he was just ten years old in primary four of school, the tragedy happened to the his father. Many of the people especially the relatives looked concerned when they came to the funeral. Because he was still young, they proposed that it needed to get someone responsible for him as he grows into a responsible adult. These were nice plans which lived for only three days after the burial of his father. Shamelessly, the relatives turned their focus away from the nice plans of care to how to get the property of the deceased into their hands.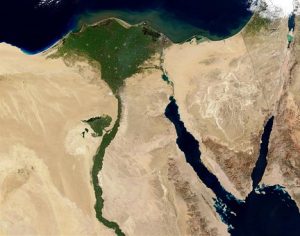 In his story, Fred says they wanted him and the mother to accept to sell part of the land left by the deceased so that they can raise money to pay for his fees and the money to care for them. Fred and his mother though uneducated, they saw the deals brought to them as evil and decided not to go into it because all what the relatives wanted was to make Fred and the mother to sell the land to them at a cheap cost and then have nowhere to get food and eventually leave the village. Unfortunately, because the father was polygamous, he had other children with another woman who were older than Fred. The relatives embarked on convincing the Fred's older brother to sell the land to them and they accepted.
In an act of pretence of care, these relatives adopted Fred's older brothers into their families for a few years and then later chased them away. As we speak, they live a miserable life without anywhere they can call home. The only land which remained from the father was that given to Fred and his mother which had the house where they used to sleep.
Due to several pressures from the relatives, the Fred left home in search for a place where his life could be safer. He unfortunately got nowhere and ended on the streets. He has lived on the streets for more than 6 years and he feels he has grown enough to understand what to do in case of pressures and would like to go home and start a new life.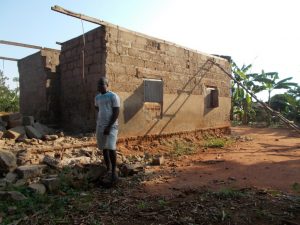 We tried visiting his home where and what we found was worrying, the house where he was expecting to go and live had its roof removed and the iron sheets were nowhere to be seen.
Fred says he needs a starting point so that he can leave an independent life. He doesn't know where his mother is living now and would like to see her again. Fred's starting point could be a vocational skill which he can use to earn some money to start a new life.
Many children in across the world are facing this kind of challenge, let's not just sit and watch, we need to stand up and say no to such dubious acts. We cannot stop death, we can stop the long-term harmful effects it causes to the children of the world.
Please get in contact if you could be a person with the kind of heart to help Fred and ensure he can get a vocational skill that will enable him to have a home again and not the streets.