S.A.L.V.E. International is a UK and Ugandan based charity supporting children to stop living on the streets in Uganda. We do this through support, love, family reunification and education.
Anyone Can Be An Educational Sponsor. What About You?
Education gives you tools to overcome challenges and succeed in life.
There is no better gift to give to a child than the skills they need to change their life.
With your help, S.A.L.V.E. wants to make sure there is "No Street Called Home".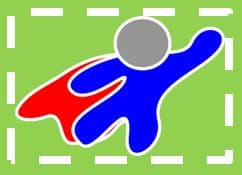 For the price of a cup of coffee, join our lottery for change. Change children's lives and win cash prizes.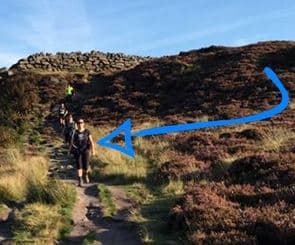 S.A.L.V.E.'s Peak District Challenge 2020 details will be coming soon…
Please email info@salveinternational.org if you would like to be kept up to date with the details when it is launched!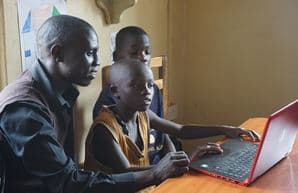 Children living on the streets of Uganda choose a topic around inequality every month to discuss online with the world. Join in and share your ideas.
Learn more about life on the streets. Join us to share the problem and become part of the solution advocating for change.
Learn more
Your kind donation will be used to change children's lives for good. Together we can make sure there is no street called home.
Donate now
Share your skills to grow our impact. The bigger our global family, the better support we can give.
Volunteer now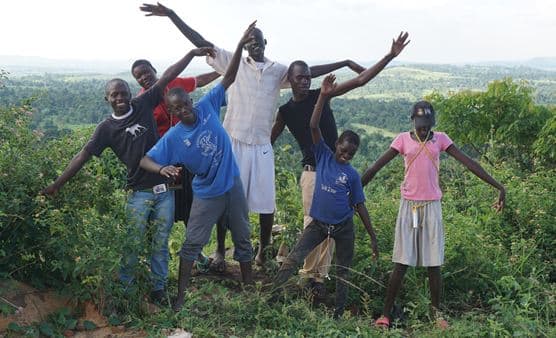 E-Newsletters
Find out more about our work by signing up for our monthly e-newsletter.
Opt out at any time. We will never share your data with anyone.