Giving hope
In times of sadness it is important to find hope, which is why we have detailed below ways to give in memory upon the passing of a loved one. If you are planning for yourself, please consider S.A.L.V.E. when writing your Will.
All donations made to us will support our work in providing street connected children a chance at brighter futures.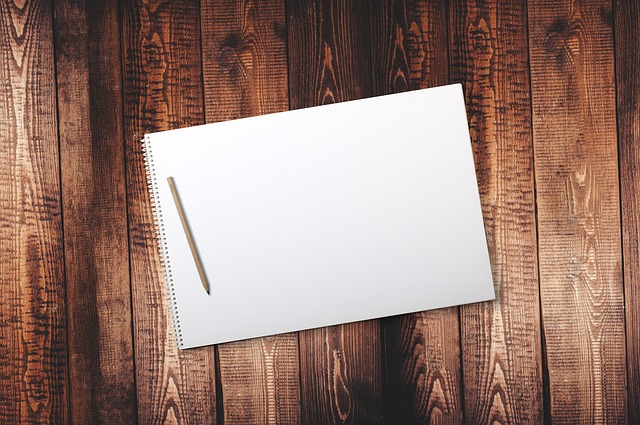 Leaving a legacy in your Will
You can leave a lasting impact by leaving a gift to S.A.L.V.E. in your Will. All you need to do is ensure that details such as the contact information, address and the registered charity number of S.A.L.V.E. are clearly specified to avoid any possible dispute over the validity of the request in your Will. Leaving charitable gifts in your Will can eliminate or reduce the Inheritance Tax payable in your estate, but we advise you to seek financial/legal advice in this matter.
Giving in Memory
Losing a loved one is always a difficult experience and in these moments of sadness we often look for ways to be hopeful. Giving in memory is a way to celebrate someone's life and to keep their memory alive by helping others.
Whether they were a regular fundraiser for S.A.L.V.E. International, someone for a passion for our values, a former volunteer or simply a thoughtful person, by you donating in their honour, they can continue to help others. 
Below are some ideas for ways to raise money for S.A.L.V.E. International in someone's name.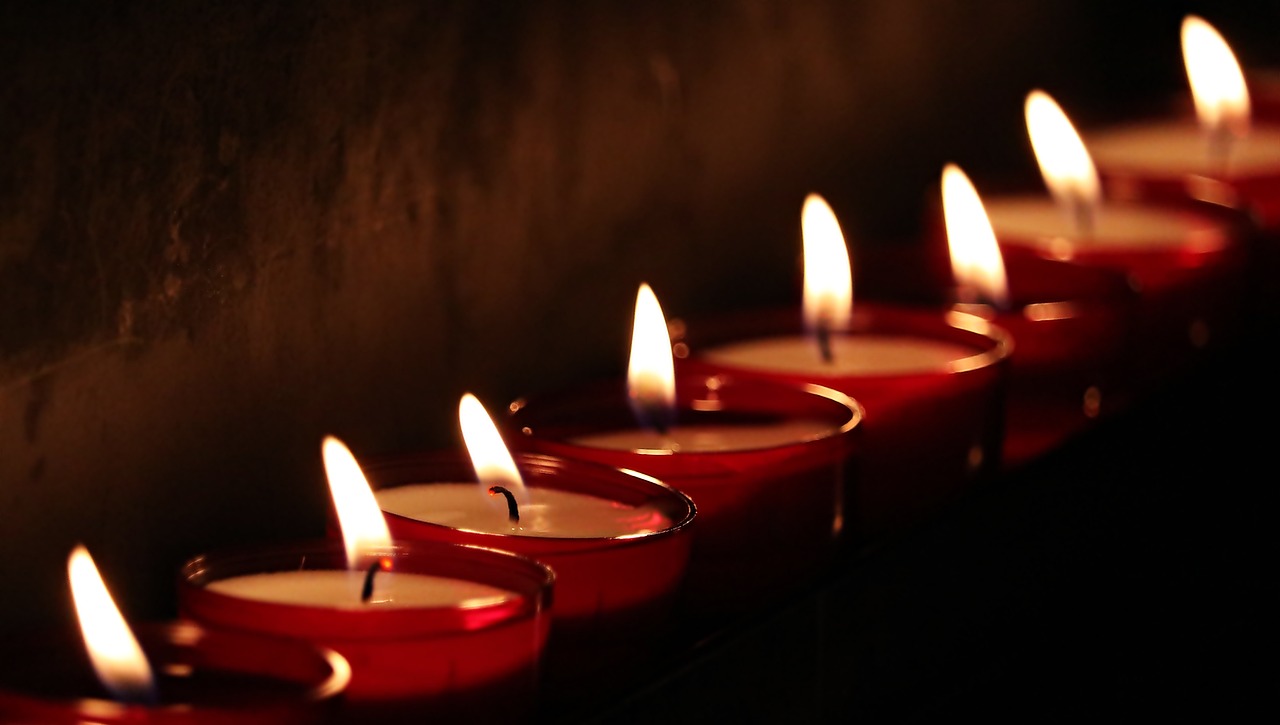 Collections for a loved one
Gathering collections in name of your loved one is a great way to remember them. One option is to do so at a funeral, wake or a celebration of life service.  This can either be done on the day through cash donations which can then be paid to S.A.L.V.E., or via a tribute page.
Tribute page
Bring family and friends together to remember your loved one by setting up a Much Loved page for people to donate to. This is also a great way to help collect memories and tributes of your loved one. We would be happy to help you to set this up if you would like.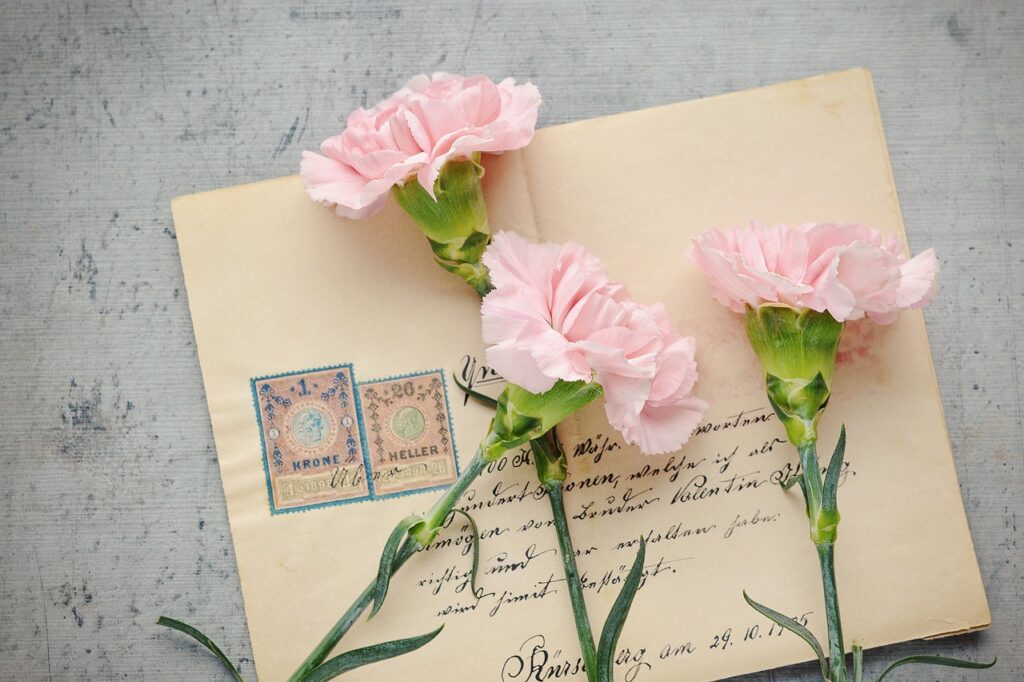 The gift of giving
All donations make a huge difference to our mission of ensuring there is No Street Called Home for children in Uganda.
The simplest way to pay any money in is doing so on the donate page on our website or contacting us for our bank details to pay directly.
Alternatively, if you prefer to give by cheque or charity voucher, please send to:
S.A.L.V.E. International, 69 Thornbridge Crescent, Chesterfield, Derbyshire, S40 2JH