130
children currently supported in school or vocational studies*
Give children the gift of education
If you hadn't guessed by our name, education is a big part of what we do.
We would love for your school or community group to get involved and take action with us. We have lots of ways for you to play your part which are perfect for groups of all sizes. Just take a look below and get inspired.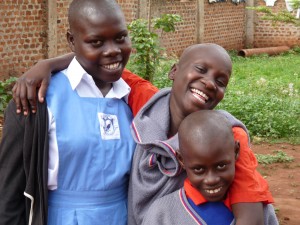 Fundraising ideas
Crazy hair day: Relax those uniform rules and let the kids wear whatever they want. You can make it a competition and see who has the craziest, wildest hair.
Own clothes day: A classic fundraising event. Just have the kids pay a small amount of money to come in their own clothes. Or you could make it a fancy dress day! Have the kids come to school dressed up and the winner can have a small prize. 
Break the rules day: Let the children break a few rules – temporary tattoos, nail varnish, wearing trainers, bringing in a chocolatey snack or others. Each 'rule break' can be charged for.
Art exhibition: If there are any budding artists, why not hold an art exhibition in the school hall? Charge a small entry fee for people to view with all proceeds from sales going towards S.A.L.V.E.
Talent show: Show off the children's talent by hosting a talent show.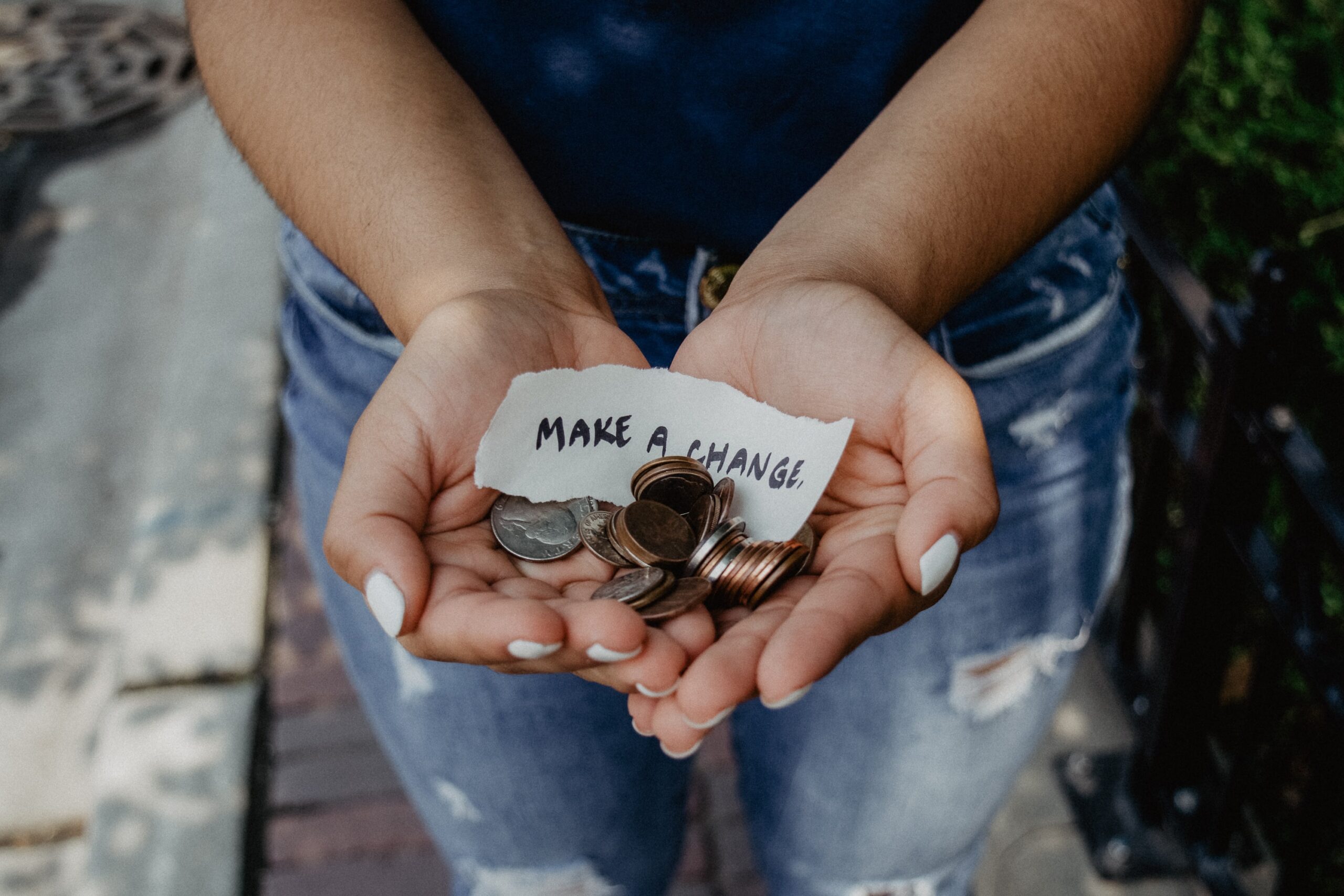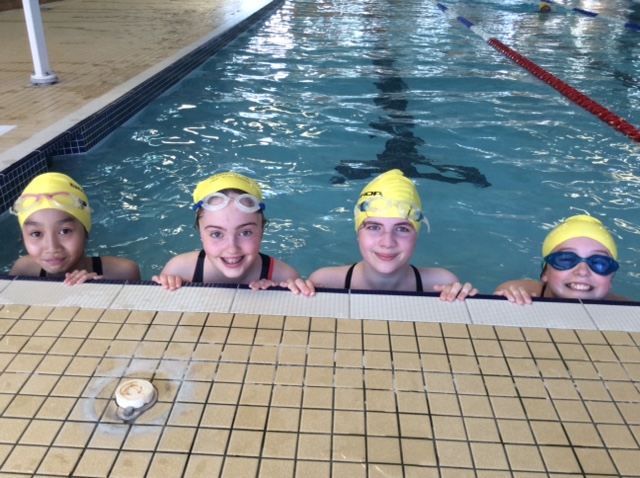 Pyjama day: Gives you an excuse to feel comfy all day long. Just make sure you don't fall asleep!
Summer fete: Put on a fun event for the community by hosting a summer fete. Anything that people pay for (rides, food, raffle tickets etc) can go towards fundraising for S.A.L.V.E. 
Sponsored walk/swim: Walks or swims are a great way to get the children out and exercising. They can be done in classroom-sizes, or in smaller groups. 
Sponsored silence: A great way to calm down any chatterboxes. Have the children be sponsored for an hour (or longer if you want!). Then sit back and relax knowing you're supporting a great cause. 
Write a book: We are Writers lets every child's writing be published in a book. As well as raising money for S.A.L.V.E, you can also earn Scholastic Rewards which can be redeemed for any books in their shop your school might want. 
Why not take advantage of your fundraising event to teach your students about important global issues?
Our free resources are designed for lots of different subjects and are suitable for children of all ages.
Do you have an Ink Jet printer at home but don't know what to do with the empty cartridges? Or maybe you're a school or business looking for an easy way to raise money for a great cause? Thanks to Think Inks, you can recycle your HP and Canon cartridges for free AND you can choose to support S.A.L.V.E. in the process.
Collect your used printer cartridges. Think Inks can provide you with a display box (perfect for school, the office, your shop and the home) or a Freepost bag (holds a minimum of x4 cartridges).
When the box is full, you have the option to ask for a FREE collection.
Once they are collected, S.A.L.V.E. will receive up to £5 for each cartridge. A shoe box-sized box of ink cartridges can make between £50-£100!
* Please note that we update our data every six months and the last time this was updated was October 2023.