Are you curious about inequality?
Join our globally curious conversation about what inequality means, led by children who are/ have lived on the streets of Uganda.
Join the Inequality Debate
We share a question of the month and invite you to join the inequality conversation.
We will share lesson plans for children and conversation cafe guides for adults to help you to take the conversation offline and explore the themes in more depth.
One particular topic may spark your interest to go on to challenge yourself (and others) by taking on an Inequality Challenge for a week to expand the conversation and create change.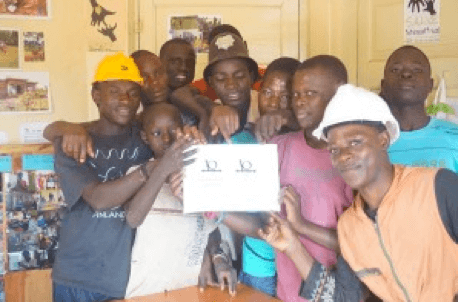 Some challenge ideas include:
Giving up your Identity
Living on £1 or $1.50 a day for all food and drink
Having someone of the opposite gender make all you decisions for you
Walking 6km for water (the same distance that is average for women across the world)
Living only on the kindness of others
Treating everyone with equal kindness as if they were your famil
Learn more about these ideas and others you could try here.
Click here to join the conversation on our special website, on facebook and on twitter.