Are you curious about inequality?
We use Padlet as the platform for our online debate. It couldn't be easier to get involved, but if you want to find out more about how to use Padlet then please check out our handy guide.
Join the discussion below

What is the Inequality Question?
The Inequality Question is a monthly online debate which is focused around a question on inequality that has been chosen by the children who use our Drop in Centre.
Typically on the last Thursday of every month (except in December when we do the debate earlier in the month), the children at our Drop in Centre engage in our online forum and share their opinions with people across the world. 
Anyone can take part, as long as you have an internet connection!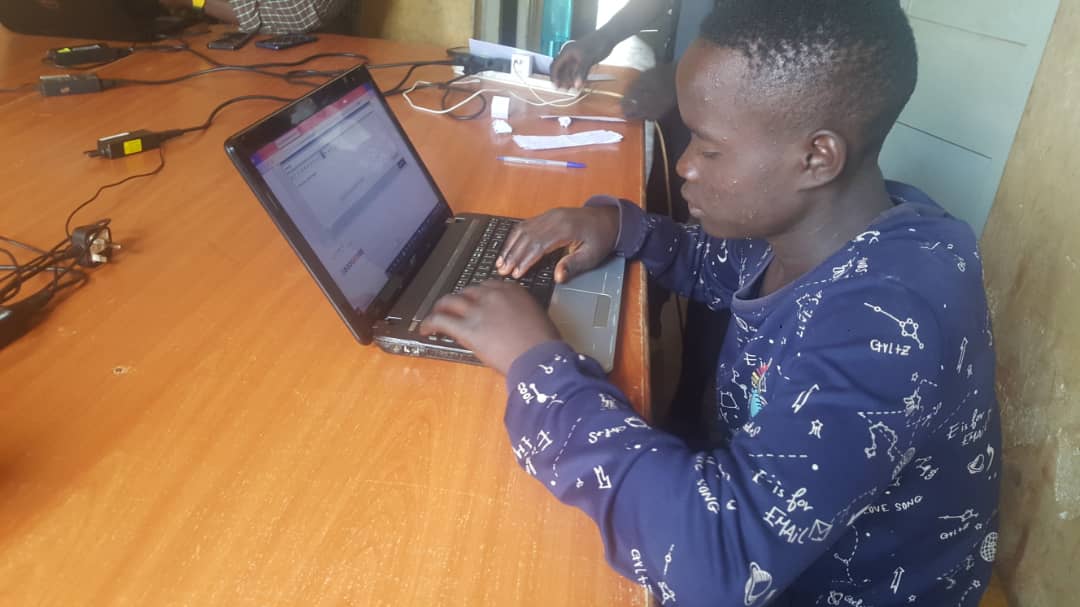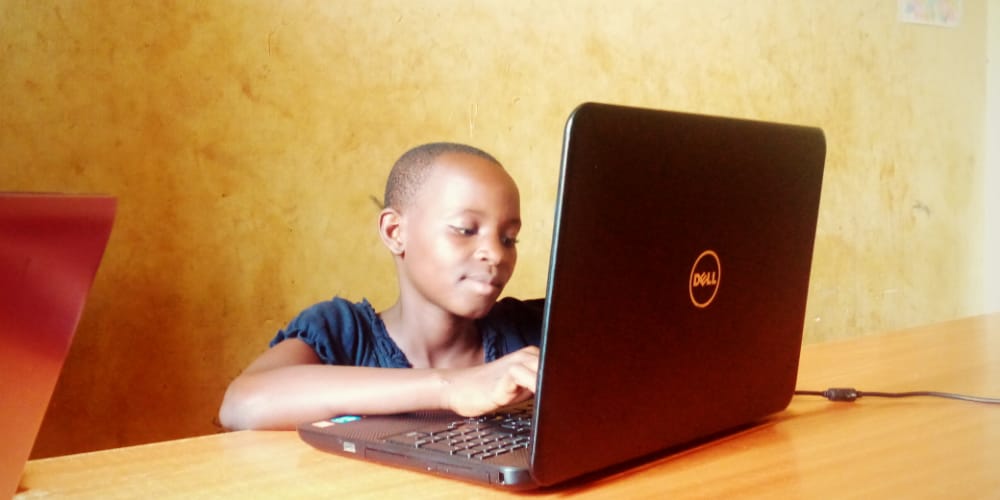 Why take part?
The Inequality Debate is a great way to not only share your opinions around current topics of inequality, but read about others' views and cultures.
At S.A.L.V.E. we believe everyone is equal and should be treated equally. By joining in with the debate you help to further discussions and create ideas around what it means to be equal, and how this could happen.
Also, the children at the Drop in Centre absolutely love talking to people from different countries and learning more about how others think.
When?
The debate will take place on the last Thursday of every month between 12pm and 2pm UK time and between 2pm and 4pm Ugandan time. Anyone can get involved no matter where you are in the world, and the young people we work with always help to lead the live debate from our Drop in Centre.
What sort of topics are discussed?
You can read the blogs summarising each debate here.
Some of the topics we've discussed in previous months are:
How can we end racism and ensure equal treatment and access to opportunities for all?

Should sports and physical exercise be compulsory to create a healthy society?

Can we create a peaceful world without violence?

How do laws affect poverty and inequality?
You can also join the conversation on Twitter.