I am going to share with you the story of a young girl called Esther* who our team rescued from her dangerous life.
A difficult start
By the age of six years old, many life-changing events had already happened in Esther's life. Sadly she lost her mother, who died in a quarry mine accident. She had never known her father to this point in her life.
On the day of her mother's funeral, she discovered that she did not have the same father as her siblings.  She had two brothers and two sisters. She became worried as to how she would survive, as her eldest sister was taken in by her father and his family. By the end of her mother's funeral, Esther's biological father arrived along with his sister and a friend. They had come to collect Esther and take her back with them. She began to get upset and begged her grandmother to let her stay with her instead, as she had only just met these people who were her new family.  The grandmother wept and gave her away as she didn't have enough money to care for her. 
They reached Esther's new home and were welcomed by her stepmother who inquired who Esther was. The only reply she was given was "you now have two children." 
Life gets harder
Esther began seeing her father just once a fortnight. He would always come home drunk and would start arguments and fights. Her stepmother soon got tired of her life of misery and Esther's father's irresponsibility. She packed her bags and left with Esther's younger half-brother and to this day Esther still does not know where they are. 
At the age of eight years, Esther was left with her drunken father. He developed the habit of bringing prostitutes at home and one night, he did not find one, so he made Esther serve the purpose that particular night. This then became a common thing which went on for a long time, and Esther began having health problems. When she inquired what was wrong with her, her father's only reply was, "you will get used, that's how women face this world." 
Esther soon decided to run away from home. She began living on the streets of Jinja, Uganda, which is where she met other homeless boys and girls who quickly became her new family. They influenced her with their habits of survival which included prostitution and taking drugs. To her, it seemed like living life to the fullest.
A ray of hope
At the age of twelve, she was approached by a gentleman who she assumed was a customer. He had walked up to her during the day but instead of what she expected, he told her about a place she would be safe and could access the care she needed and deserved – this was her ray of hope.
Throughout Esther's life, she has always believed that all people are all the same, and are bad and abandon you, but here she was, listening to a gentleman who was telling her about a different life. He kept on coming to find her on the streets week after week, and he kept talking to her about joining other children who had been given the opportunity to change their lives for the better.
This continued for some time and eventually, she made up her mind to go with him to meet the other children he was talking about, at S.A.L.V.E. International. She met a group of people who understood who she was and what she had been through. They counselled her, took her for health treatments, gave her a warm and safe place to sleep, and soon they were able to trace her maternal grandmother. 
It was one of the happiest moments she had ever known. She had been able to reconnect with her family especially her maternal grandmother who she hadn't seen since her mother's funeral.
S.A.L.V.E. also enrolled her into a local school. Esther now aspires to be a nurse when she grows up.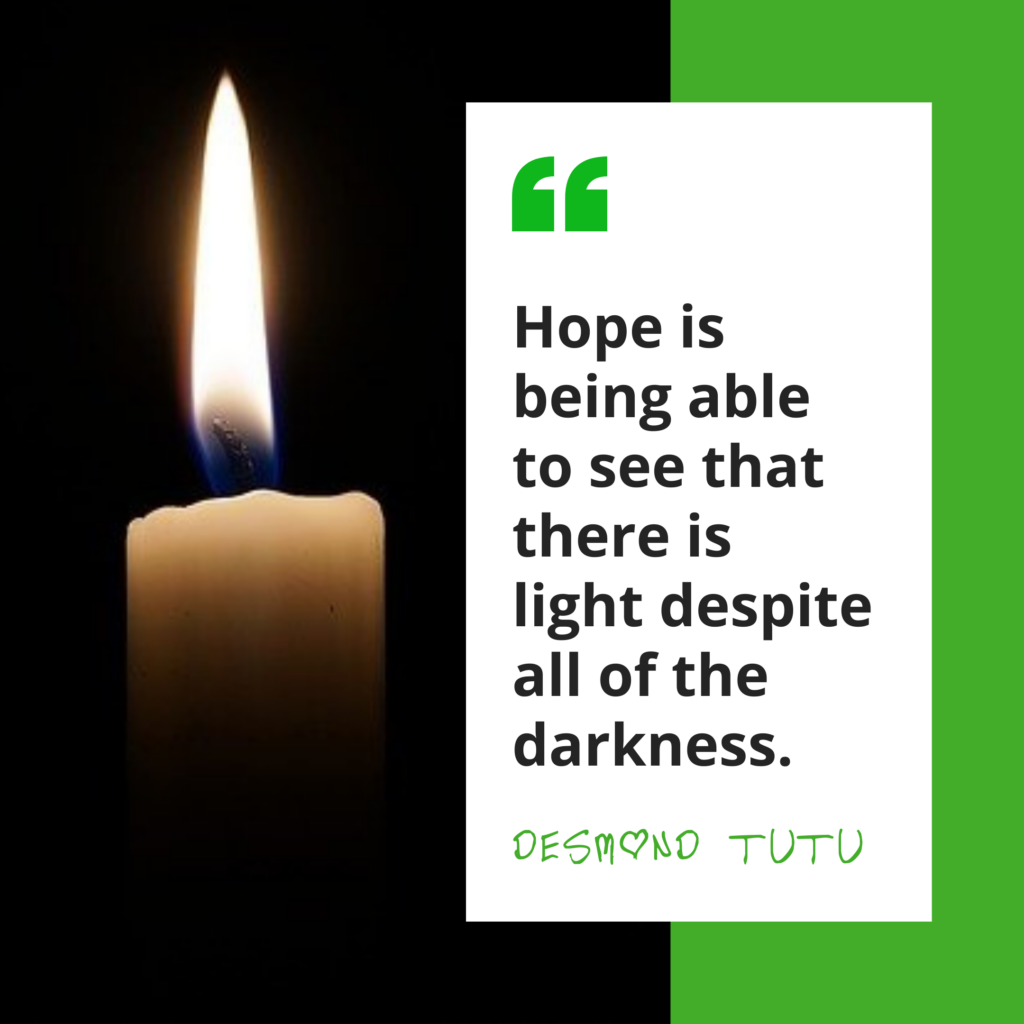 *Names have been changed in line with our child protection policy