Do you have some spare time and want to volunteer to help a small charity to keep going in these difficult times whilst gaining new skills in fundraising?
About S.A.L.V.E.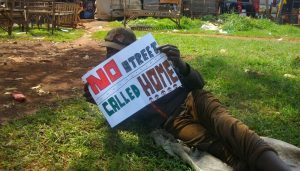 S.A.L.V.E. is a small UK and Ugandan partnership charity working hard to support children living on the streets of Jinja, Uganda to leave the streets, return home to their families and to re-enter education so that they have a brighter future full of opportunities.
About the role: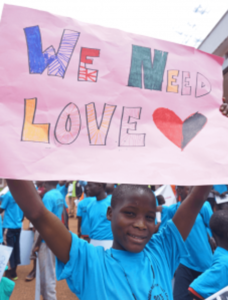 Are you passionate about making a difference to the lives of children living on the streets?
Fundraising is a great opportunity to develop project management skills and useful experience for your CV or just to get involved and learn more about our work. Your support will mean that we can continue to support children living and working on the streets at a time when they need us most.
We have a range of virtual fundraising ideas you can choose from. Here are a few examples – but these are just a few of our ideas and we would love to hear your ideas too: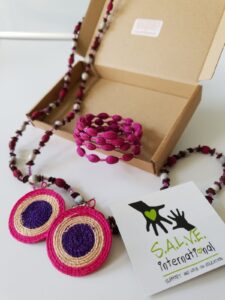 Organise a virtual event – from a chocolate tasting workshop to a cookery class. From a themed quiz to a half marathon or a special movie night, there are all sorts of events you can run online.
Organise a virtual Christmas market – Sell our fairly traded goods in the run up to Christmas or run a Christmas raffle by sourcing prizes and selling tickets far and wide.
Sign up for a sponsored challenge – whether its joining our Peak District Challenge in July next year, or setting your own challenge – running a marathon in your local mark, climbing the height of Everest on your stairs at home or having a virtual dance-a-thon with friends via zoom, the money you raise will make a huge difference to our work.
Take a look at our virtual fundraising pack here for lots of ideas and how to's.
You will be supported to develop your fundraising idea, to plan how you will carry it out and then put it into practice!
Interested?
If this role appeals to you, please get in touch with amy@salveinternational.org. Please share your latest CV and tell us a bit more about you.