Sending you lots of festive fun and sunshine from Uganda!
At S.A.L.V.E. we feel like Christmas has come early. 🎄 Thanks to you, our AMAZING global family, we have absolutely SMASHED our Big Give target for 2022!
We started with our target of £16,000 but, thanks to your kind hearts and generous donations, we have raised an incredible £22,045. This money will enable us to help 41 families whose children have been on the streets to start their own businesses, to help prevent their children from ever having to return to the streets again.
Your support, particularly at a time that is so difficult for many people, is truly awe-inspiring.
For those who missed our Big Give Christmas Challenge though there is still so much good you can do at this time of year to help spread some joy. If you're having a Christmas jumper day at your child's school, why not suggest fundraising for S.A.L.V.E.? Or you could sell some mince pies around the office asking for a small donation? Or if you have any spare pennies you can donate them to our Christmas fund which will pay for a party and small gift for all the children we are supporting.
Whatever your plans are I wish all of you an amazing and joyful festive season from all the S.A.L.V.E. team and I thank you again for all of your support over the last year. We could not be there to support so many people without you.
Happy holidays!
Feeling festive? Get involved!
Christmas is just over a week away and we have some last minute ideas to help you get sorted for the big day as well as support S.A.L.V.E. 🎅🤶
🎁 Purchase an ethical gift this Christmas with our More than a Gift initiative which enables you to provide a product or service for a street connected child or their family in Uganda.
💌 Missed the posting deadlines? Don't fret. Send an electronic charity Christmas card through us to spread festive cheer this year.
🎮 Play this fun, festive online game for free, and you could win £1,000 for S.A.L.V.E.! It's totally free to play and the top 5 scorers will each win £1,000 for the charity of their choice. What's more, it's Santa-hopping-sleigh-ridingly-brilliant!
S.A.L.V.E. news round-up
👀Check out our latest blog written by an inspirational young boy who we helped to leave the streets and is now pursuing a promising career in mechanics. 
🎁 Nominate S.A.L.V.E. and give our charity a chance to win £1,000 in the Benefact Group draw! It's free to enter. You just need to add your details in and press submit! 
📚 Get inspired by Sonny's story. A troubled childhood and the struggle of Covid-19 forced him to start living on the streets: however, he did not lose hope and joined our Drop in Centre.  Thanks to S.A.L.V.E.'s home tracing programme, he will be soon reunited with his grandmother and will start attending school again.
New Year, new challenge, fitter you!
Our January 2023 Mount Elgon hike to celebrate our 15th birthday is approaching!
However, do not worry if you will not be able to join us in Uganda, you can still climb Mount Elgon virtually!
For all those who want to blow off the Christmas cobwebs and have a fitness goal in January, you can take part in our virtual Mount Elgon climb challenge. More information about how you can get involved, raise funds and get fit will follow in our January newsletter!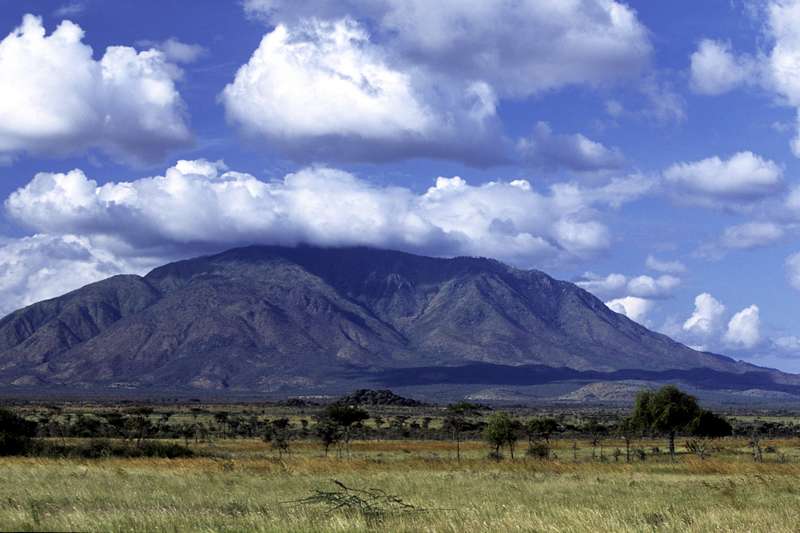 Lottery for change
Our Lottery for Change winner this month is Caitlin! Congratulations Caitlin, you have won £100.
Would you like to be next month's winner? For just £3 a month you can be in with a chance of winning £100 and provide a street connected child with lunch for a week! Find out more here.
Webale nyo
Thank you for your continued solidarity and support. We are so grateful to be part of such a caring community of people, working together to give opportunities to children living on the streets of Uganda.
If you have any questions or feedback, please do not hesitate to get in touch. We always love to hear from you 🙂
Lots of love and wishing you a wonderful festive season,
Nicola and the whole S.A.L.V.E. team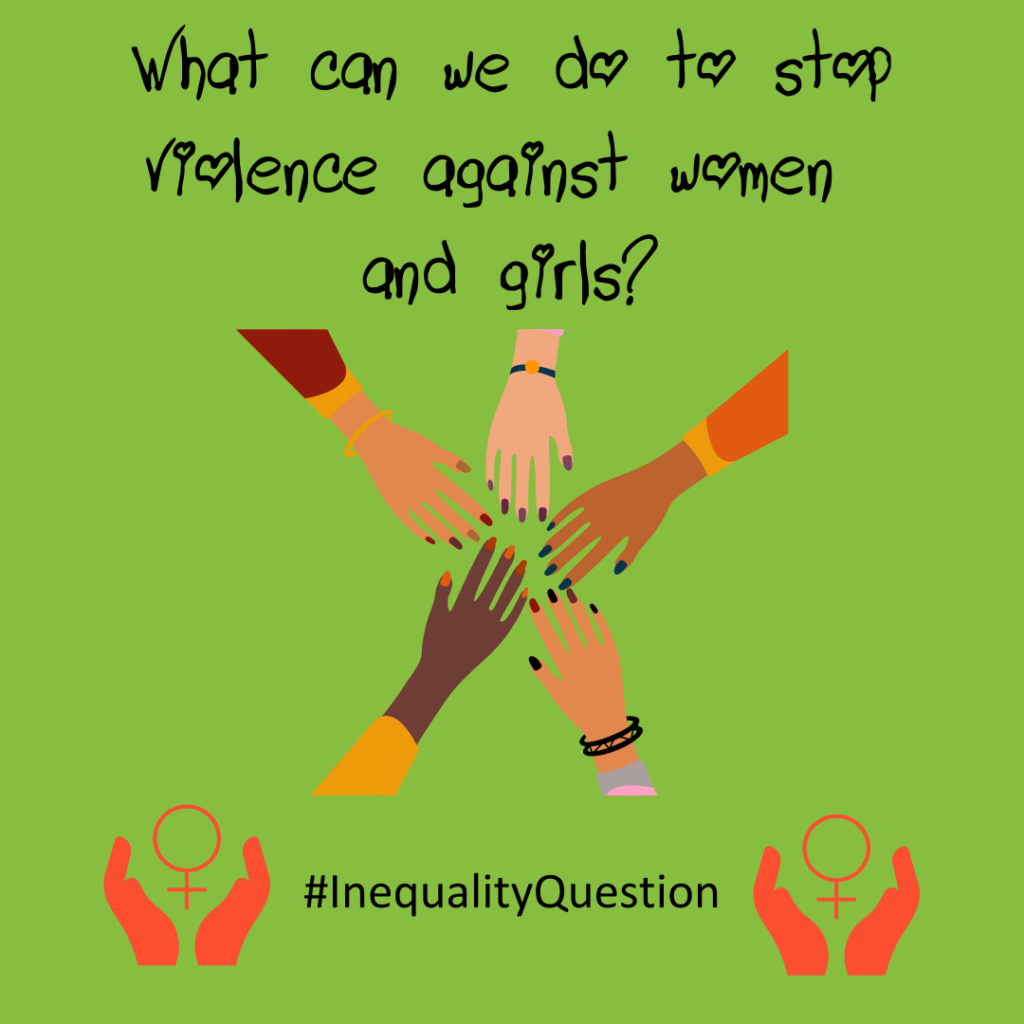 Each month the children in Uganda want to hear from you for our interactive debate. Due to the Christmas holidays, this month's debate will be on Thursday 15th December. You can get involved either ahead of time or on the day via our website.