This citizenship lesson pack has three parts.
Lesson 1 (children's rights)
Lesson 2 (children living on the streets) are 60 minute lessons introducing pupils to these topics
Lesson 3 (what can you do?) is an extension lesson designed to familiarise pupils with global decision-making and different forms of action, using children living on the streets as a case study.
The lesson plans are accompanied by a PowerPoint (downloadable separately). As such, it aims to help equip young people with the knowledge, skills and understanding to play an effective role in public life and engages closely with the key concepts, content and processes of the national guidelines. It helps pupils to become informed, critical, active citizens who have the confidence to work collaboratively and the conviction to take action.
60 mins
Age range: 11-16
Keywords: rights, actions, global citizens, advocacy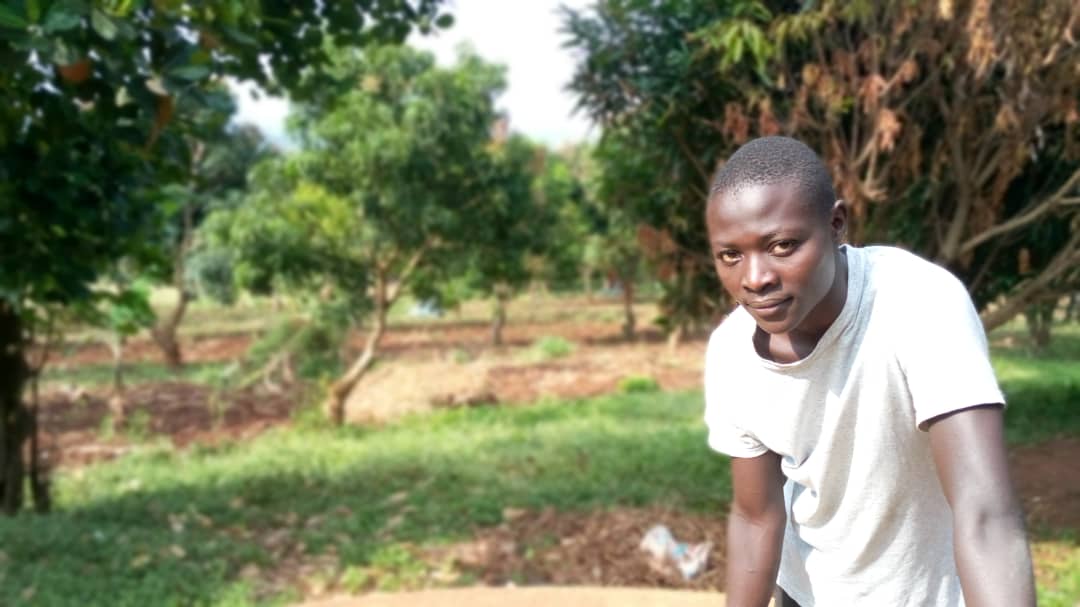 If you love our resources, why not get involved and fundraise for S.A.L.V.E!