Leaving home
Emma was only eleven when he decided to run away from home, but he remembers the incident clearly. He was working on his father's rice farm for 10-12 hours daily with a hungry stomach, to escape the wrath of his abusive stepmother and tough father. One fateful day, he fell asleep and the birds in the field ate the rice. Terrified of going home and facing his parents, who used to beat him with a belt or tree branches, he simply ran away and never looked back. Emma then joined the legions of street children in Jinja who live off begging, picking food out of rubbish bins and taking on odd jobs like selling scrap metal and carrying luggage for people. He lived like this for three years, some of the toughest of his life.
The Drop In centre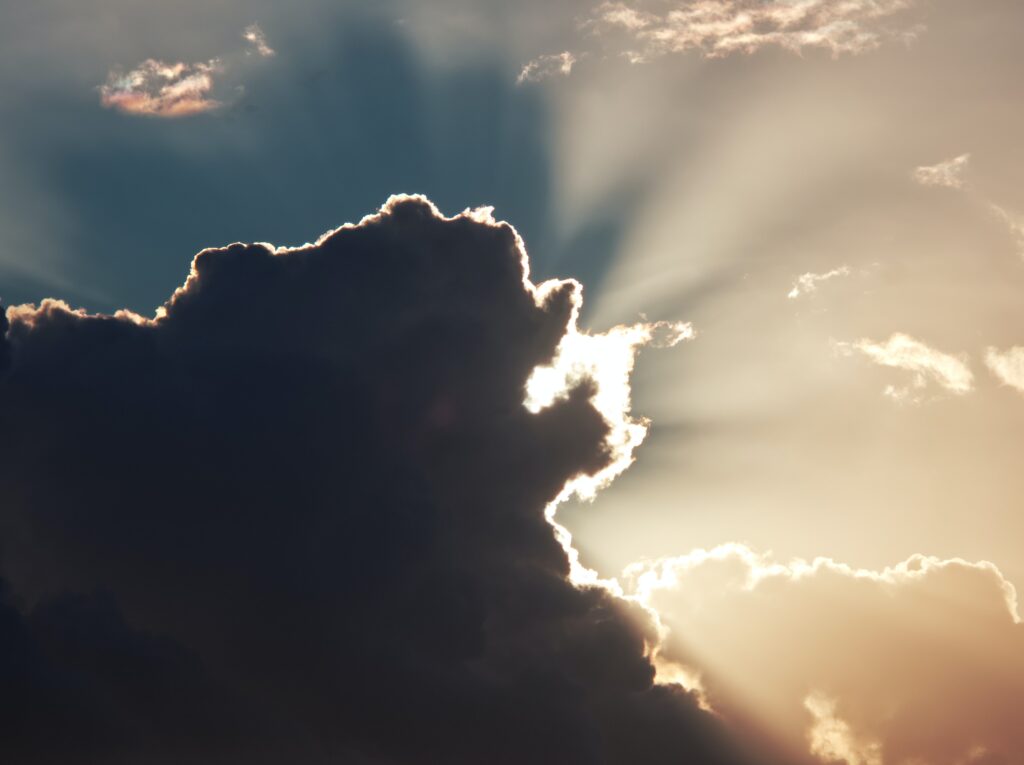 He made a close friend, who had also run away from home and the duo started living together on the streets of Jinja. Just four months later, they were approached by Uncle Josh of the Street Outreach Department of S.A.L.V.E. International during one of their routine street walks.
"He wanted us to come to the Drop-In Centre with him, but I didn't believe him," says Emma, during a candid conversation. "I told him to go away, but he continued to follow us. It took hours to convince us to go with him."
When Emma and his friend finally moved to the S.A.L.V.E. Drop-In Centre, their lives changed completely. The centre wasn't anything out of the ordinary to look at, but it was Emma's first experience of a stable friendly environment. However, unable to truly trust anyone at the centre, Emma found himself running away just an hour later.
Welcome to the S.A.L.V.E family
"Love and trust were not concepts that I understood at that time," explains Emma. "I had seen so much cruelty from those around me. Even people who were supposed to be my own blood would act like everything was normal in front of others but beat me when there was no one watching them. When you're on the streets, people act kind to your face when they want something from you. When I came to the centre, it took me time to get settled. It took me time to realize that not all people are the same."
It took several days of searching to find and bring Emma back to the centre and after several counselling sessions, he was asked to promise to never run away again but instead to communicate any issues he had. He was then introduced to other Street Outreach team members and also the wider S.A.L.V.E. family who accepted him and treated him as their own.
A bright future ahead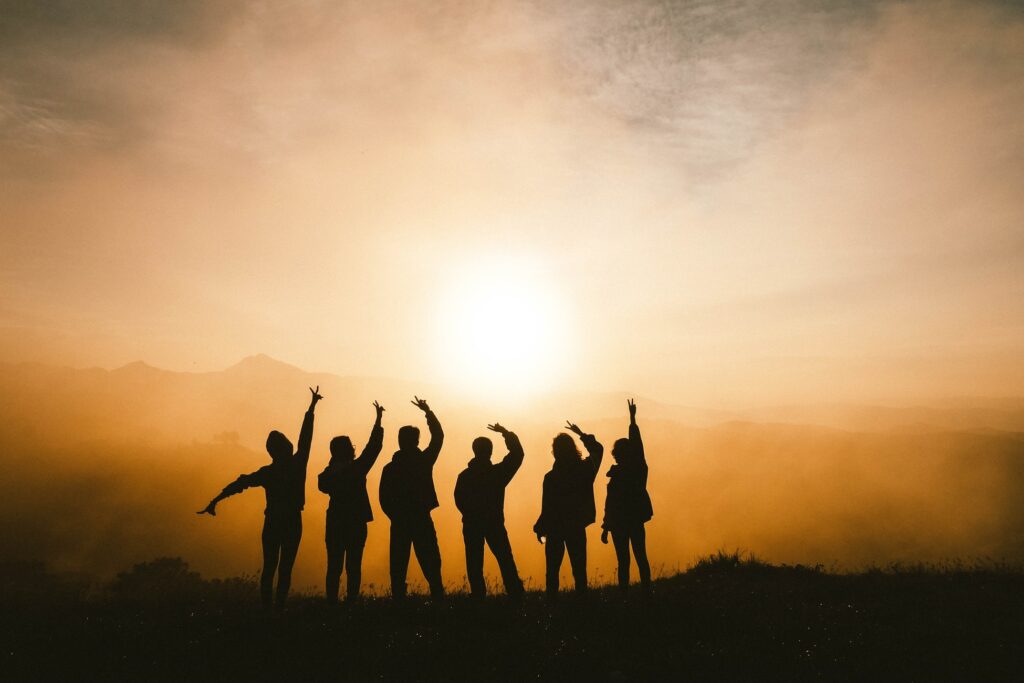 "Meeting the wider S.A.L.V.E. family changed my life," said Emma. "They were more-or-less parents to me, they showed me love and introduced me to other children at the S.A.L.V.E. land who came from various parts of the country and with different street backgrounds."
Although his studies ended after the seventh grade, Emma was a fan of school and a strong believer that education, formal or informal, is important for the growth of society.
He was later resettled to another branch of his family and then admitted into the S.A.L.V.E. education program where he is now doing a vocational course in motor vehicle mechanics and is looking forward to a brighter and happier future. He feels like he is deserving of a future now, because he is a child worthy of being loved.