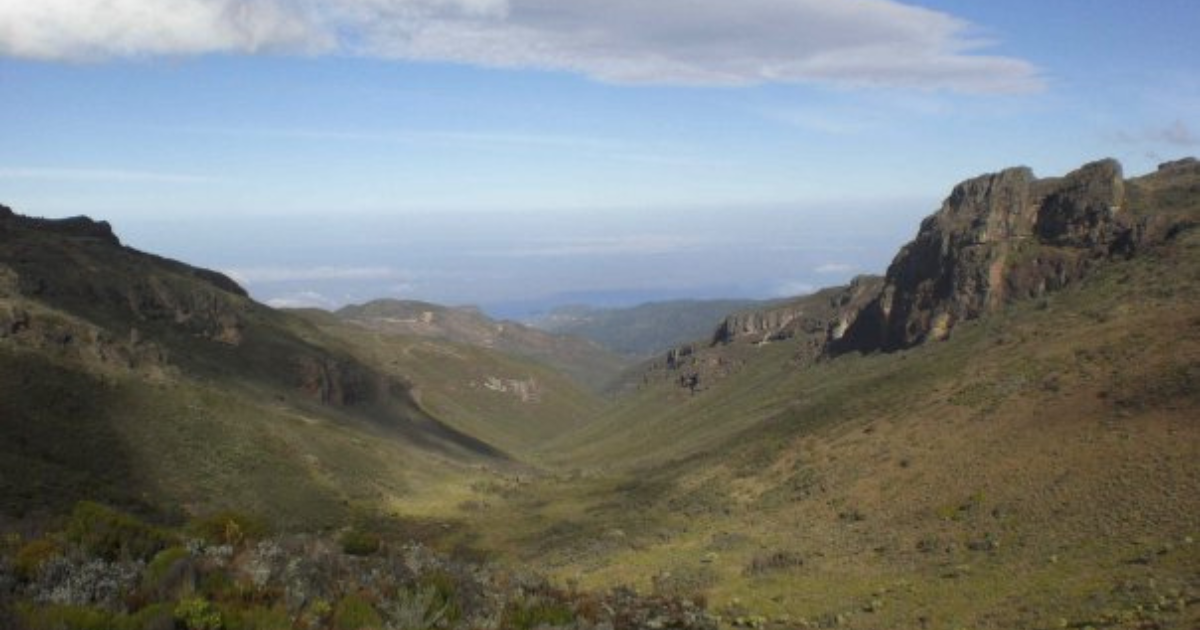 Climb Mount Elgon
Celebrate 15 years of S.A.L.V.E with an unforgettable adventure
Date: Monday 23 January – Sunday 5th February 2023

4,321 metres above sea level

£650
Ever wanted to climb up an extinct volcano? Mount Elgon is the one for you. 80km in diameter, with 5 major peaks; the highest, Wagagai, standing at a whopping 4,321.
It was here that two of our co-founders climbed Mount Elgon back in January 2008.
It was here that the final decision to take the brave leap to start S.A.L.V.E. was decided.
It was here that the name of S.A.L.V.E. came into being.
And so, we're asking you to join us on this thrilling adventure to celebrate and also kick start our 15th year of life changing work with a bang. You'll also get to see first-hand our children and the impact S.A.L.V.E has had on them.
The cost for the 5 day hike and our S.A.L.V.E. camp to meet the children is £650. We also ask you to fundraise as much as you can on top of this so that we can continue our work.
Every penny you raise will support children in Uganda to leave the streets and return to a safe family home and education. 
Together let's make 'No Street Called Home'!