The arrival of Covid-19 has shaken the world and put many of us in strange, often lonely situations. As a small charity, we are adapting to continue to be able to offer vital support for children living on the streets in Jinja, Uganda. However we can't do this without fundraising the money we need to run our services, which is threatened by people's inability to be living a "normal life" right now.
But what can you do?
Lots of you lovely folk have asked how you can still help now your physical challenges have been postponed. You can't run a bake sale for your colleagues or organise an info event if people aren't able to attend.
The good news is that all is not lost! There are still things that you can do at home, from the comfort of your own sofas that will help!
The wonder of technology
There are lots of apps out there allowing us to connect with people in ways we didn't think possible…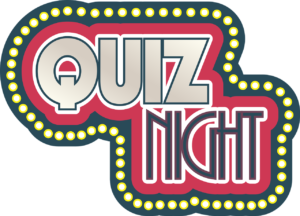 Could you run an online bingo session or a brain stretching quiz with your friends using an app such as HouseParty (https://houseparty.com/)? People could contribute to take part and we think they would welcome the entertainment!
Could you run a fitness class with an app like Zoom or offer to read your friends' children a story for 15 minutes in live-streaming? (https://zoom.us/signup) in exchange for a small donation?
Or why not host a dinner party for your friends and family on Skype (https://www.skype.com/en/)? You could add a competitive edge by taking inspiration from Come Dine With Me or Great British Bake Off. We bet Mary Berry could spot a virtual soggy bottom, so we're sure your friends and family can too!
Some online games lend themselves to team competitions too. Could you have a cost per entrant and then a prize for the winner? Other than the satisfaction of winning that is!
Or why not sell some of your old things online via Ebay and donate the proceeds to us? We appreciate that you might not be able to pop to the post office any time soon but you can still do the leg work in listing the items.
Sponsored challenges
Just because you can no longer complete physical challenges out and about doesn't mean it's impossible to not do them at all…
Do you have an exercise bike gathering dust that you could complete a distance challenge on?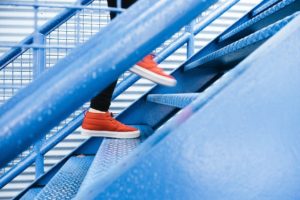 Why not use your stairs at home and be sponsored to climb the height of the Eiffel Tower (647 steps) or the Empire State Building (1,567)?
Or be a bit silly with it and sit in a bath of slime to gain some sponsorship funds and help your friends and family smile along the way.
Sell your skills
In a swap for a donation to S.A.L.V.E., could you offer your time remotely to help someone?
Are you a guitar-whizz who could offer music lessons? Or teach someone to programme on the computer remotely?
There will be lots of people with spare time on their hands right now, looking to put it to good use and learn something new, and you could help both them and us!
Be creative
Remember the ice bucket challenge? Brr! This raised over $115million and all you needed was a phone, bucket and cold water. Can you think of something similar that people can do in their own homes? Supporting S.A.L.V.E. could be the next viral craze!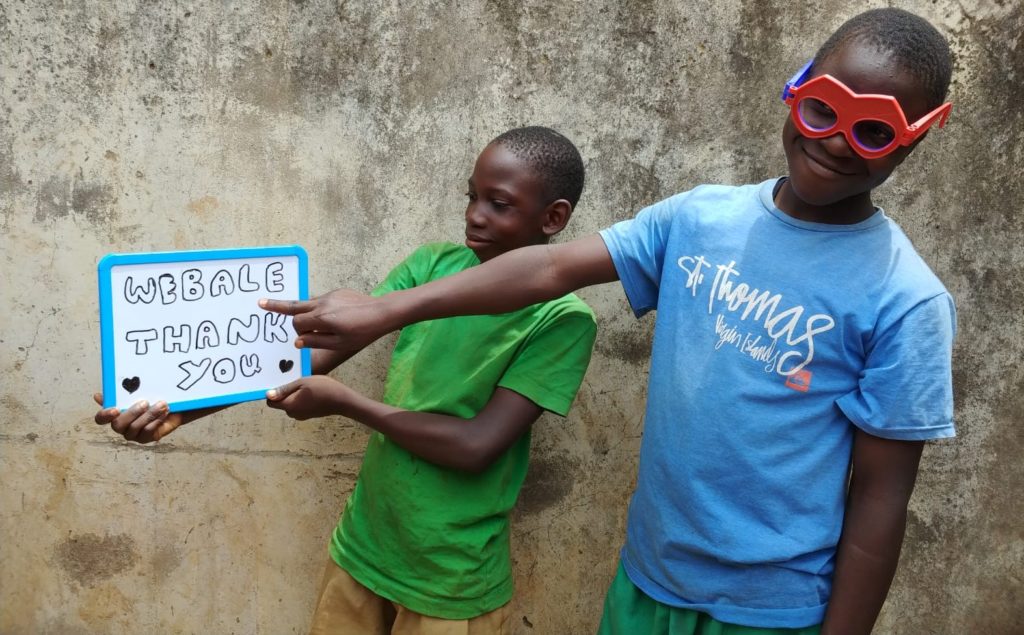 Why not try dressing up in fancy dress for a meeting from home and dare your colleagues to do the same? Then you could donate the cost of your commute you've saved?
Calculate how much you normally spend on meals out in a month – cook a mouthwatering feast of your favourite dinner to snap and share, and donate the rest?
Making plans for the future
We firmly believe that one day (hopefully in the not all too distant future) the world will start to feel a bit more normal again. So why not join our optimism and start planning for your future fundraising activity?
Who would you invite to your fundraising dinner? Why not test out your marathon legs with a few laps of your garden now? Just which cakes would you bake that would be sell-outs (and maybe do a test bake or two)??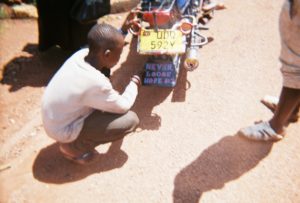 Ultimately please don't give up hope. The children we work in Uganda are counting on us to continue to fundraise despite these difficult times. We know that we can do it together!
Any questions or further ideas to add to this blog please get in touch: anna@salveinternational.org