We would love to welcome you to the S.A.L.V.E. global family as a full sponsor.
Read on to find out more and click here to see which children are waiting to be sponsored right now.
Cost
Lets start with the money bit and get it out the way. Full sponsors are asked to pay just £40 a month (or £1.33 a day) to ensure a child goes back to school and can be fully cared for by S.A.L.V.E.
Before the child completes Primary Seven we will do career guidance with them to see what the best next option for them might be; this might be secondary school or a vocational school or apprenticeship. We ask that you try to see the child through until the end of their secondary or vocational school if possible.
If the child then needs to go on for further education we will cost this out on an individual case by case basis and then see if you are able to continue your support of the child, or if we need to find an alternative sponsor/s for them alongside a S.A.L.V.E. student loan scheme. We will only conisder this for children who grades are high enough to get a partial Government scholarship to help.
What will the child receive?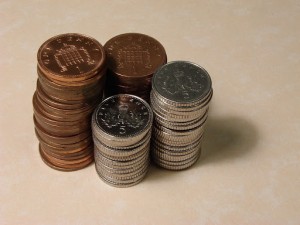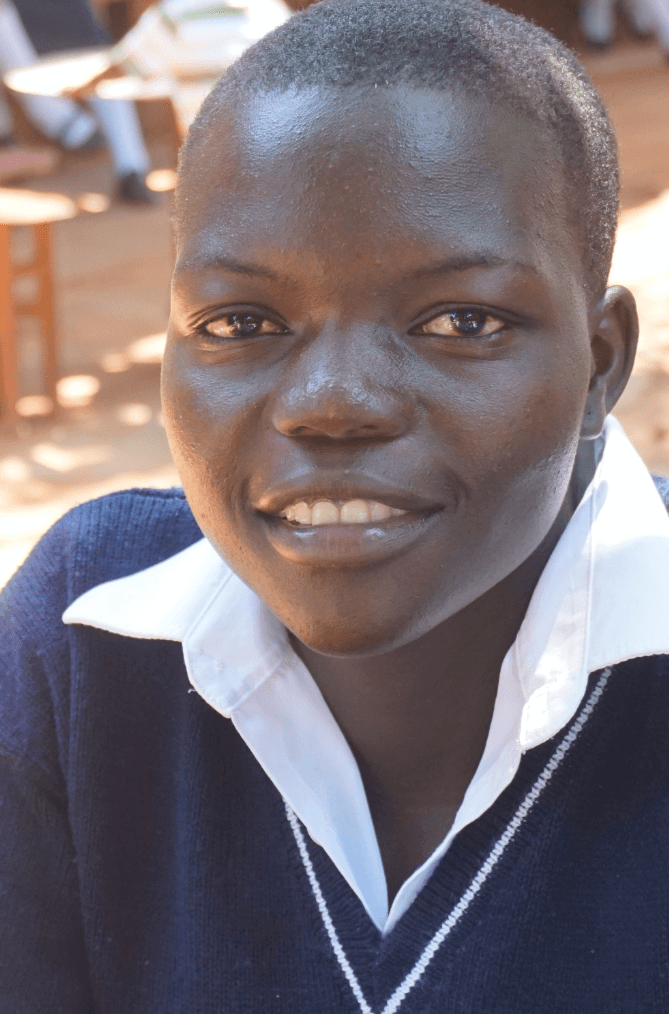 When a child joins our full sponsorship programme, it is usually because their family are unable or not willing to take care of them at that time. The child will attend boarding school, stay with their relatives in the school holidays and have the S.A.L.V.E. Halfway Home as a back up in case of family crisis. Once a child is in our full sponsorship programme, we work with them and their family to help them try to be fully resettled to their family home in the future. We then help them to rebuild this relationship over time, often visiting them during the school holidays to offer family counselling and support.
A child in our full sponsorship programme will receive:
Uniform, school shoes and other clothes
School fees (usually at boarding school) and pocket money
Books and pens
Transport
A loving home when needed and medical care
A team of well-trained staff to care for them and offer them regular counselling and advice.
Our aim is that eventually a child in full sponsorship would be able to return to live with their families full-time and drop down into partial sponsorship if possible.
You will be welcomed to our global S.A.L.V.E. family of sponsors and can look forward to receiving:
A welcome pack about becoming a full sponsor with S.A.L.V.E. including more details about your sponsored child to help you to get to know them
A school report, letter from your sponsored child and an update on how they are doing at least 3 times per year
Printed photos at least once a year
E-newsletters monthly
Any extra information or updates you would like (we are a small organisation and can tailor the amount of information we send you depending on your interest – just ask)
A reminder of when your child's birthday is every year and an online link for you to be able to donate what you can afford to give them a small birthday and Christmas gifts
An opportunity to come and meet your sponsored child and see S.A.L.V.E.'s work in Uganda if you are ever keen to do so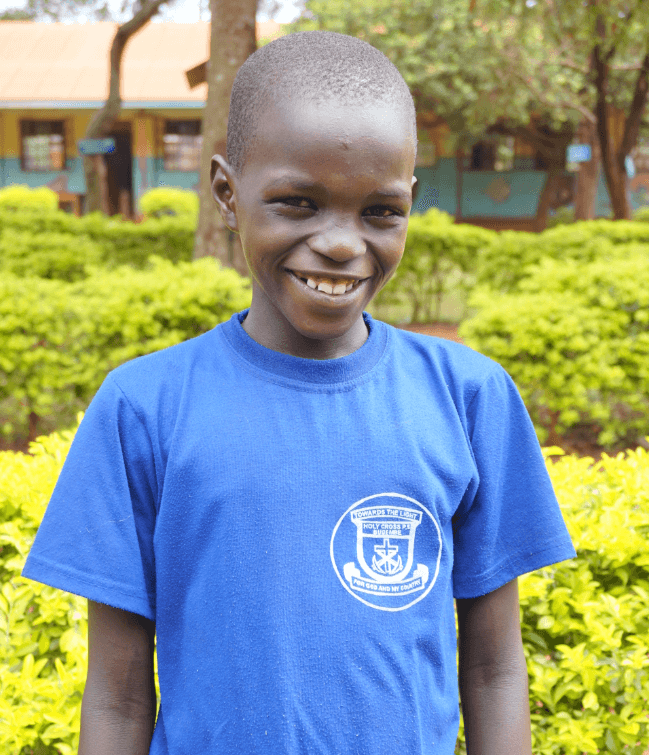 Interested? Then please get in touch – we would love to hear from you and answer any additional questions you might have: info@salveinternational.org