Are you looking for a walking or running challenge in 2019?
Why not take on the Peak District Challenge for S.A.L.V.E. International?
Since 2013 we have raised over £50,000 for S.A.L.V.E. from this great event and over £150,000 for a variety of other great causes!
With your help we can raise even more in 2019!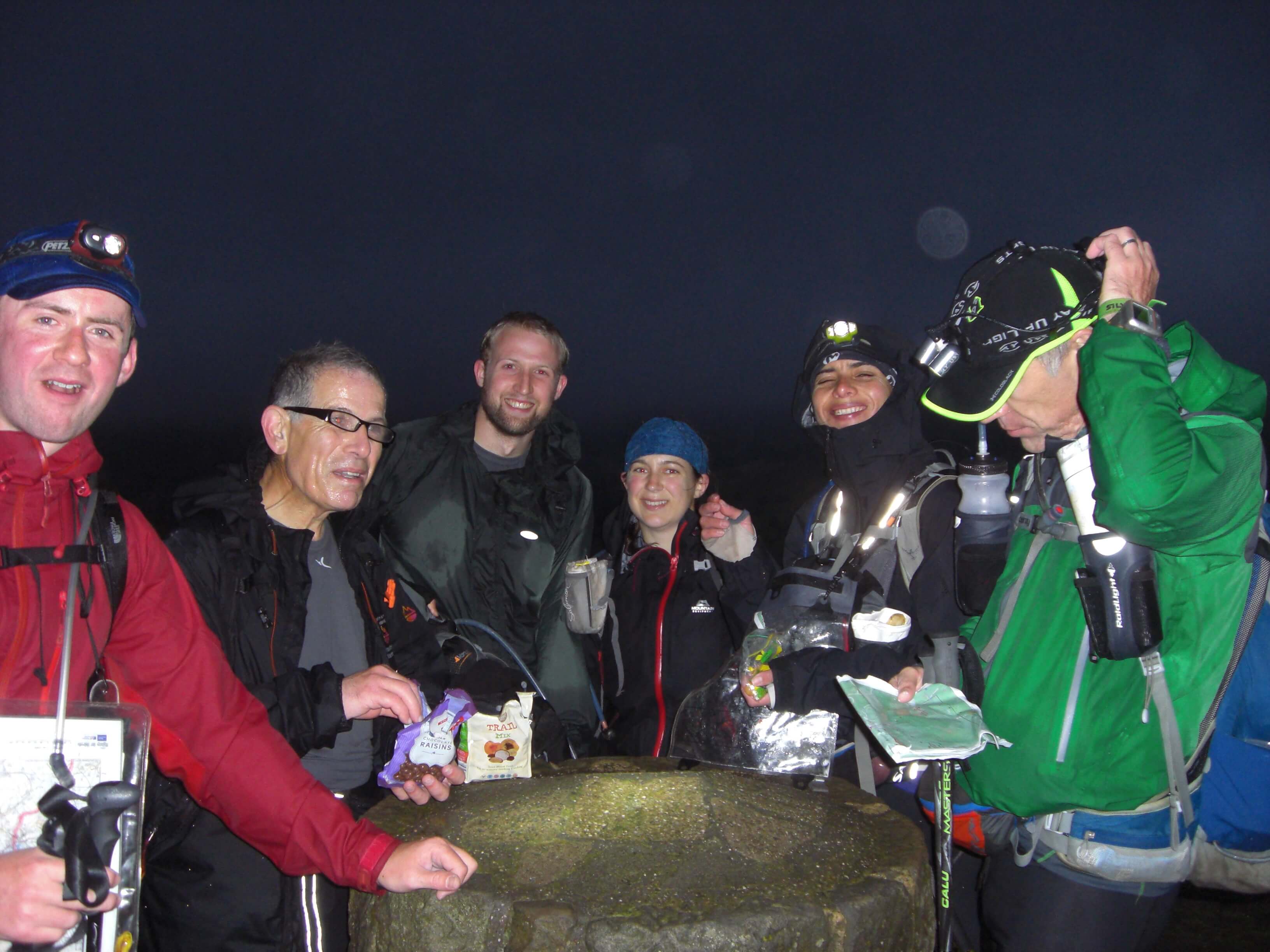 September 20th and 21st 2019
You have the choice of five different distances and difficulties: 10km, 25km, 50km, 75km or 100km. Its a race against the clock in the stunning rugged scenery of the Peak District National Park.
Back before Dark: 10km (target to get back before dark)
Copper challenge: 25km (target to finish under 9 hours)
Bronze challenge: 50km (target to finish in under 12 hours)
Silver challenge: 75km (target to finish in under 24 hours)
Gold Ultra challenge: 100km (target to finish in under 24 hours)
The event is circular and starts and finishes in Hathersage, which is easily accessible from Manchester or Sheffield by train and bus, as well as having parking.
If you have any questions about this event please get in touch: info@salveinternational.org
You are encouraged to enter as a team of 2-4 people, however solo competitors are allowed if they can show their navigation experience or are willing to attend a navigation training course in advance of the event.
Friends and family are very welcome to come and support you along the way.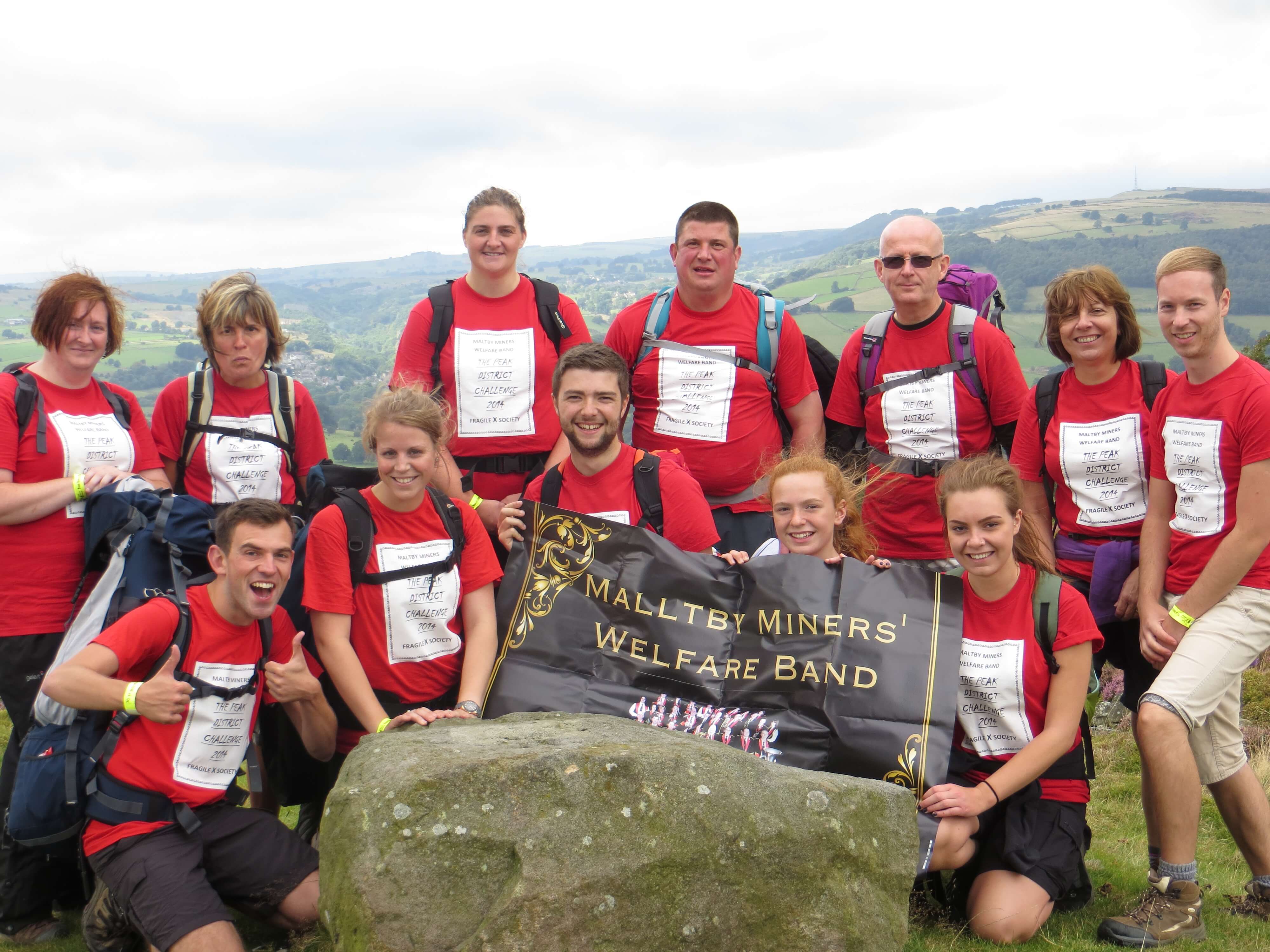 Whats Included:
Fully qualified, professional Mountain Leaders supporting the event and your safety.
A fundraising guide and sponsor forms on and offline if you choose to be sponsored.
A pre-walk registration and briefing.
A scenic and challenging route and maps.
Drinks and snacks from our friendly checkpoints on the way round.
A goodie bag at the end including an event t-shirt.
Photos of you participating in the event.
Entering this event costs between £19 – £69 to cover all the costs associated with running the event (depending on which challenge you choose). Then it's up to you if you would prefer to raise sponsorship or to give a charity donation (of your choice) on top of this to help to raise money for S.A.L.V.E.
So why not challenge yourself and change children lives in the process?
If you have any questions about this event please get in touch: info@salveinternational.org