This month, in the wake of the international climate meeting COP 26, the children we work with in Uganda asked our S.A.L.V.E. supporters and friends worldwide whether the actions we take today be enough to limit the effects of climate change, or if they thought it was too little too late.
The subject sparked passionate debate, with Sarah in Uganda opening the debate saying that action to curtail the impacts of climate change to date have failed because not everybody is playing their part. She argued that with global unity and solidarity we come together to make a joint effort and drive change. Ana Maria from Brazil agreed that "that only in Unification can we survive and live."
With some countries blasting the pledges made at COP 26 as inadequate, and lamenting the lack of commitment to the 1.5 degrees goal and achieving zero net emissions, is global solidarity going to be enough?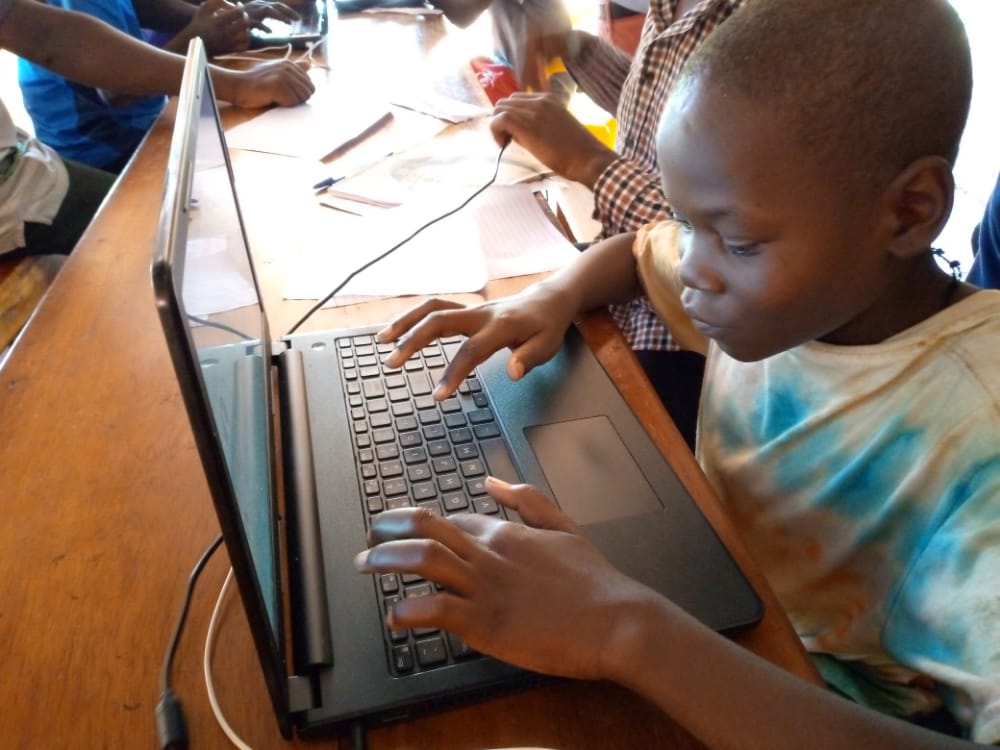 David in Uganda argued that renewable energy is key to a green recovery and Florence supported this argument, highlighting some of the smaller initiatives that can eliminate waste and have a positive impact on climate change: "in Uganda we have polythene bags… we could substitute them for decomposing paper." These arguments focused on the need for more ethical consumerism, from the energy we use, to the food we eat.
Students from Woodhaven School agreed that ethical consumerism was the way to tackle climate change, but also highlighted the negative impact of politicians and businesses on the climate agenda. They argued, "politicians don't seem to want to take action on climate change" and "businesses seem more interested in making money than helping the planet"
Stan in the UK shared this bleaker outlook, writing that it is "definitely too little too late – the planet is doomed as not enough people seem to care".
Another student of Woodhaven School took a more optimistic approach, arguing that the momentum around combatting climate change is greater than it has even been before, and we should hold onto hope, and a belief that humans can do better.
John in Uganda also argued that people, as well as politicians, are responsible for climate change and that through planting trees and rewilding, we can support the natural world to clean up our emissions.
So, what practical steps can be taken?
Several participants argued that there should be great restrictions on those polluting the environment and destroying natural habitats. Nakiranda Salama in Uganda argued, "we need to democratise forest rehabilitation as trees absorb carbon dioxide and greenhouse gases."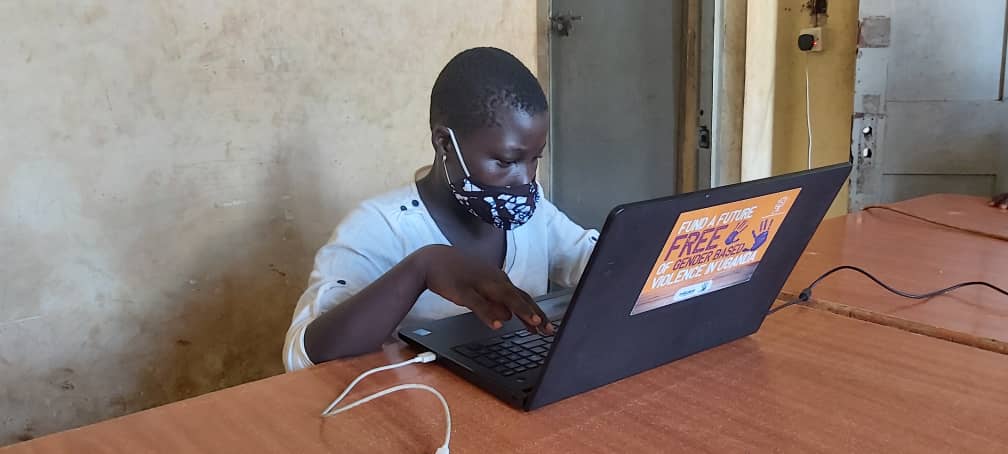 Fahad in Uganda agreed, "keep calm and plant trees!"
Nickolas highlighted, "There is need to do observations and monitoring to relocate the vulnerable populations which can be hit by climate changes as well as putting into consideration the resources and efforts to minimize compounding stresses such as traditional air pollution, habitat loss, degradation and nitrogen deposition."
Philemon in Uganda built on this point about the additional impact on vulnerable populations, pointing out that the impacts of climate change are not felt equally, and that young people have the most at stake. Whilst COVID has prevented them from taking to the streets to protest, these protests will be back soon and need people's full support by listening, joining in and offering support for these youth led movements.
Daphine in Uganda also highlighted the role of educating women and girls in reversing the impact of climate change. She argued, empowered women can play a key role in addressing climate change. Support mentoring programs and participate in micro economic initiatives that help women start small sustainable businesses.
There were lots of practical ideas shared throughout the debate as to how we can all come together and work to protect our planet. We will summarise with the rallying cry shared by Sergey Sergeev, "Let's save our future! Time for truth!"
Join us for next month's debate on the 16th December 2021, where street-connected children in Uganda are asking "Is religion is a positive or negative force in the world today?"
To read more about S.A.L.V.E and the work we do in Uganda, take a further look at our website here.
NB: The website platform that we use for the online discussion is designed to be child safe, ensuring that no one can get each other's contact details and our team carefully moderate the content shared.