My story is about the number of families who lives have been changed because of S.A.L.V.E.'s work to help families.
Family Business Empowerment is one the major programmes we run to help families who are affected by HIV, domestic violence and poverty, amongst other reasons. We want to make sure the reasons that led their child to the streets are no longer there.
Today, I am telling the story of how a single mum with five children and no support became empowered.
Beatrice's story
Sadly, Beatrice was left by her husband without any help, with five children to look after. The family separated because the husband was an alcoholic who would act violently. He left and married a new wife.
Whenever he would come home late at night, he would demand food even though he never contributed to buying food. If the wife ever tried to ask him about this, it led to beating and fighting. Sometimes, he chased the wife and children out of house so they would sleep outside in the cold.
Most of the time the wife would take care of the family and pay the school fees, while looking for food and other basic needs.
The husband would wake up and ask the wife for the little money she had earned earlier in day working digging in the village. He would steal from her saving's box in the house and use it to buy alcohol. If she asked who has taken her money, it caused more trouble. The father struggled to pay school fees and he did not care, show love, or want to protect his children.
Abandoned by her husband
One day the husband left home and never returned again.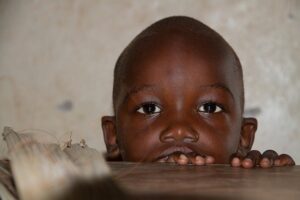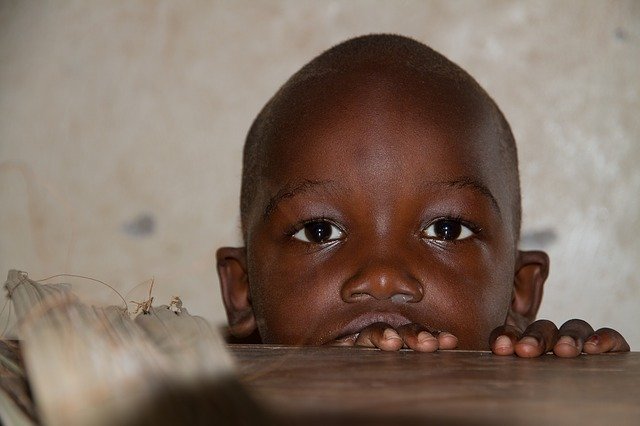 Suddenly, life became even harder for the wife. Her husband's relatives tried to chase her from the land that the husband left her in and accused her of not be faithful to their brother. They would say the five children were not their brother's and that she was a witch.
No one helped her apart from the father of her husband who gave her some land where she could plant crops. She used these crops for food and to sell to get money to buy soap, kerosene for light and other small basic needs.
Seeking out the streets
Because their home was no longer safe and peaceful, one of the children decide to leave and walked to Jinja town to start a new chapter in life.
Luckily  S.A.L.V.E. staff found him on the streets and he was referred to our Drop in Centre. He was supported through S.A.L.V.E.'s programme as he built trust with us and was successfully resettled home and later enrolled in education due to the poverty levels at home.
Family Business Empowerment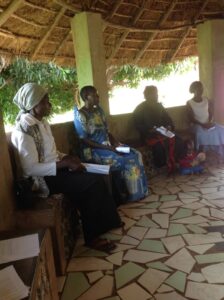 After some time, the mother and other children were assessed and selected to be in the Family Business Empowerment programme run by S.A.L.V.E. This was because we could see that the mother was committed to helping her family she just lacked the means to do so.
The mother attended business training as part of the programme, which teaches business skills and knowledge that will help her running her own business in their local community. She also did some research to decide on which business she could run.
She was given some finance for her start-up business that she was able to develop, which was selling food items and cooking fuel.
Through this business she had started, she was able to pay for her other children's school fees, afford medication when any family member fell sick and other basic needs like food at home.
Because of the Family Business Empowerment programme, the family gained happiness, love and peace. All of her children are at school and Beatrice feels a lot of joy in her heart.
She has no words to thank S.A.L.V.E. for the miracle it has brought to her family.
S.A.L.V.E.'s Family Business Empowerment programme helps women like Beatrice who never thought they would have happiness in their life to make a change. She hopes S.A.L.V.E. can expand more of these services to other woman who are faced with similar problems to her.
Please get in touch with us if you would be keen and willing to help more mothers like Beatrice to take part in our Family Business Empowerment programme. It is more important than ever now due to the difficulties people find themselves in thanks to the pandemic.