Sarah* is 11 years old and from Jinja, Uganda. She has already faced so much hardship in her young life. I met Sarah during the street walk we carry out every day at the rubbish collection centre. She looked so miserable amongst the others, so I took her aside to talk to her one to one to find out why she was so sad.
The Drop In centre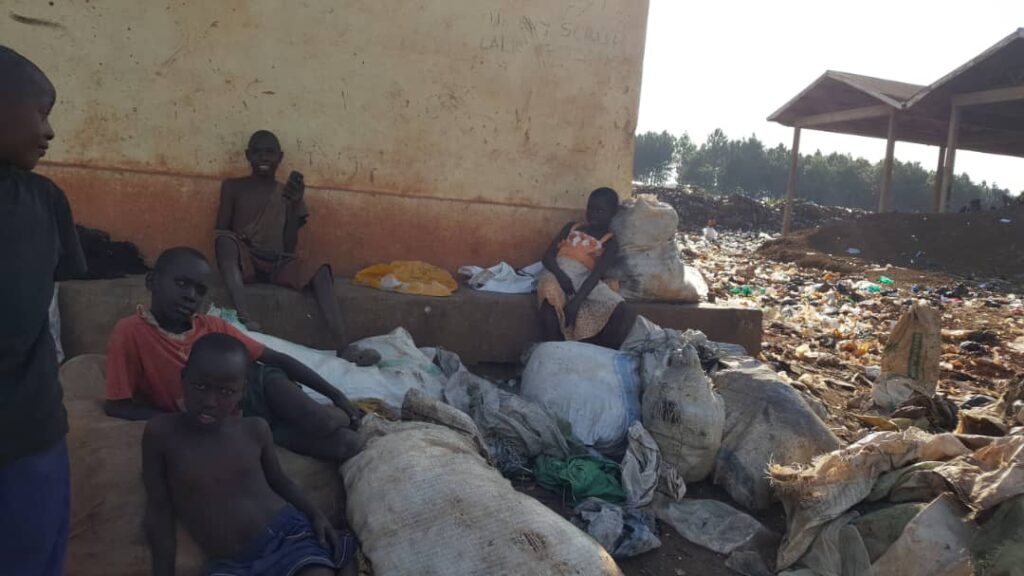 Sarah found it difficult to open up, so I invited her to the Drop in Centre at S.A.L.V.E. International where other children come to attend our counselling sessions.
I gave her some time to get familiar with the place and after a few days, she was able to share her difficult life story with me.
<
Sarah's story
Sarah's father had an alcohol problem and would barely help with anything at home. Her mother worked hard washing other people's clothes, however, her father would sell off anything she bought for the family. Sarah says she used to shed 'silent tears' but could not do anything about it. Her mother felt forced to seek a divorce and she moved to Jinja to start a new life as a single mum.
However, Sarah said life remained hard despite these changes and her and her family still struggled to survive. They depended on finding scrap metal and plastics at the rubbish collection centre to sell and were forced to eat food that had been dumped by factories. 
Sarah says her life made her continue to cry 'silent tears' and she became hopeless and questioned whether things would ever get better.
Hope with the help of S.A.L.V.E. International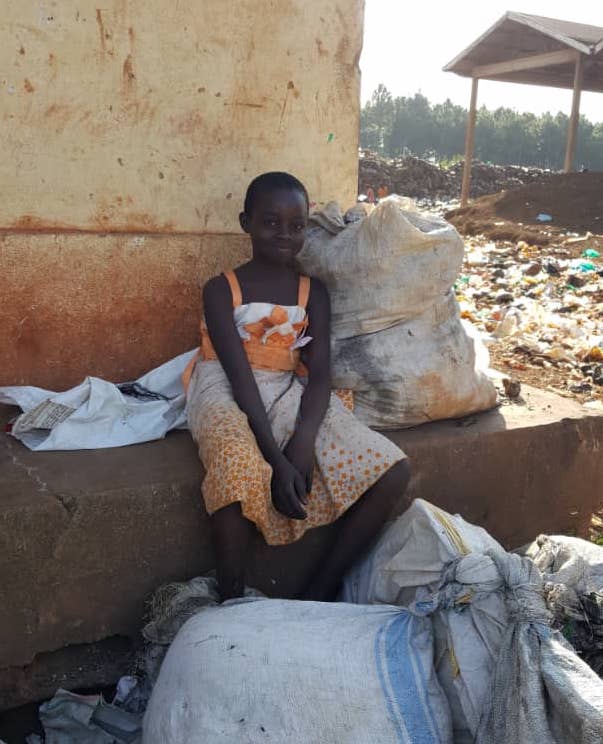 However, with counselling and guidance from S.A.L.V.E. International, Sarah has become more positive and accepts that things will improve in her life's journey.
By regularly attending the S.A.L.V.E. centre she is able to eat there every day and her mother is being able to access counselling and considered for Business Empowerment sessions.
Sarah's misery has reduced and she is able to smile once again. She is very grateful for all the help and hopes that one day all will be well with her family. We hope to enrol her into school once they resume again after the COVID lockdown.
We at S.A.L.V.E. International hope that her 'silent tears' have come to an end and thank all our donors and well-wishers who support our important work so we can help more girls like Sarah.
* Sarah's name has been changed in line with our child protection policy.