This month's inequality question focused on the question: "How can we make positive changes to the way we live following the COVID-19 pandemic?"
We received 56 interesting responses so far!
Our residential emergency quarantine centre was full of children excited to hear ideas from people all over the world.
There were some recurring themes such as hygiene, making the most of time with loved ones, and focusing on the environment.
Let's have a look at some of the comments…
Some people thought we should focus more on hygiene to ensure spreading of future viruses is limited…
"In this season of covid-19, people have adopted the idea of washing hands with clean water and soap or sanitizers which has improved on our hygiene. If we therefore continue to practice it too, in the future it will help us to prevent the spread of germs" – Peter, Uganda
"I think we need hygiene lessons in school. I think understanding things like food hygiene/cross-contamination, in general, can help people stay healthy as well" – Leigh, UK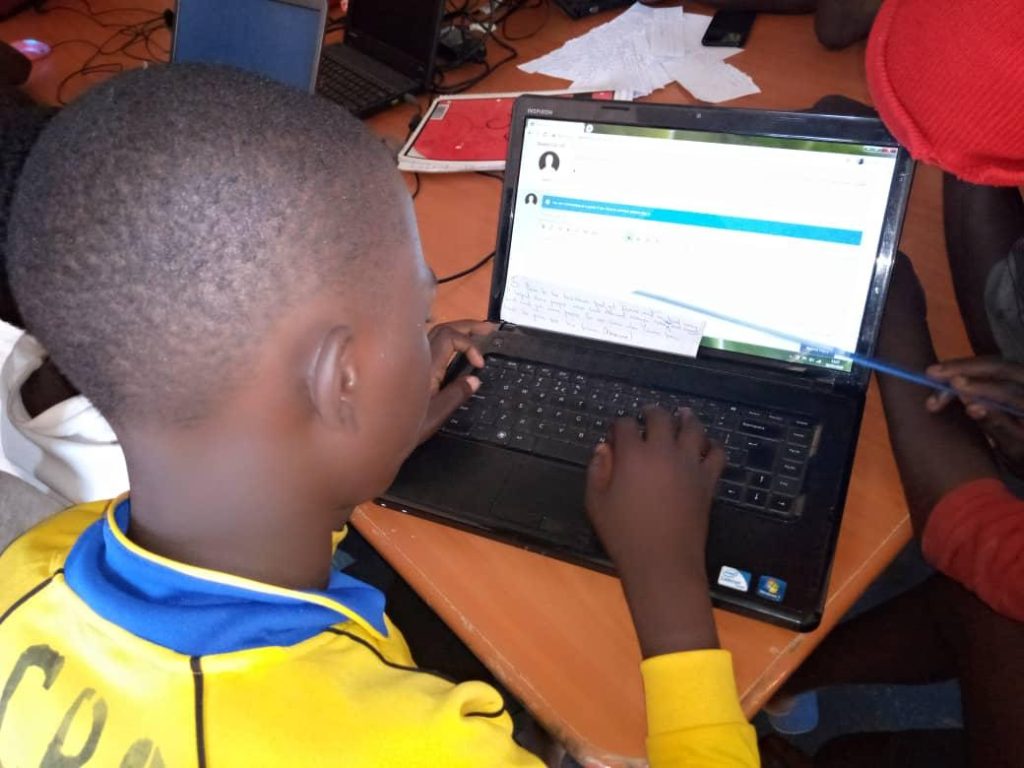 "Better hygiene standards taught in school and cleaning of widely used public things eg door handles." – JRB
Many people wanted to focus on the environment, and causing less pollution…
"I would love to see more people working from home to reduce traffic and pollution!" – Gabby, UK
"During the covid19 lock down, movement of public transport was cut off or suspended. People resorted to using bicycles and footing hence reduction on air pollution. People have therefore benefited in two aspects; one is gaining physical fitness, and another is reducing disease infections such as cancer that comes also by pollution." – Juma, Uganda
"I would like to see us take climate change more seriously. We have destroyed our planet and are still destroying it. We have shown we can reduce pollution so I think we need to find ways to maintain that change." – Jill, UK
For others, positive changes have come through cherishing our time with loved ones…
"Through staying home, it has helped people to bond with their families because before most parents used to wake up earlier and did not have time for their families. If they continue practicing that kind of life, then children will benefit from parents' stay at home" – Musa, Uganda
"Many people have been incredibly lonely during this time. They will get to go back to normal when the lockdown ends – but there are many people who were lonely, even before the lockdown began, especially older people. We need to think about how we can change this in the future so that nobody has to spend their lives feeling lonely." – Amy
"The pandemic gives us a chance to re-evaluate our relationship with family and friends, as most of the people spend more time staying home with family members since lockdown. It also offers a chance for us to learn to cherish what we have in life." – Wen-Ching, Taiwan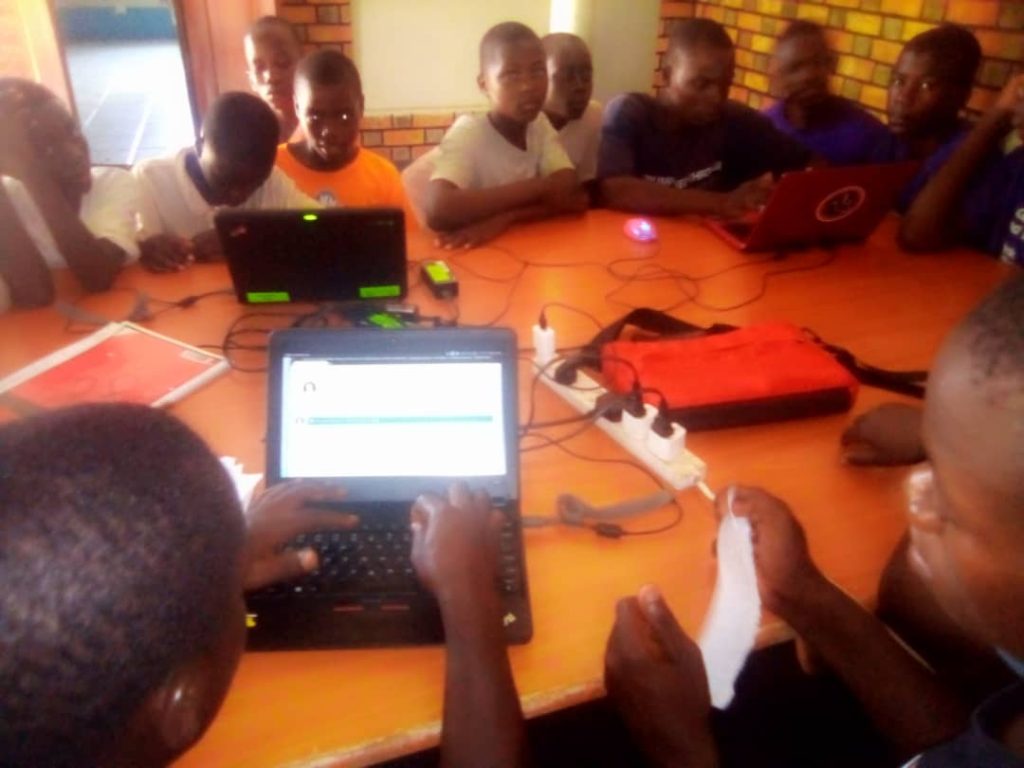 Other interesting comments involved technological changes, or more locally sourced products…
"I think it would be so great if everyone used this time to reflect on how we've become a community through sharing and supporting and how we can make changes such as buying locally and walking to places nearby" – Vicki, UK
"Through technological adoption people will continue lay out corporate meeting through video conferencing and on the same note this will be time saving and efficient" – Allan, Uganda
In conclusion…
In this month's discussion, we have seen many fascinating answers on what the world might, and should look like after the pandemic.
Thank you for everyone who joined in. The children find it so interesting to exchange ideas with friends from around the world.
We hope to hear from you in the discussion next month. Thanks again for sharing your ideas and we look forward to seeing you again!