Difficult beginning
Prosy was only 10 when she experienced a truly traumatic and painful event. It affected her psychologically and was a harsh reality for someone so young. Prosy was being raised by a single mother. Her father had remarried and was so taken up with his new family that Prosy was completely forgotten. As a result her and her mother had to look for scrap metal in the rubbish for survival and life was miserable and hard growing up.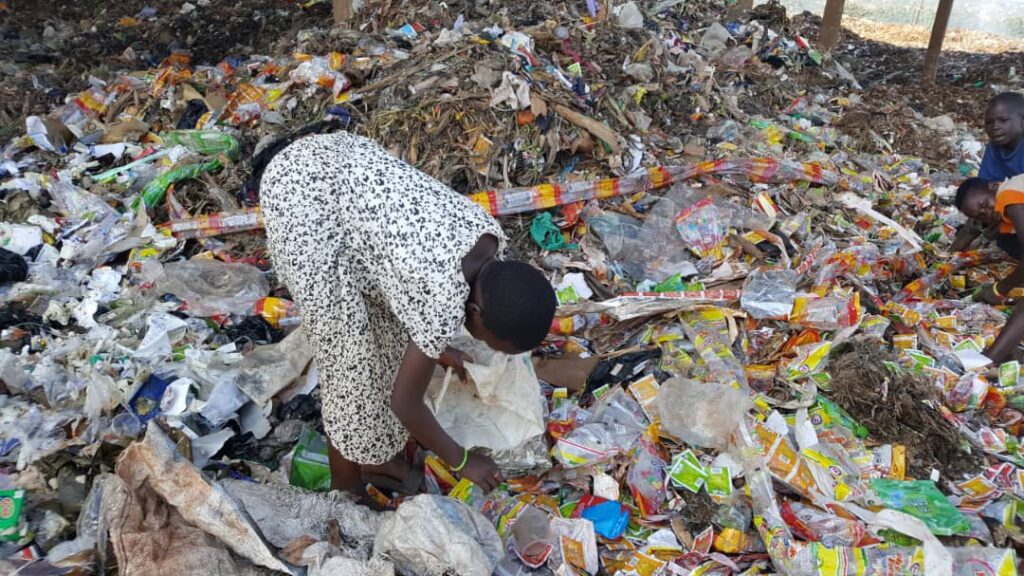 Meeting S.A.L.V.E.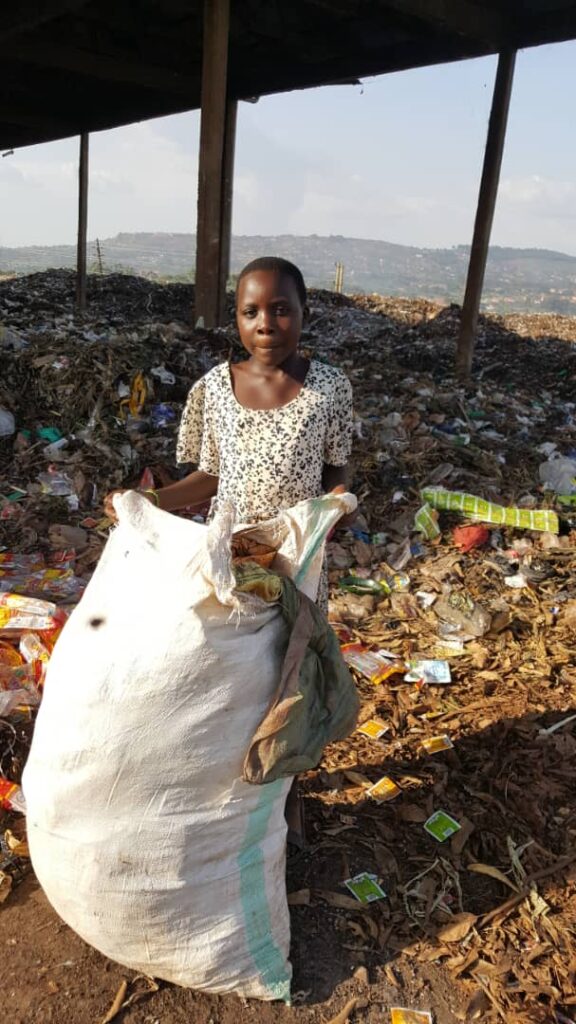 During a 'Street Walk' organised by S.A.L.V.E. International,  Prosy was found by the outreach team at the rubbish tip and was encouraged to attend the S.A.L.V.E. Drop In Centre. Prosy was always committed to attending the sessions and after assessment the Empowerment Team decided to enrol her mother on the Business Programme to help her to earn money to take care of her children. Prosy says life improved after her mother learnt how to run a business. They were now able to get food without going on the streets to look for scrap metal or to work for others.
Cruel fate
Sadly, this all changed when fate struck a terrible and shocking blow to Prosy and her family. 
Prosy's mother woke one morning to wash the family's clothes, and was accidentally electrocuted as she hung the clothes hear an electricity wire, and sadly did not survive. In her grief and sadness, Prosy felt hopeless and in pain and had thoughts of being buried with her mother. She could not believe the world was so unfair: losing her mother so young after such a short- lived time of joy with her. 
Since then, Prosy's life has been unhappy and difficult. She returned to the old suburb after her mother's burial and was hopeful that her father would take pity on her and her siblings. Sadly, however, the reverse was true; he rejected Prosy again in favour of his new family and left them to take care of themselves. The rest of the clan refused to take them in, so she and her 14 year old brother resorted to life back on the streets to look for scrap metal in order to survive.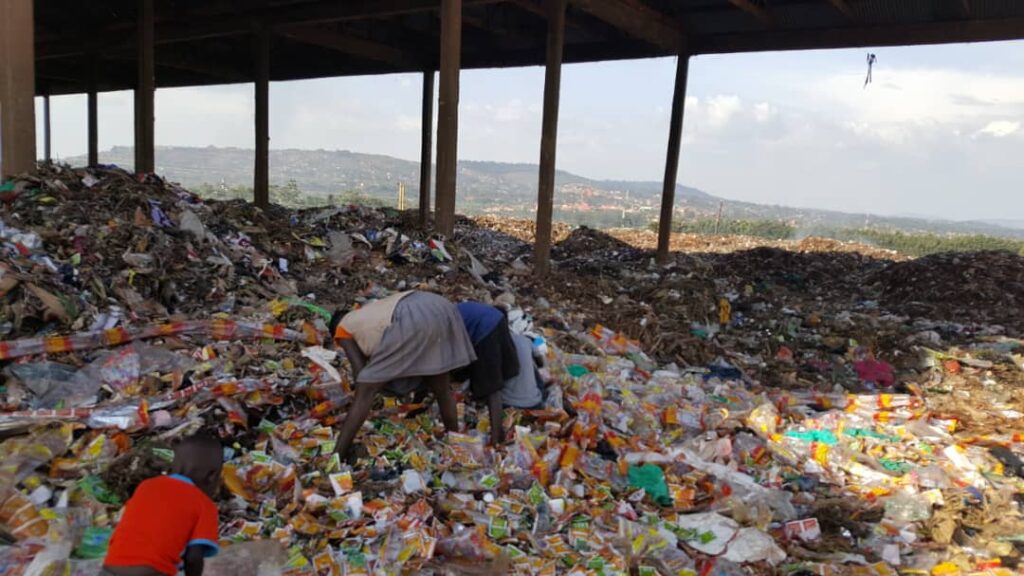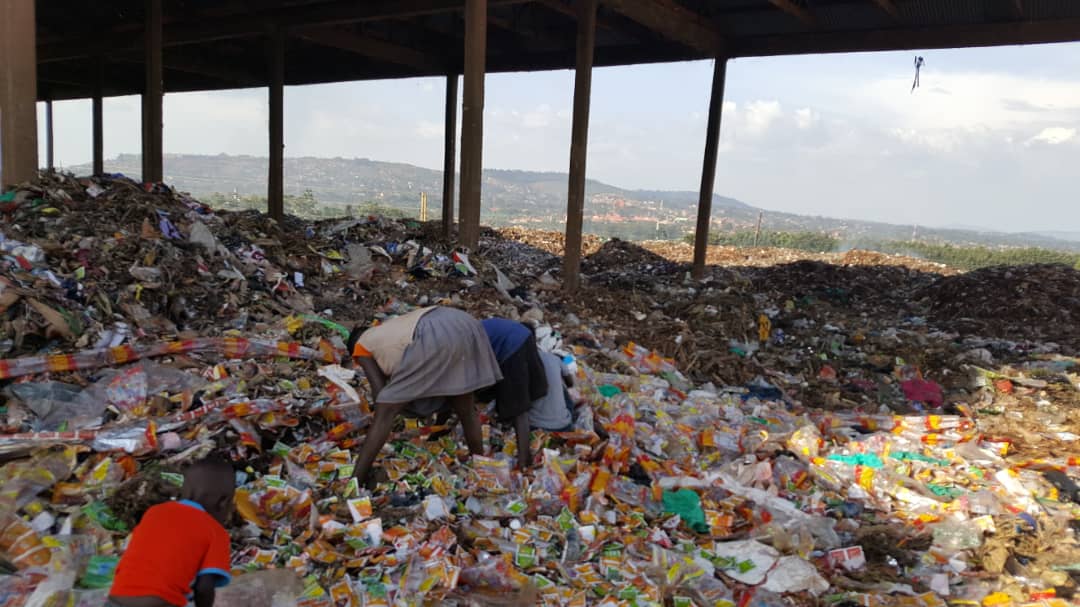 Regaining hope
Prosy's life became a nightmare following the untimely death of her mother. Her joy and hope for the future were put on hold. The team at S.A.L.V.E. have been working with her and her siblings to try and recover that hope.
Prosy and her sister have been attending S.A.L.V.E.'s girls centre where they have been able to build their confidence and meet friends. Her sister has also started working as an apprentice welder which will help her to gain valuable skills and support herself and her family. Prosy and her siblings have shown such incredible strength despite the trauma they have faced. With S.A.L.V.E.'s support they are looking forward to a brighter and happier future.