My name is Abdu* and I am 17 years old. I became a 'street kid' in Jinja, after facing many challenges in my life. At first I lived with my parents who cared for me, provided clothes, food and shelter. They also taught me at home until an organisation called 'Care 4 Kids' accepted me on their education programme.
<
Challenging time at school
I had a difficult time at school and was treated badly by some of the other students. I was beaten, bullied by the older boys in the dormitory and had property stolen from my trunk. I felt I could do nothing, but stayed strong so I could continue with my studies. I reported the incidents to the teachers and eventually they reduced but did not fully stop.
Despite the challenges I was going through, I studied hard and successfully completed my school years up to Secondary 4. However, in my first term of Secondary 4, the schools were suddenly closed due to the Covid-19 pandemic and our President told all students to go home to prevent the spread of the virus.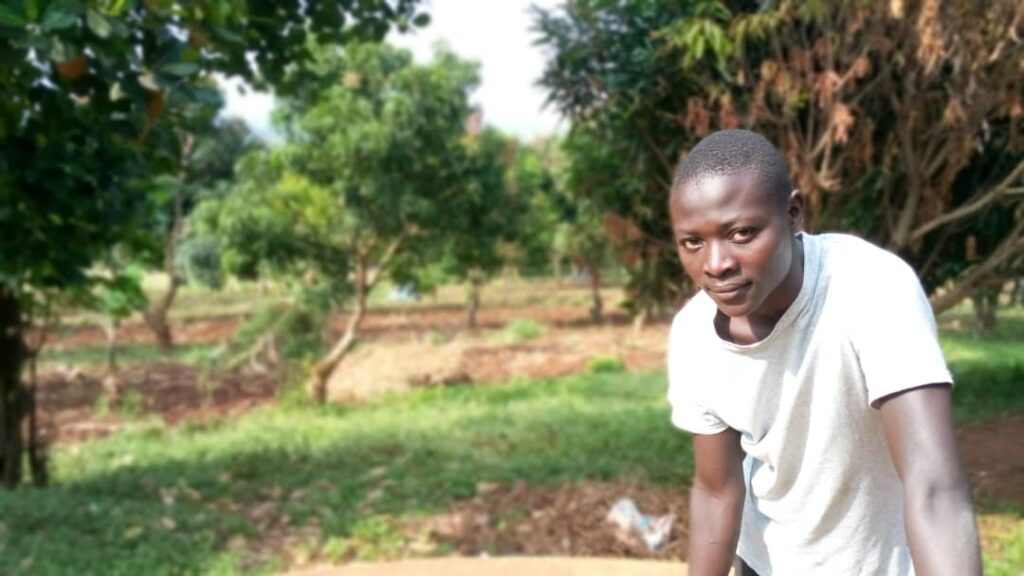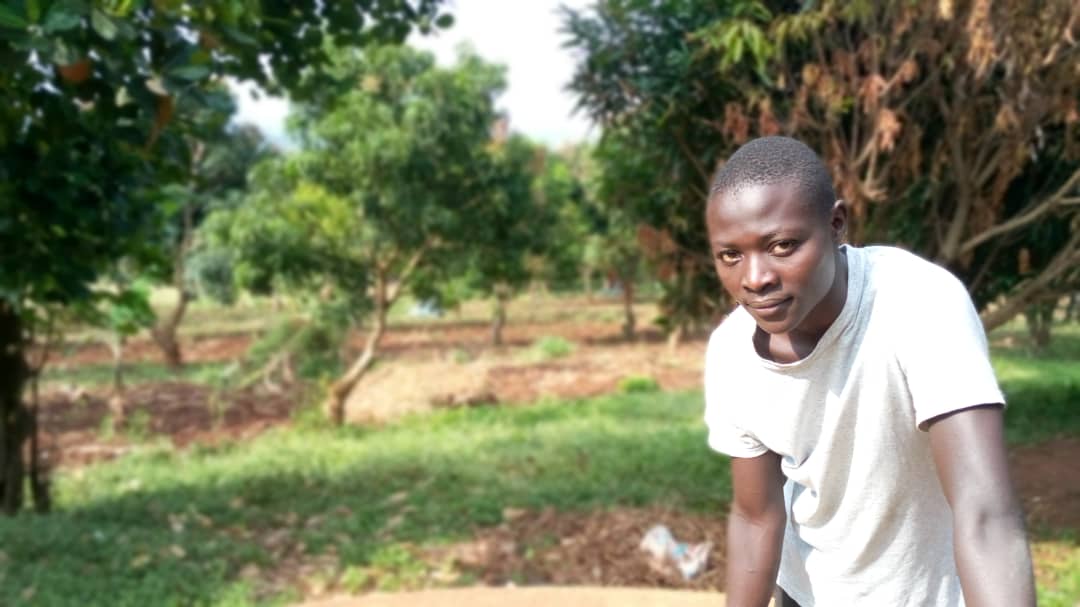 Covid-19 changed everything
From that moment I felt my dream had ended. As instructed, I went back home. However, I was really mistreated, it got worse and worse and increased until it became so unbearable I ran away to the streets. I stayed on the streets for 9 months without food or shelter and was beaten by others.
While on the streets, I started taking drugs such as marijuana and mafuta to cope with the horrible situation and began stealing for survival. Life was so tough and was made worse when a curfew was imposed due to the pandemic as the police would arrest people who were still on the street after this time.
S.A.L.V.E. showed me love when no one else could!
Fortunately, S.A.L.V.E. International opened an Emergency Centre to support children who were currently living on the streets. When I heard about this, I ran there very fast to see if I could be one of those children.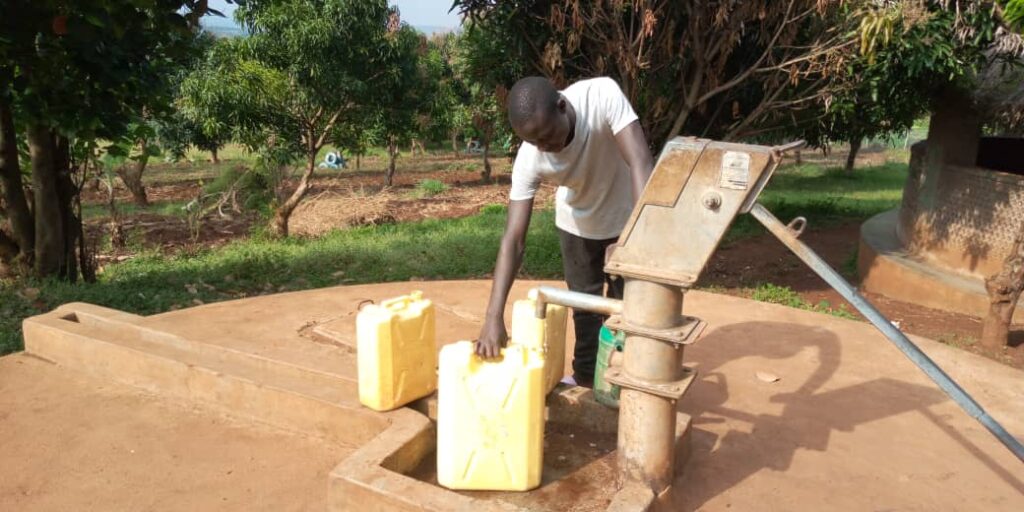 While at the centre we had several activities to keep us busy including counselling and lessons. I felt so happy when I learnt that I would be resettled home with another branch of my family when cars were allowed to travel.  When the lockdown was eased, within a few days I was taken back home by staff from the centre. I am now happily settled at home waiting for the lockdown to end so I can go back to school.
I thank S.A.L.V.E. for caring about street-connected children especially at times when no one else is! 
*Abdu's name has been changed in line with our child protection policy.