If you haven't seen our new fundraising event… you're missing out! 'Beat the Boundary' is a virtual walking, running and cycling event that anyone across the world can take part in. We are aiming to travel a collective distance of 2,698km – the distance around the edge of Uganda and raise as much money as possible.
This role: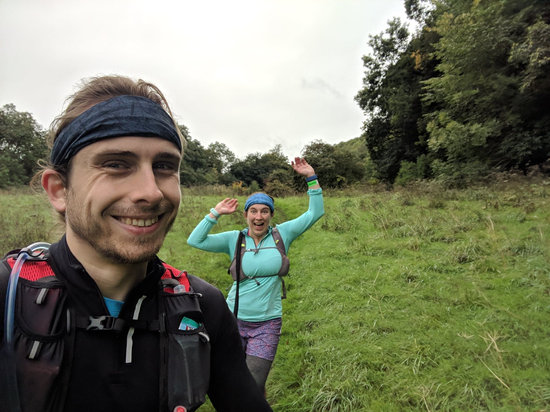 We are looking for Beat the Boundary Local Event Coordinators who are able to organise and promote a local group event for our Beat the Boundary challenge.
This role will make a huge difference to our event – by promoting and organising your own mini-event you will be increasing our fundraising revenue to help children and families who are in urgent need of help. This role will also help bring your community together which, as we have all seen over the past months, is so important during a crisis.
Main duties:
Responsibilities would include, but are not limited to:
Promoting and marketing the event in your local community and encouraging people to get involved
Organising a local group walk/run/cycle according to local COVID-19 guidelines
Fundraising and supporting others in their fundraising efforts, including assisting with creating participants' fundraising pages
Increase awareness in your local community about S.A.L.V.E. International's work
Taking and/or creating photographs and videos that we can use in promoting Beat the Boundary and future event
We are not looking for extensive event planning experience or previous charity involvement – we only ask that you are enthusiastic, motivated to get as many people involved as possible and have basic IT skills.
What's in it for you?
This is a great opportunity to develop your project management, event coordination and fundraising skills. Volunteering positions also look excellent on your CV.
What's more, volunteering is a very rewarding experience and we at S.A.L.V.E. find that many of our volunteers continue to work with us for years.
This is a temporary role that will end after the challenge is completed. This role is flexible and hours are negotiable with our Beat the Boundary Event Manager. You must be available Saturday 26th September 2020.
For more information on the challenge please visit:
To apply, please email clare@salveinternational.org with a few lines about why you'd like to be involved.
Please note this is a completely unpaid position to support our fundraising event.