The scale of the current refugee crisis is unprecedented, with global refugee numbers being at their highest since records began. Oxfam report that there are currently more than 26 million refugees, with around half being under the age of 18.
This month, with a period of significantly increased movement of refugees across the world, the children that S.A.L.V.E. supports in Uganda asked others across the world their views on:
What can be done to protect the rights of refugees in every country?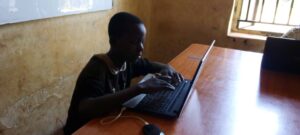 The subject produced a compelling conversation, with Jess beginning the debate by highlighting the need to treat everyone with care and compassion, stating that "we are all human beings". The idea of showing compassion and respect to refugees was echoed throughout the debate, with Olivia stating that "All persons need to develop a mindset that values the other and sees the other as a brother or a sister in need, not a stranger".
Notably, Sifa from Uganda, emphasised that refugees should not be subject to inhumane or degrading treatment or punishment within the countries they have fled to. A fellow contributor Byrea from Kisoro, Uganda, also advocated for protection against inhumane treatment of refugees by the countries they go to, and spoke about women refugees, claiming that they should be protected against sexual abuse in camps, through implemented camp rules and regulations.
Importantly, a frequent theme throughout the debate was the need for laws that protect refugees. Participant Danny followed that stronger laws are necessary to protect refugees from people who traffic or arrest them. Likewise, Nicola, from the UK, argued that we need to have agreed international law, which allows for refugee's rights and where there are sanctions for countries that go against this.
Also, debaters looked to the role of the local people when it comes to refugees. Frank debated that refugees may be given more than the local people, which may cause tensions, and so local people should also be considered to keep good relations. Contrastingly, debate contributor Ofire questioned this, maintaining that "Most refugees are never treated nicely or with special care", and so "they deserve to be listened to and communicated to properly."
What can the government do?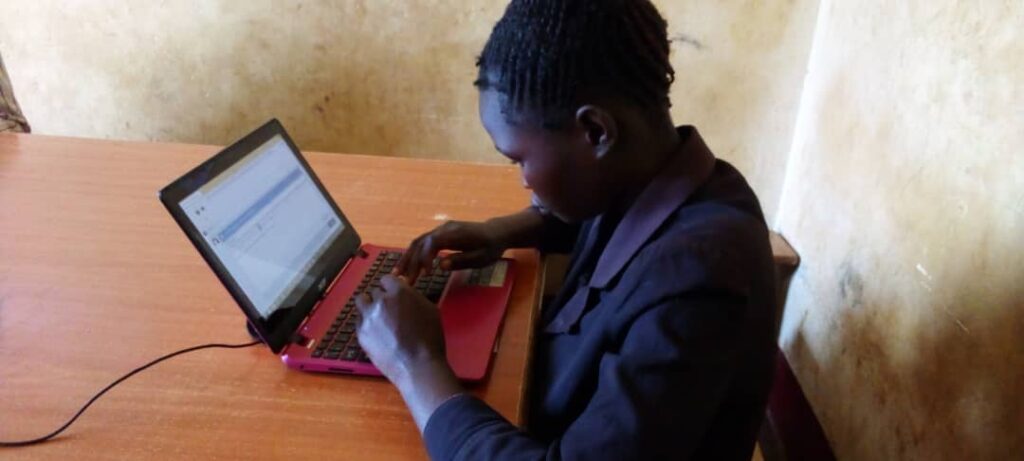 The government plays an important role in protecting the rights of refugees through effective interventions which can provide essential support and freedoms.
Numerous participants followed that the government should ensure that refugees have access to public services. Blessing from Uganda believed that refugees should have access to medical care, schooling and the right to work. This was supported by Bright from Uganda, who declared that children should be granted the right to education, so they feel protected.
As well, Anguyo from Uganda said that governments should allow refugees a to apply for jobs within the country they flee to, because they should be given the chance to take care of themselves and their families. Additionally, Leigh from the UK urged that governments should implement a system of work for refugees, where they are not exploited and have supported housing, following that "refugees need stability and infrastructure to accommodate them." Contributor Nat echoed the perspective that refugees should have access to employment and housing, affirming that "practical support is required through housing, employment and financial aid", and called upon the government to support and shape this through laws and policies.
In light of the UK government's decision to send refugees to Rwanda via plane,  a Woodhaven school student declared that we should not put refugees onto planes to other countries, or make them have to be in unsafe boats, stating that "this isn't a good answer".
Kindness and respect
This debate has brought forward a number of ways in which the rights of refugees can be protected in every country, such as implementing international laws, enabling refugees access to public services and jobs, and treating all refugees with kindness and respect. The latter was demonstrated by one of our debate participants, a Woodhaven school student who said "We have a refugee family staying with us. They are very nice. If people have spare room in their house, they should let refugees stay there".
Make sure to join us for our next insightful debate anytime this month or during our live session on Thursday 28th July.