We, Nyangoma Evelyn and Auma Phiona, are social work students from Makerere University, who did our internship placements with S.A.L.V.E. International. We would like to share a story that inspired us about a child with an "endless smile" on his face after coming out of a difficult life on the streets to a proper home, with the help of S.A.L.V.E. International.
It begins with a street
Walk
It was a bright Monday, when we, along with S.A.L.V.E. staff, held a 'street walk' to visit places where street-connected children meet in order to offer help to them. We found a young child who was taking a drug known as "mufuta" (aeroplane fuel). Initially, we were unsure of how to approach him as this was our first time handling such a case. Another problem was the language barrier as we were not fluent in his native language (since Uganda has over 30 languages spoken), but we knew we did not want to give up on helping this boy. The S.A.L.V.E. social workers gave us advice on how we could try to develop trust with him.
We began nervously asking questions with the words we knew in his language, but became more confident as the child could pick up the main questions that we were asking him e.g. "How did you come to the street?". This helped us to get some information about him. Finally, with our broken Luganda and Lusoga, we managed to communicate with the boy and he agreed to attend the Drop In Centre.
Finding hope at the Drop in centre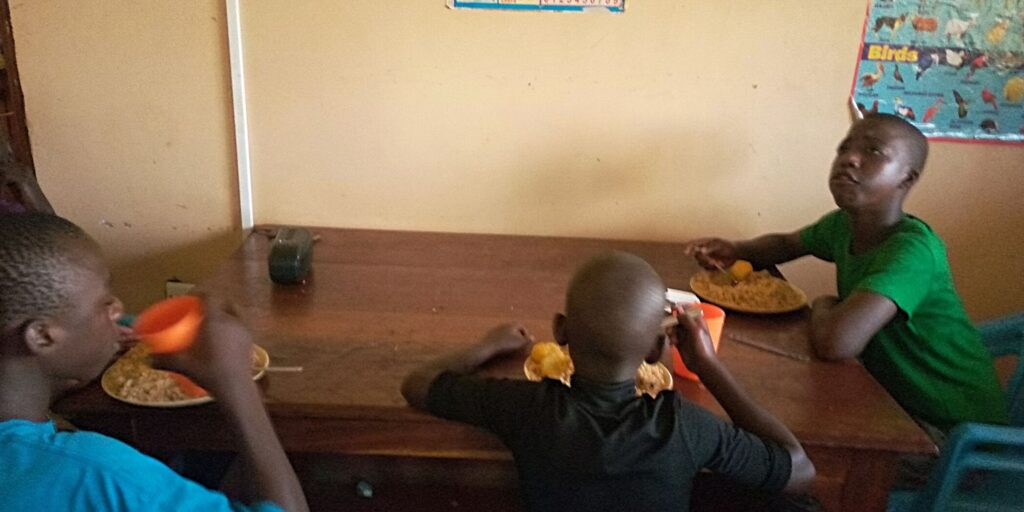 At the Drop in Centre, he became involved in different activities including classes and counselling and was given medication when he was feeling sick. Through counselling, we slowly managed to get more information about him as the saying goes "one by one makes a bundle".
We were able to handle the case well and it made us so happy to have taken part in changing a child's life. It was so amazing to see a child accept help to leave the street life and be ready to be referred to the Drug Rehabilitation Centre where he would be supported to stop taking drugs and be resettled home.
Learning his story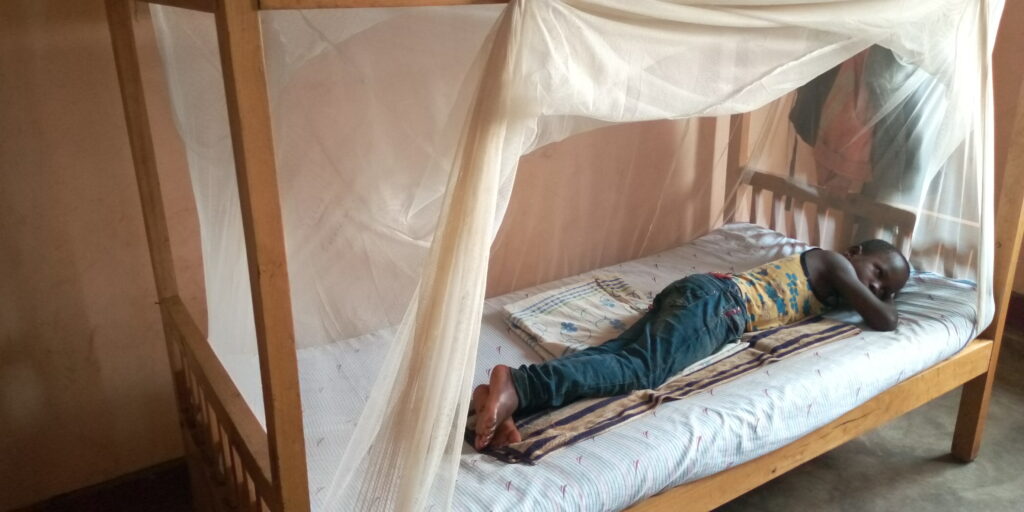 Whilst telling us his story, the boy shared why street life is the hardest life, one we should never wish to live. He had faced many challenges which included: food shortage, no shelter, death of his friends, diseases and drug addiction. He had been neglected by his parents and was living a life of misery and no parental love. These all caused harm to his life and he lost weight and missed going to school. The little money he earned after collecting boxes from rubbish pits he could sell went on food and buying "mafuta" to share so his friends would not abandon him to be alone on the streets.
A bright future and a brighter smile
He is so happy and gives thanks to God for his luck in being helped by S.A.L.V.E. International, where he is now finding peace, comfort and care. He is now settled at the Drug Rehabilitation Centre where he is receiving services and feels changed. He now realises the importance of being with a caring family and that drug abuse is a destructive habit that can imprison people's minds from thinking and planning for a fruitful future. He now believes that education is the key that opens all doors for his success.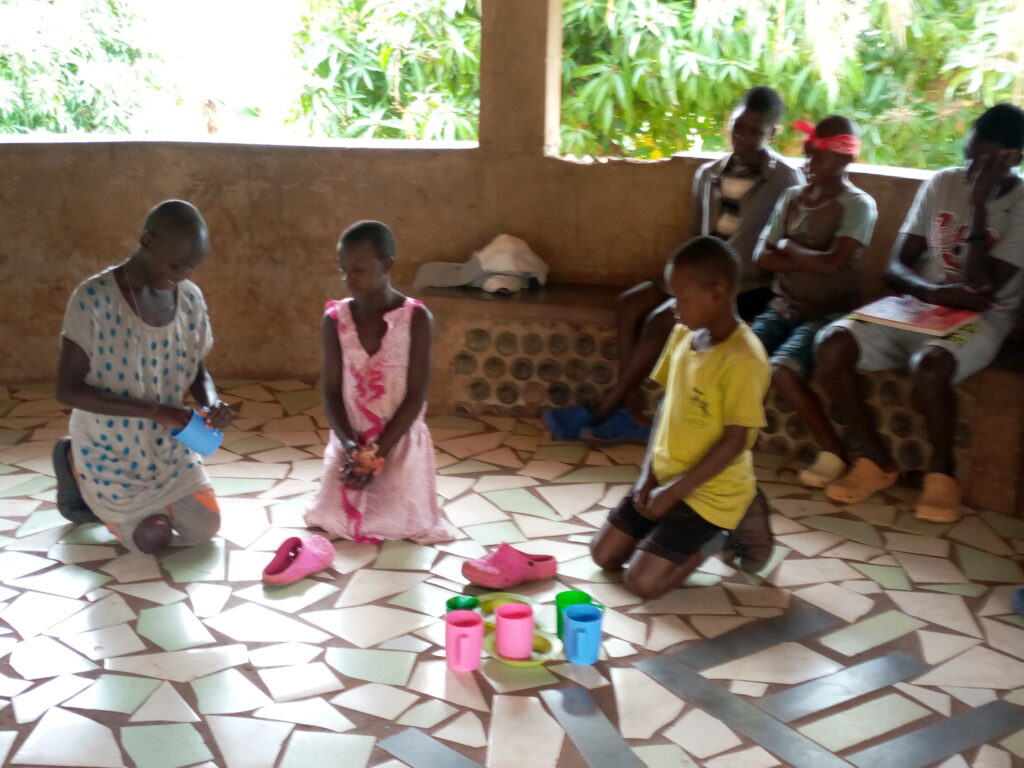 Many thanks to the whole of S.A.L.V.E. International for the support and great work they do with such vulnerable children. They are the doctors, engineers, pilots, social workers, and so on, of tomorrow.
We are so grateful for the Internship opportunity given to us by S.A.L.V.E. International that allowed us to learn more about how we could help these children and request that you also give your support to their endeavours.