Strengthening our resolve this springtime
The UN estimates that there are 150 million children worldwide who, for one reason or another, spend most of their lives on the streets. 150 million. This number haunts and saddens me, but equally strengthens my resolve to help make a difference.
The 12th April it is the International Day for Street Children and we, as members of the Consortium for Street Children, are proud supporters of this day. The day raises awareness of the rights of these marginalised children and their value in society.
That's great for S.A.L.V.E. you say, but what can you do? Well – even just by reading this email – you're supporters too! By subscribing to our emails and learning more about street connected children you are helping to raise awareness of this often overlooked group.
So if you can do just one extra thing this April, I urge you to share our emails and/or social media posts, or those of other organisations that support street connected children. Help us to shout from the rooftops about how important it is to strive for equality and safety for the 150 million young voices that normally don't have a platform to shout for themselves. In particular, we will be sharing our new edition of our special "News from the Streets" newspaper, written by the children, with you on 12th April, so please make some time to read and share this if you can.
And from the very bottom of my heart thank you. Thank you for shouting loud and helping children on the street to be heard. Thank you for helping us on our mission for there to be 'No Street Called Home' for children in Jinja, Uganda. Webale nyo!
The S.A.L.V.E. Summit and raffle
We have had to reschedule our S.A.L.V.E. Summit to Wednesday 10 May at 7:30pm. This is our online event designed to give you an overview of S.A.L.V.E. International as an organisation and an insight into how we are supporting street connected children and their families.
The winners to our raffle will also be drawn at this event. So please get your raffle tickets and sign up to our free event. We are excited to see you there!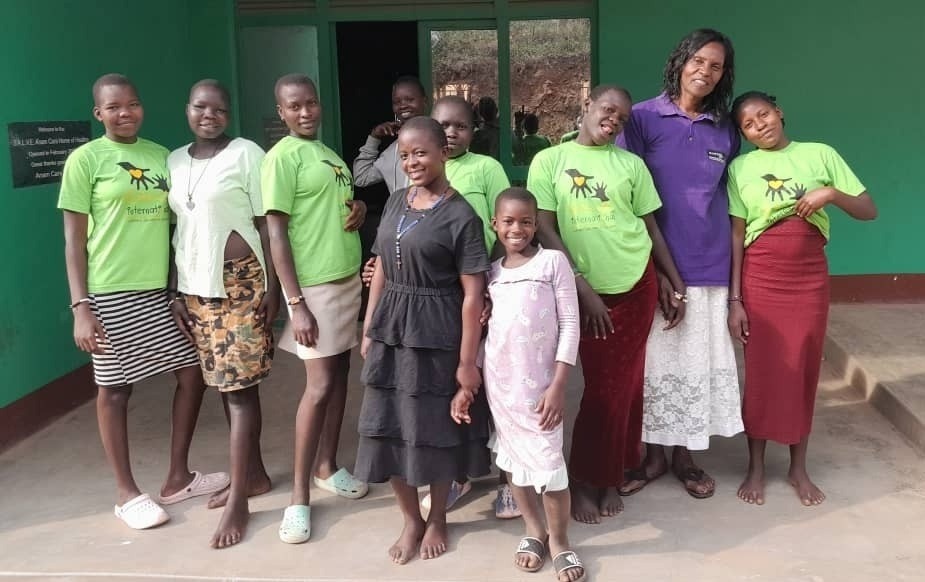 Head counting in Jinja
In January and February of this year we undertook a huge piece of head counting research to better understand the number of children on the streets, their living habits and conditions as well as their behaviours. Some of it we already had insight into – such as how girls are more likely to rent houses in slum areas with friends than sleep openly on the streets, or how collecting plastics and scrap metal is a key way of making money for many children.
One thing we were not prepared for was the sheer volume of data we would collect. We knew that there were lots of children on the streets, not least from the 37% increase in the number of children using our Drop in Centres, but now we are going through the data we are seeing early indications of a big increase in the number of children who are both living and working on the streets of Jinja since the last official head count in 2017.
We are really excited that we will be able to share initial findings with you at our S.A.L.V.E. Summit (read more on that below).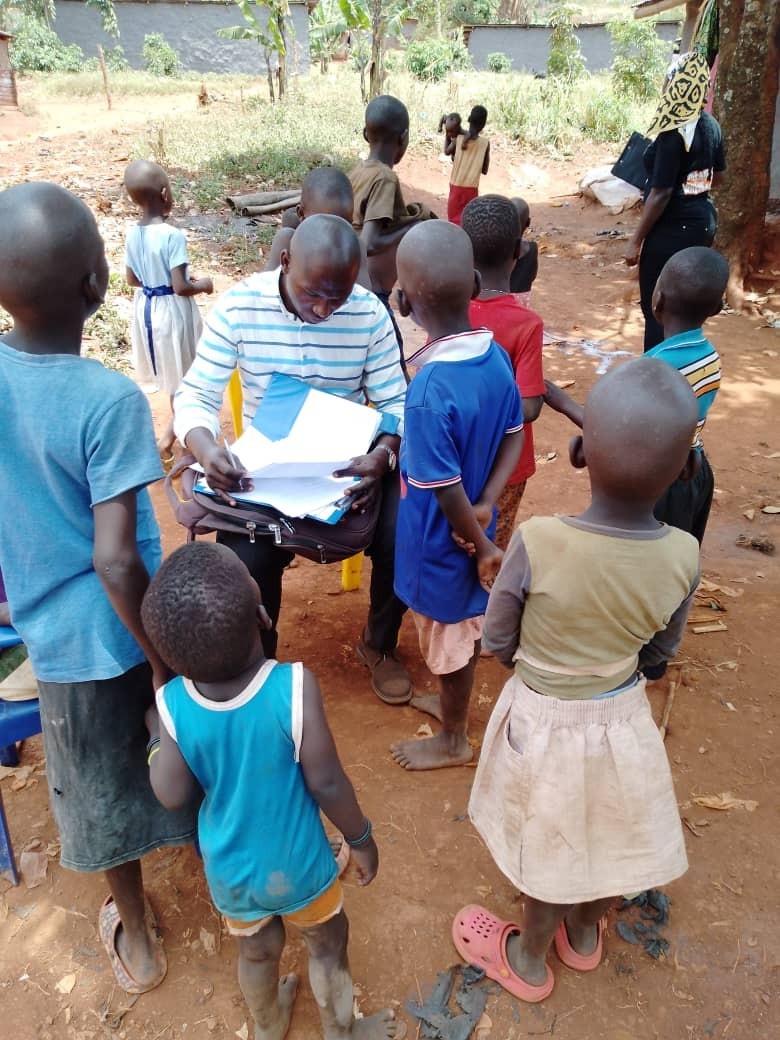 Latest S.A.L.V.E. news
💃 In March we hosted our fundraising Ceili in Manchester which raised over £2,000 to be split between ourselves and The Pearl Trust, Uganda. Thank you to everyone who came and strutted their stuff!
♀️ We celebrated International Women's Day with our inspirational team and young people in Uganda.
👀 In line with the day we also published our latest blog, "A street connected girl deserves the chance to dream", which is well worth a read.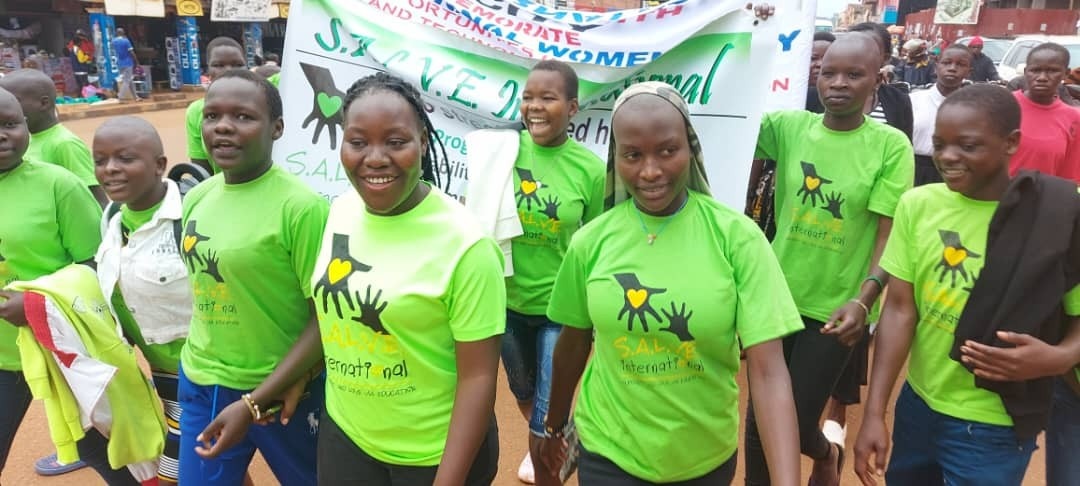 Lottery for Change
Congratulations to this month's winner, Steve N, who won £100 in our Lottery for Change.
Would you like to be next month's winner? For just £3 a month, you could be in with a chance of winning £100 and provide a street connected child with lunch for a week! Find out more here.
Webale nyo
None of what we have achieved would have been possible without the support of you, our global family. Thank you for continuing to be part of our community and for standing in solidarity with street connected children in Jinja as well as globally.
If you have any questions or feedback, please do not hesitate to get in touch. We always love to hear from you.
With love and springtime sunshine,
Amy and the whole S.A.L.V.E. team
Each month the children we support in Uganda want to hear from your for our interactive debate. You can get involved either ahead of time or on the last Thursday of the month when our debate goes live via our website.