Happy 15th Birthday to us!
Yes S.A.L.V.E. has turned the grand old age of 15 and we couldn't have reached these teenage years without you – our fantastic global family. Thank you for all you have done and continue to do to support us.
And this year we celebrated in style by welcoming some international visitors for a holiday camp with the children at our residential site. Everyone loved getting to know our visitors and sharing skills, stories and lots of fun, as you can see from the video and photos below.
We then became intrepid explorers as we hiked up Mount Elgon in Uganda. The trek took five days as we climbed to 4,321 metres above sea level. With our guides to help us, we took in the beautiful scenery and reached the summit which is where S.A.L.V.E.'s name was chosen 15 years ago.
What's more, our epic adventurers fundraised for S.A.L.V.E. along the way and combined we have raised over £8,000 to support children to leave the streets so far – woohoo! Any additional sponsorship will still be very appreciatively received.
So, no grumpy teenage years for us! Instead we are truly grateful for the support that is shown to us as an organisation and mostly to the street connected children we strive so hard to help.
Meet our new Chair of the UK Board
Bill has been appointed as our new Chair of the UK Board and we are delighted to have him along! He has been a long-term supporter of S.A.L.V.E. and has done voluntary work for us for a good number of years.
Previously he volunteered at a Fair Trade shop for a charity supporting the homeless in his hometown of Wigan. He remains an Ambassador for Shared Interest. Now retired, Bill's first work was in the Careers Service and he later worked to develop and improve services in a local council. Outside of work he is a keen walker and a supporter of local rugby clubs of both codes. He follows Liverpool FC, but don't let that put you off! 🤣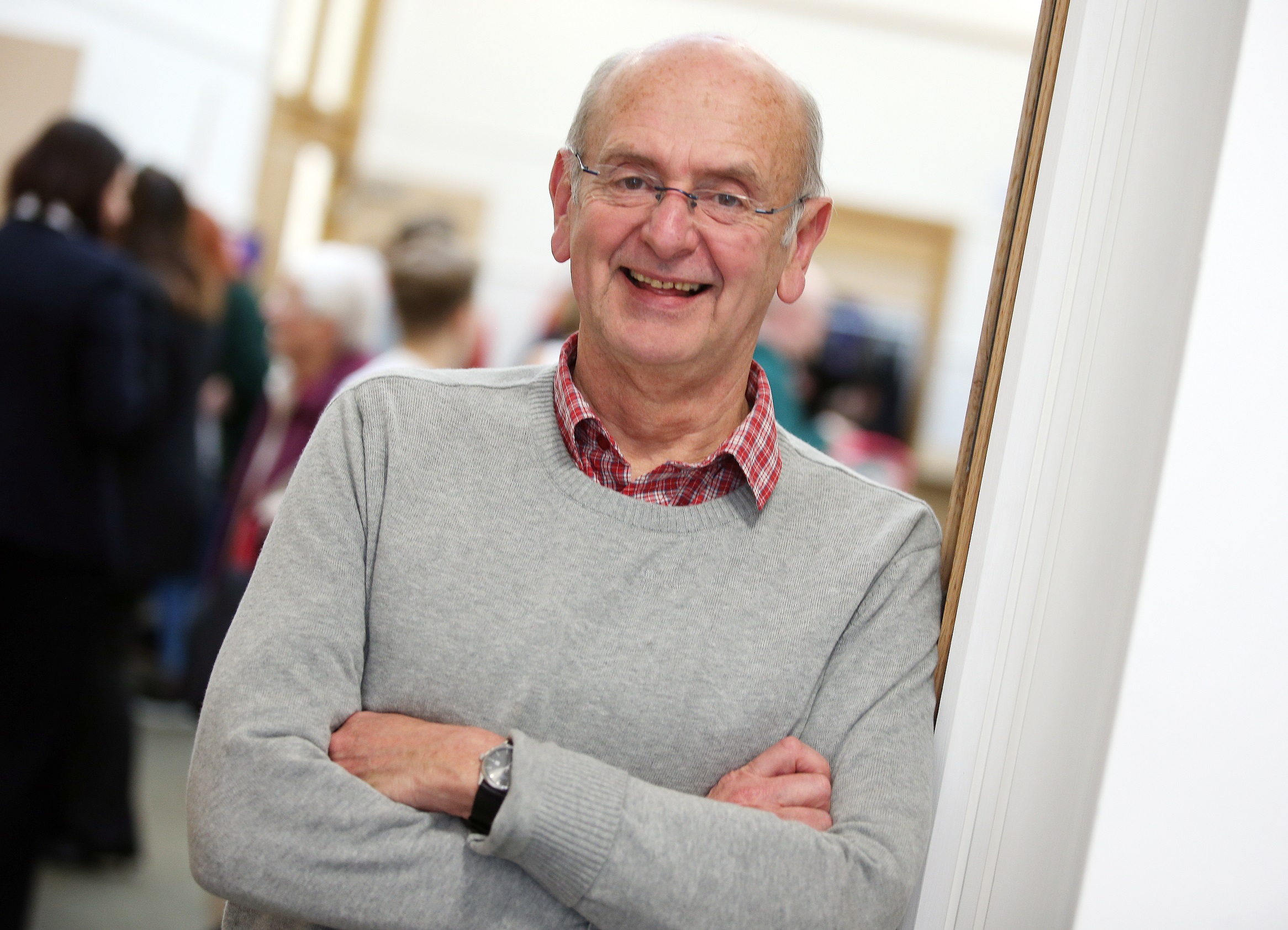 I am really looking forward to working alongside such a professional and dedicated group of people, and contributing to their work to help street connected people
S.A.L.V.E. news round up
📄 In both January and February we are conducting a research initiative to better understand the number of young people on the streets, their habits and trends. We hope that this will inform our services moving forwards so we can better respond to the needs of children on the street.
👀 Check out our latest blog, 'Repairing the bond of trust' about a young girl's decision to run to the streets and its consequences
🦌 We welcomed five new baby goats to our herd which was a great way to start the new year! Our herd is an important part of our permaculture initiative and teaches the children about animal husbandry while they stay at our residential site.
🎬 We enjoyed sharing our latest video with you about our Street Outreach programme. Did you know that we have seen a 76% increase in young people accessing our services in the last year? We encourage you to watch the video to learn more about our programme and how important it is.
Lottery for Change
This month's Lottery for Change winner is Alice! Would you like to be next month's winner? For just £3 a month you could be in with a chance of winning £100 and provide a street connected child with lunch for a week! Find out more here.
Webale nyo
Thank you for your continued solidarity and support. We are so grateful to be part of such a caring community of people, working together to give opportunities to children living on the streets of Uganda.
If you have any questions or feedback, please do not hesitate to get in touch. We always love to hear from you.
Lots of love, sunshine and epic birthday celebrations from,
Nicola and the whole S.A.L.V.E. team
Each month the children in Uganda want to hear from your for our interactive debate on the last Thursday of the month. You can get involved either ahead of time or on the day via our website.