Bringing back brightness
I have just returned from my most recent trip to Uganda. On this trip I have found a lot of joy in spending time with our team, the street connected children we work with and their families.
One of the highlights for me was definitely seeing Faith, one of the young people who has been supported by our Educational Support programme, graduate as a nurse and midwife. She is a shining example of how, when given the opportunity, children who were on the streets can turn their lives around and have the chance of a brighter future. I am so incredibly proud of Faith and all that she represents.
Sadly however on this trip, I also witnessed more children on the streets than ever before. Children as young as 6 are now carrying knives to defend themselves with and it is becoming harder for them to earn money. Children are running away from extreme poverty or family breakdowns but the streets are increasingly scary and tough to survive on.
We are releasing our head counting research data on Friday this week and I am excited (although also saddened) to share it with you all due to the huge increase in the number of children on the street that it evidences. We hope it will be a useful tool to advocate for more help and support for street connected, who seem to be the ones paying the biggest cost in the cost of living crisis.
I know that the next few months and years will not be easy for children on the streets, nor will it be plain-sailing for S.A.L.V.E. as small charity, but I am confident that, with your support, we can continue to be a lifeline for children when they need us most.
What's more, we will see more future midwives, teachers, engineers and nurses making a difference in their communities. Children on the street are often marginalised and yet they are some of the brightest, most tenacious and resilient people you will ever meet.
Please read on to find out about the ways you can get involved and thank you for being part of our mission for there to be No Street Called Home for this next generation of future leaders.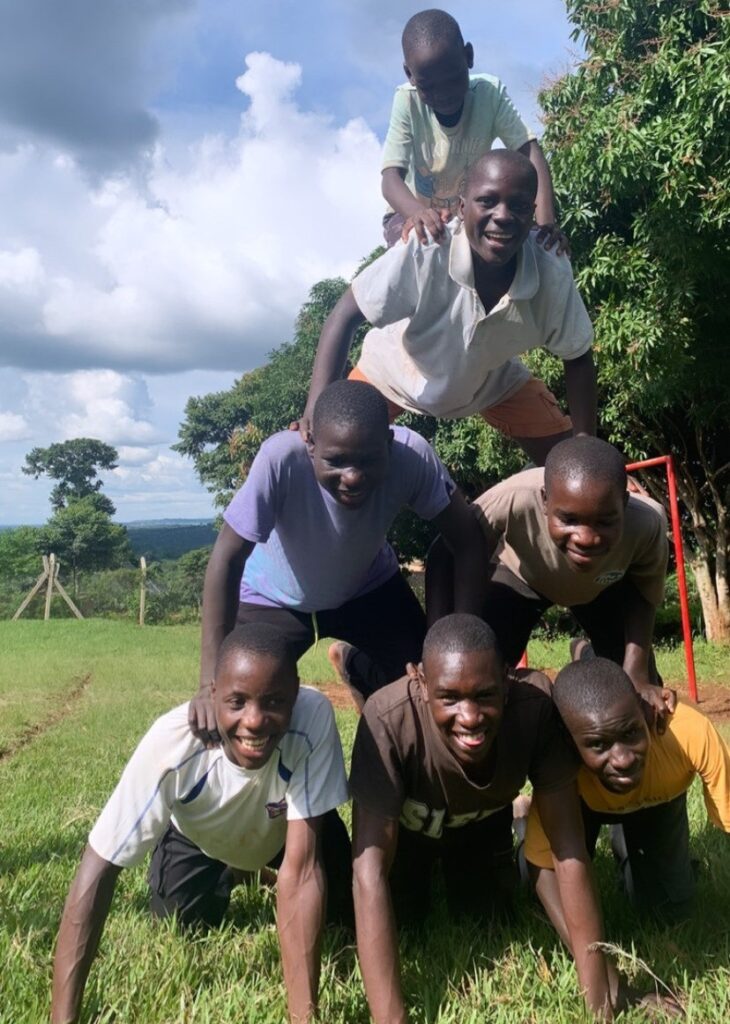 Our Big Give Christmas campaign is coming!
🥁 It's official – our Big Give Christmas Challenge starts later this month! 🎉
This year we are trying to raise our biggest ever target to reunite street connected children safely home with their families. Via the Big Give, any money you donate between 28th November – 5th December (up to £10,000) will be DOUBLED so that we can help double the number of children who will return back to a safe, loving family home instead of living on the dangerous streets.
So, please, set the date in your diary and we will be sharing lots more information closer to the time about how you can make DOUBLE the impact.
Get organised for Christmas
There are lots of ways you can support S.A.L.V.E. this festive season whilst having a jolly old time.
Why not host a Christmas quiz, send charity Christmas cards, purchase ethical gifts from our More Than A Gift range or earn us money for FREE when you do your Christmas shopping online using Give As You Live.
One to make sure you don't miss out on is to pre-order your Christmas jumper via Nalu Afrika and a whopping 50% of the profits will be donated to us. Available in both child and adult sizes, these gorgeous jumpers will keep you cosy and stylish all festive-season long! Pre-order your jumper by 13th November to ensure it's with you for the start of December.
Latest S.A.L.V.E. news
🎓 The children at our Halfway Homes have been engaging in careers guidance training sessions this month, run by our on-site teacher and a wonderful volunteer. The children have been exploring their interests and skills, matched to careers they aspire too. Watch out for the next generation of future changemakers!
💃 One for our Manchester readers, but we are very excited that tickets to our ceili on Friday 1st December are now on sale. Buy your tickets here.
🌽 Our Permaculture team enjoyed hearing about how the families in Kenya who they had trained in sustainable farming, as part of our partnership with an organisation called Help Change Lives, have been doing. You can read our Permaculture teacher, Joshua's, full blog here.
🤝 Our Ugandan Board met in October and were delighted that Emmi, from our UK Board, was also able to attend in person too. We are very grateful for all the hard work, skills and expertise that our Trustees bring to support the work of S.A.L.V.E. in both Uganda and the UK.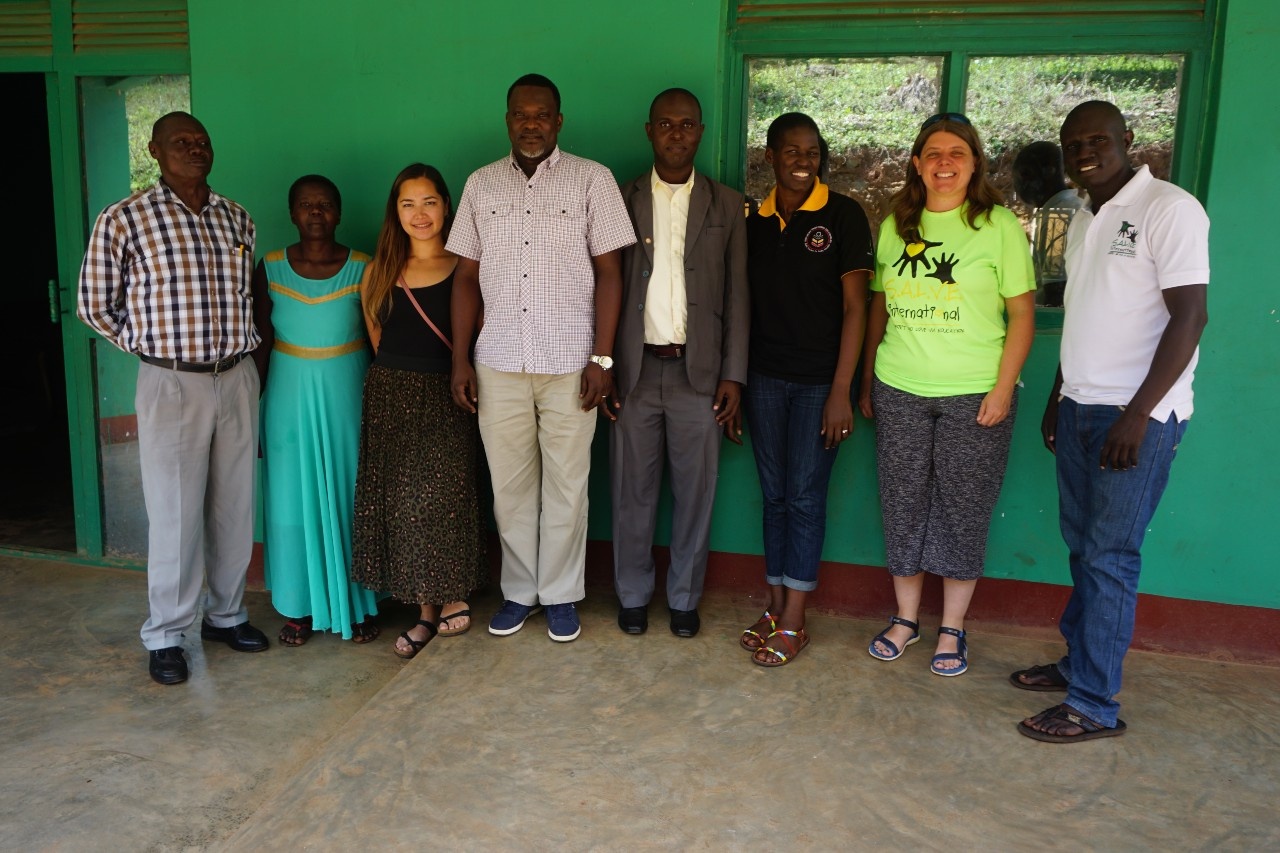 Webale nyo
None of what we have achieved would have been possible without the support of you, our amazing global family. Thank you for continuing to be part of our community and for standing in solidarity with street connected children with us.
If you have any questions or feedback, please do not hesitate to get in touch. We always love to hear from you.
With love and (hopefully) sunshine,
Nicola and the whole S.A.L.V.E. team