Going on a journey
I'm sending this email just before I go home to finish packing for my next trip to Uganda. By the time you read this, I may well already be on the plane. Going to Uganda and spending time with the children we work with and our incredible team is one of the favourite parts of my job. It is always amazing to see how our programmes are making a difference to peoples' lives. I find it really humbling to spend time with the children and listen to their stories. It always inspires me to want to do more.
It will be a particularly exciting trip this time as we are launching a new initiative within our Street Outreach programme. You may remember that in January and February this year we conducted head counting research to better understand the deomographics of the children on the streets. We will be launching the full findings of this research on 10th November, so watch this space.
Off the back of the research findings, we identified some particular areas where there were more street connected children who weren't as visible to us and who were not able to access our vital services. These included refugee children, girls and younger children. Our research showed that there were children as young as three now regularly on the streets.
Thanks to an amazing partnership, we will be extending our Street Outreach services into these areas and we have new team members joining us (as seen in the photo below) to ensure that we have the capacity to do this.
I am always excited about making the journey to Uganda, but this trip feels extra special as I know that we can now provide even more opportunities for children to access help when they need us most.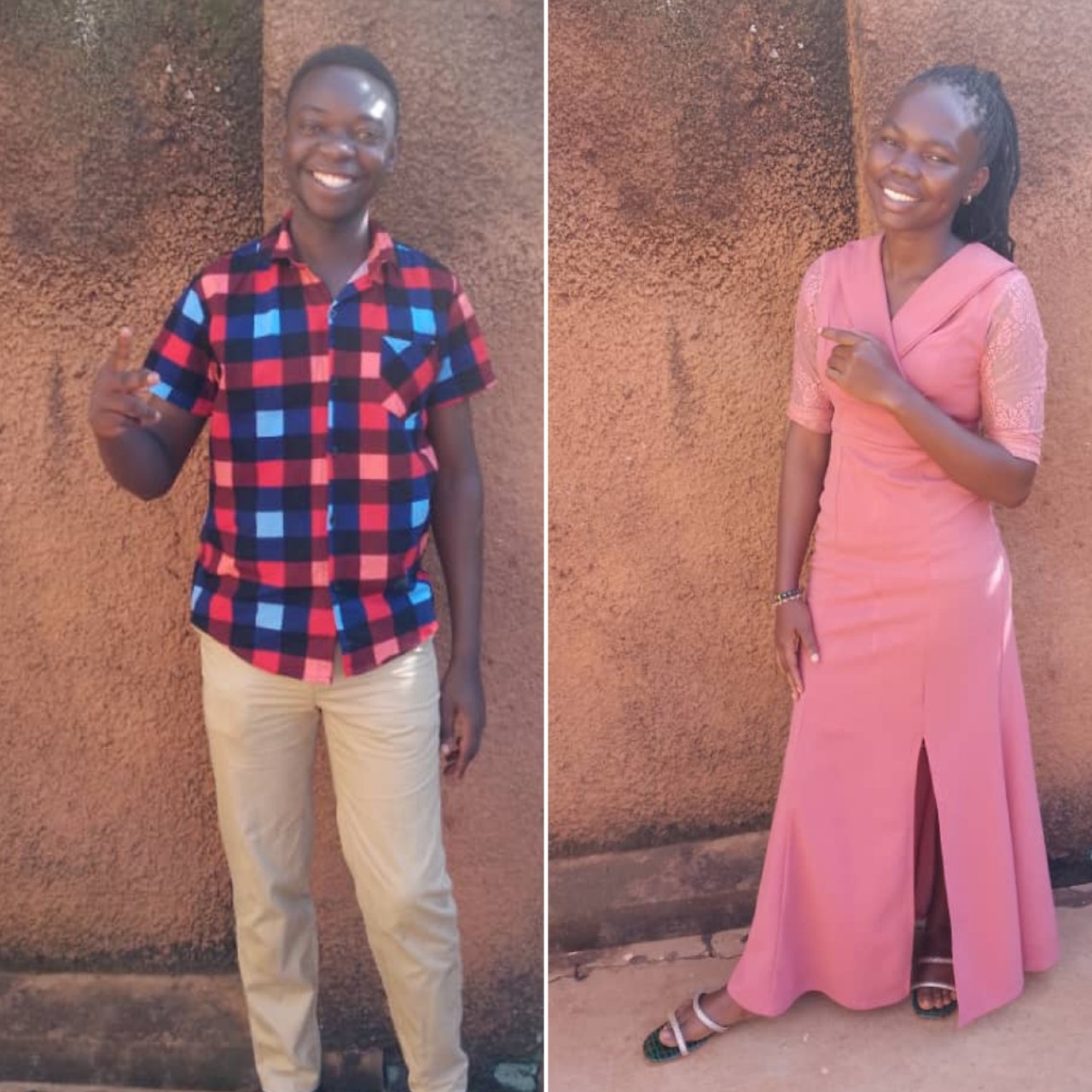 Starting to feel festive?
We know that some of you like to get organised early, so we wanted to flag some of the wonderful ways you can spread some festive cheer this year and support S.A.L.V.E. at the same time!
🎅 Why not fundraise for us this Christmas at your school, work's Christmas party or with a Christmas jumper day? We have lots of ideas to inspire you
💌 Buy charity Christmas cards from our fantastic range to send to your loved ones
💻 Skip the post and send e-cards, donating what you would have spent to S.A.L.V.E.
🎁 Buy ethical gifts from our More Than A Gift range
 🛍️ Earn us money for FREE when you do your Christmas shopping online using Give As You Live
🎄 Pre-order your Christmas jumper via Nalu Afrika by the 13th November and a whopping 50% of the profits will be donated to us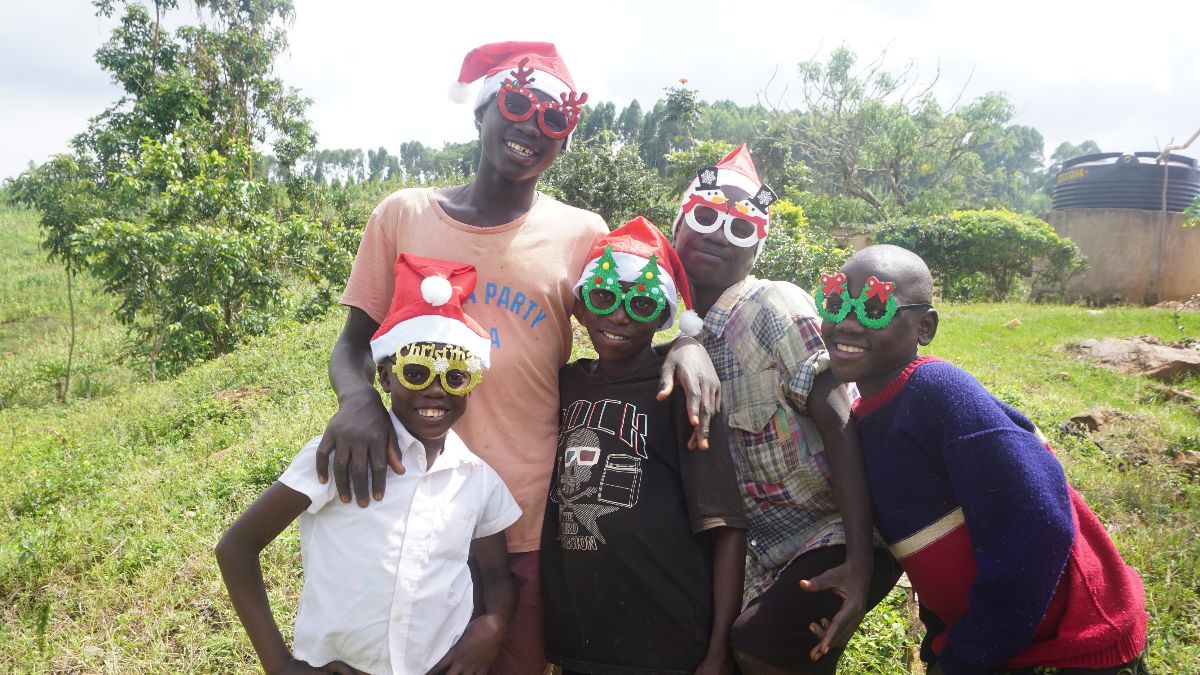 Latest S.A.L.V.E. news
📚 Last month, children all across the globe went back to school, including children in Uganda. We still have over 50 children who are urgently in need of someone to support their learning. If you're able to help a child have a brighter future through education, please get in touch.📣 We have been busy recruiting for roles both in the UK and Uganda. The role of a UK Board member is still open for applications and you can find out more on how to apply via our website.
🎬 We celebrated National Grandparents Day in September by re-sharing an inspirational video of a grandma who said you were "never too old to stop learning". As a charity that focuses on education, we wholly agree!
🎨 Some of the children we work with had the opportunity to visit the Silence Art Exhibition at the Vipawa Children's Art Museum in Jinja. They had the chance to create their own art and engage with other children from different walks of life which they loved.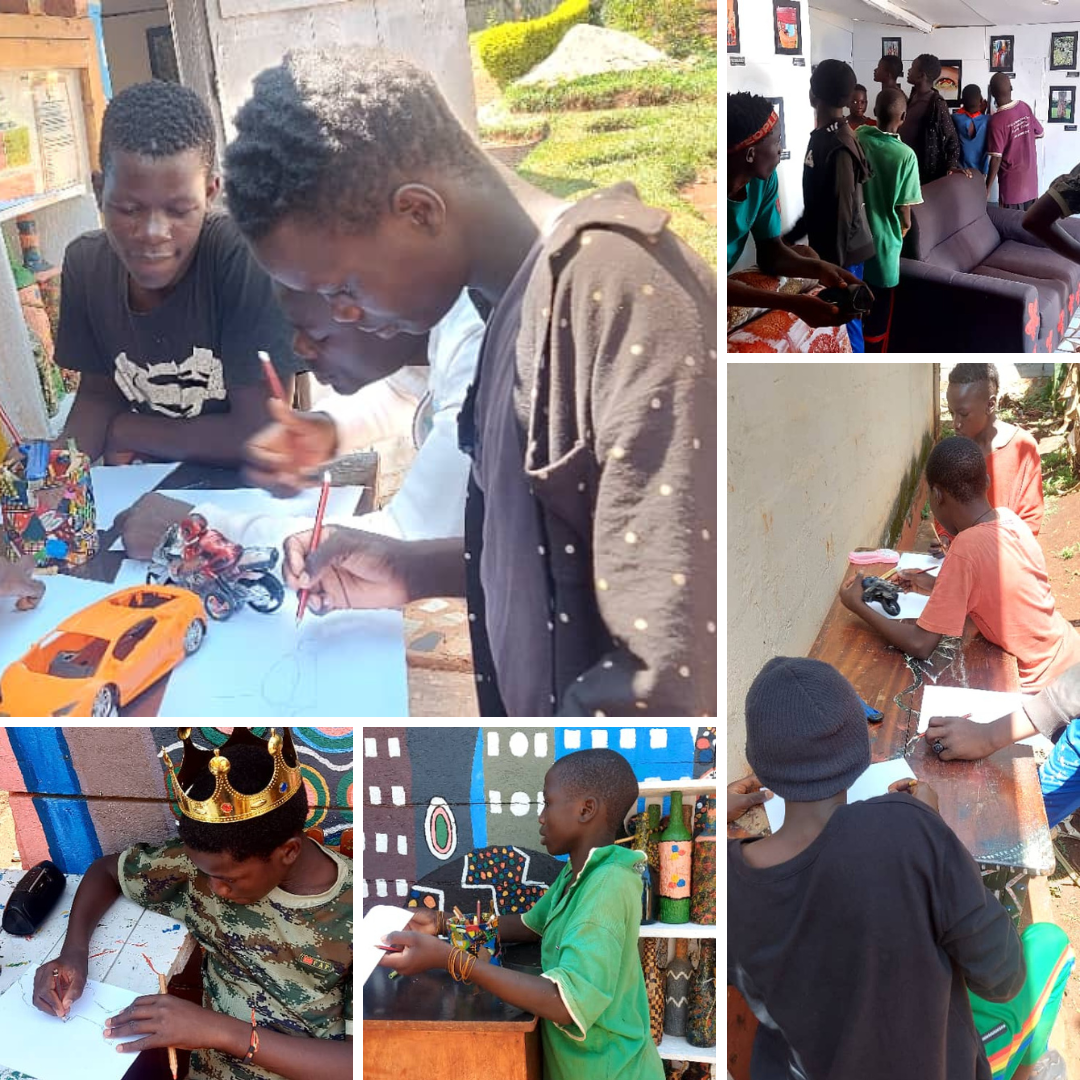 Webale nyo
None of what we have achieved would have been possible without the support of you, our amazing global family. Thank you for continuing to be part of our community and for standing in solidarity with street connected children with us.
If you have any questions or feedback, please do not hesitate to get in touch. We always love to hear from you.
With love and smiles,
Nicola and the whole S.A.L.V.E. team