Our Halfway home provides a loving, safe place for children from the street to stay temporarily as they settle into life away from the streets before returning home to their famliy. It is also a place for children to come back to in case of family crisis while we look for other solutions for them, or to stay while they attend educational camps.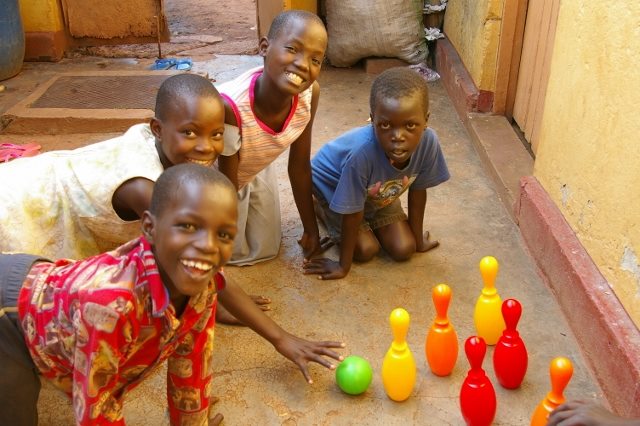 Counselling and care
Our Halfway home is often the first stop for children as they are helped to leave the street by one of our dedicated street outreach workers. It is a place for us to bring children we meet on the street who we have identified as needing a bit more time and intensive counseling before returning home.
Whilst the child is in our Halfway home, they are able to build their trust in us further whilst getting used to life away from the streets. Such a sudden change in situation can be overwhelming for a child, so the S.A.L.V.E. Halfway House is a place where they can adjust at their own pace, and get used to living under a roof again before returning to their families. During their time in the home, they are given one-to-one counseling, medical assistance (where needed), a bed to sleep in and most importantly, the love and care they have been deprived of during their time on the street. It is a chance for them to re-adjust to being a child in a home again and take part in fun activities such as arts and crafts and sports sessions. It also give us the chance to learn more about their situation, for example what caused them to end up on the street and what is their family situation like.
Once a child is ready and trusts us enough, we carry out home tracing with them to see if it is possible for them to be resettled with one of their family members full time and discuss with the family and the child the best way forwards. Our dedicated team of social workers will sit down with the child and their families (and other community members and local leaders as needed) to try to find out what really happened to lead the child to the streets and what we can do to help them to move on. This might involve recommending the child to join our educational sponsorship programme (if their family can't afford to send them to school) and for a family member to join our business training and empowerment programme to better provide for their family.
History
We stayed in various rented homes between 2008 – 2014, but at the end of 2014 were able to move to our own land and permanent centre, thanks to the amazing fundraising efforts of our supporters. Over time we are developing the facilities on offer at the site to better fit the childrens needs. We now have classrooms, a hall, a library, a playground and a football pitch.
Next steps
Sometimes the child has run to the street due to an argument or misunderstanding, or the influence of friends, which we can try to counsel and solve so the child is successfully resettled. Other problems such as abuse from a family member, the child being an orphan or abject poverty in the home require a more long term approach.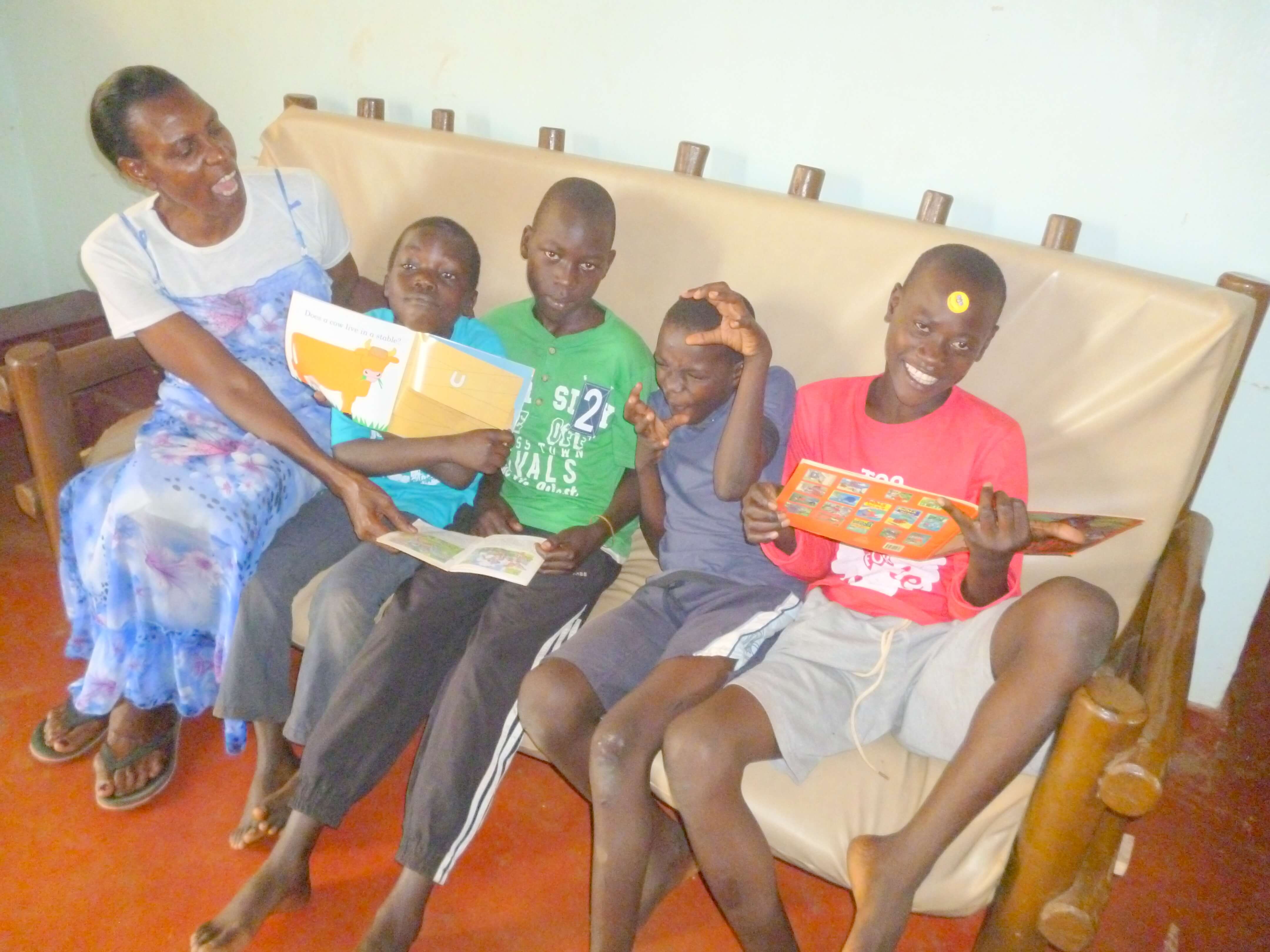 For those children whose home situation is more complicated, we make a decision with the family's consent (or the local chairperson if we cannot find a family member), that the child will split their time between the family, school and the Halfway Home and join our full sponsorship programme as we work with them to find alternative family members or more long term care for them with a community family.
Whilst under S.A.L.V.E.'s full sponsorship programme, the child will attend school and begin to build a future for themselves by receiving a good education and adjusting to life away from the streets. We work with them to help find alternate family members that they can get to know or to rebuild relationships with family members who they could previously not be resettled with.
Latest related blogs: