The end goal of all the work we do in Uganda is to get children back home and settled in with their families.  The process of successfully reuniting children who have been living on the streets with their families is a long one and there are various elements involved.
The S.A.L.V.E. Street Outreach programme is where the initial contact with the child is established and relationships are built.  It is crucial to develop trust between our staff and the child. Children living on the streets are extremely vulnerable to abuse and it takes time for them to feel comfortable with the S.A.L.V.E team and to open up to them.
Once those children who want our help have been identified, we normally refer them onto our Halfway Homes – a safe and secure environment for the children to stay where they can be heal and prepare for being returned to their families.  In some cases, the children need to be referred to our Drug Rehabilitation Centre – this provides a safe haven where the children can overcome their drug addictions and prepare for returning to a normal family life.
The children can stay at the Halfway Homes or the Drug Rehabilitation centre for anywhere between 1 night to 9 months, depending on their individual needs.  Once they are ready, we start the Home Tracing process.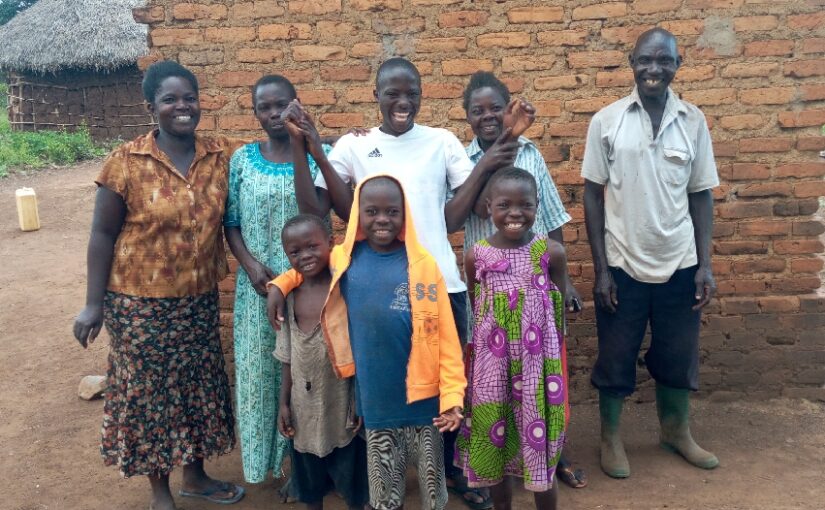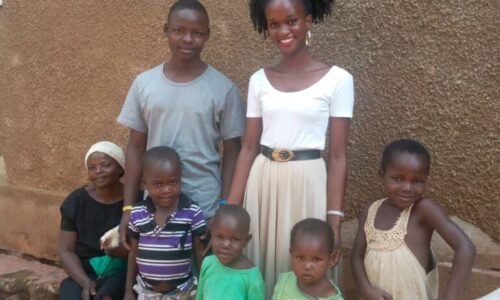 The Home Resettlement process is where we take the child back to their home area and speak to the different people there – their families, friends, local community members to try and understand why the child ended up on the streets.
There can be any number of reasons why a child ends up on the streets; from poverty, drugs, war, even peer pressure. It is vital we further build trust with the child and their relatives during this process to ensure once they are returned home, they stay there.
Once a child has been returned home to their family – whether that is within their own extended family or a foster family we place them with, we always stay in touch with the child and monitor their progress.  We want them to feel safe and happy so that they never have to return to life on the streets.  If a child was ever to feel at risk in their home, then they would always have the option of returning to one of our Halfway Homes.
S.A.L.V.E. also assess the family itself to see what they might need to strengthen them and ensure they are able to properly care for the children. We can offer individual and group counseling sessions, parenting classes and opportunities to gain skills and access to education.
Poverty at home is a common cause of children running away to the streets. S.A.L.V.E. International works with families to help them learn and develop the skills they need to run their own business and provide for their families.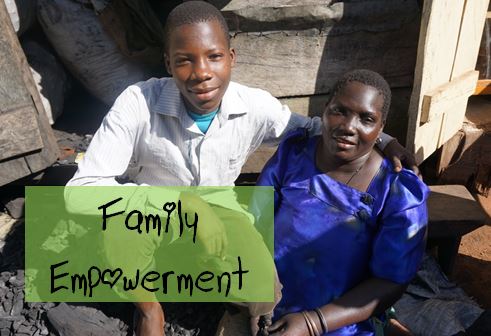 By helping people to start their own business, we are giving them the opportunity to support their own families and prevent children from ending up on the streets.
Find out more about how S.A.L.V.E International helps change the lives of families living in Uganda, through Business Empowerment.