Community heroes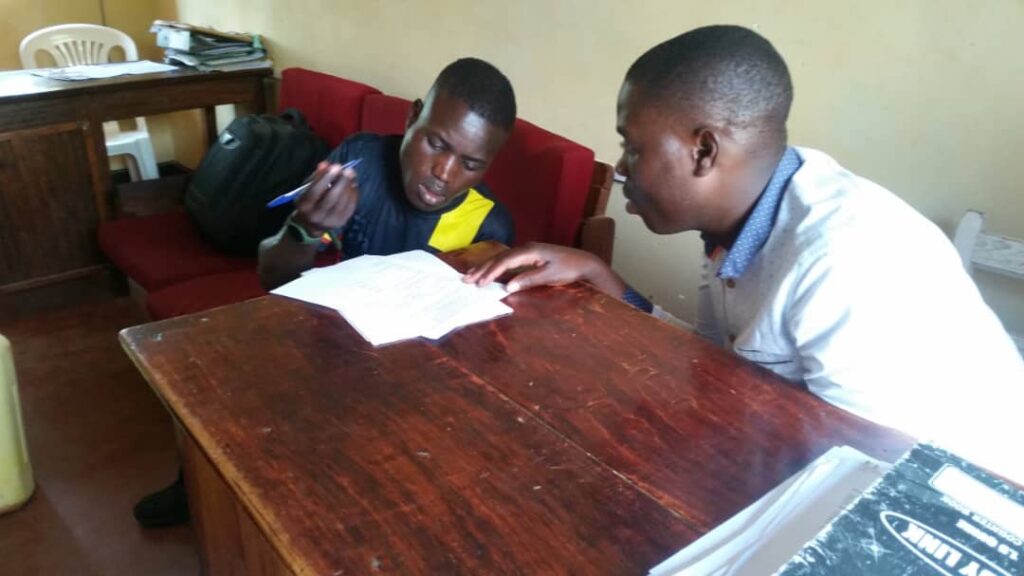 Children often provide interesting answers when asked what they want to do after they finish school.  Career dreams range from teachers and doctors to pilots, soldiers, politicians and so on. These answers reflect who these children consider to be heroic. Children understand the need to contribute to society and this is why they choose such important community roles as their sources of inspiration. Children also need to be around positive role models; people they believe in who inspire them to achieve their dreams. However, in poorer communities children have little access to such people who could help lead their way to a brighter future. 
This story is of a child who, having dropped out of school due to drug addiction, was inspired by his Uncle, a teacher, to return to education and now plans to become a teacher himself. 
Andrew's* path to addiction
Andrew's parents' business meant the family moved often and they were not able to look after him properly. He therefore went to live with his uncle who helped him complete his studies to the fourth grade. During this time, he joined a football team who played for cash in different community tournaments. His love for the game caused him to follow this group wherever they went and he ran away from home to join them.  They introduced him to drugs which they claimed gave extra strength to help play more games and win more money.
However, Andrew grew weaker because of his addiction and the football team dropped him as he was no longer capable of winning. This led him to live on the streets and fend for himself, but this was very hard at his young age. He would get beaten and bruised and often his wounds would not heal.
A helping hand from S.A.L.V.E.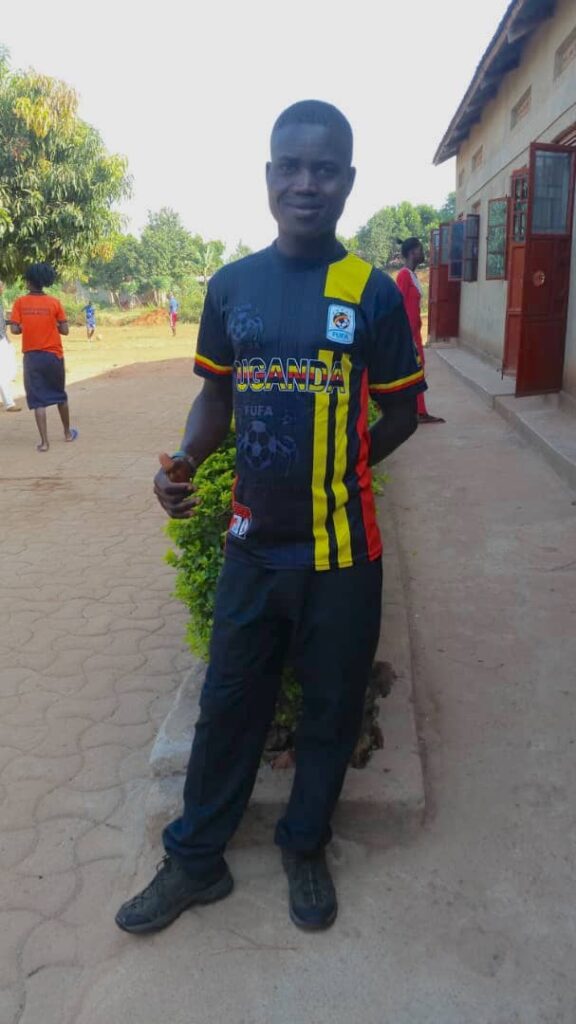 Luckily, Andrew was found by one of the S.A.L.V.E. International social workers who were on a Street Walk to connect with and help street-connected children. On this particular day, Andrew had spent the night by the road as he was too sick to make it to his usual sleeping spot.
Andrew was referred to the S.A.L.V.E. Drop in Centre where he received help from staff and was taken to hospital to have his wounds dressed and treated. The doctors recommended that he rest and recuperate in a safe place, so S.A.L.V.E. staff referred him to the Drug Rehabilitation centre to have time to heal. There he received both individual and group counselling and regained his strength. With help from S.A.L.V.E. he tracked down his Uncle who was very happy to have him back home.
This time, Andrew agreed to focus and to stay and rejoin school. He performed brilliantly and really impressed his teachers and Uncle.  His Uncle has become a father figure, paying for his studies and providing Andrew with inspiration and support which has helped him cope and adapt quickly to his new life. He now dreams of becoming a teacher himself and helping to inspire a new generation of children they can also succeed.
*Andrew's name has been changed in line with our child protection policy.