This young boy called Kabaka* was born in a village about an hour and a half away from the S.A.L.V.E.'s land site in Jinja. His parents are both alive but they divorced or separated sometime back when he was still young. His father married another woman and at first, all was well and he continued going to school.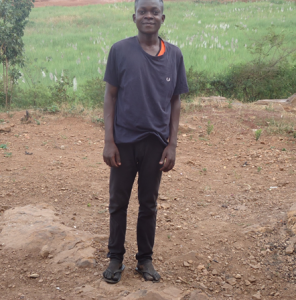 After a few years, things began to change. His Step Mother started to mistreat him and even told him to stop going to school because there was no money for his tuition. He tried to go to school but he was chased back to his home because he had not paid school fees. Next, even the neighbours who he thought would be able to help him, started saying bad things about him. They were accusing him of stealing, and calling him names they had heard from the step mother.
Feeling miserable and no longer seeing a future where he was, Kabaka decided to go and look for his mother. Luckily, he succeeded in finding her! He stayed with her for some time and asked her to help him pay for school fees. Unfortunately, she could not afford this, and sent him away to find some other way to earn the money to go to school.
"I didnt know what to do. I didn't know any other relative, and both of my parents had turned me away. At last, I thought of going to the streets."
He went to the streets of Jinja town and after one month, he met with one of the staff of S.A.L.V.E. International who was on street walk. He told his story to the staff and he was directed to the drop in centre where he received counseling and support. He was quickly referred to the Halfway Home for more counseling and rehabilitation.This boy spent only one month with us then he went again back to the streets. This happens for a number of reasons, and shows the staff that children are not ready to go home yet, but need more time and support. S.A.L.V.E. do not give up on the child, they continue working with them on the street until they are ready to think seriously about leaving for good.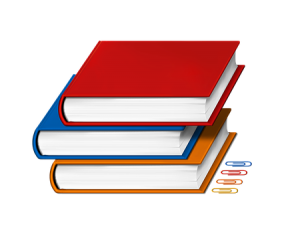 He again took some time being counseled and at last he made up his mind to go home. He was able to tell one of the staff to take him back home to his father so that he could go back to school. He was taken back home and back to school with the help of a sponsor from S.A.L.V.E. and he is serious about his studies. He has proved this by working  hard and achieving very good results in his primary leaving examinations. He got a first grade and he is happy and willing to work hard in secondary level now he is in senior one. This is one of our children who is working hard to achieve a brighter future and ensure that his children never face life on the streets because he will be able to provide for them financially and emotionally as a parent.
* Kabaka is not the boy's real name – we changed it in this public location in accordance to our child protection policy.