This speech writing lesson pack contains two lessons.
Lesson one introduces students to key persuasive writing techniques and also to S.A.L.V.E. International and some of the work that we do.
The lesson uses examples of persuasive writing to demonstrate how the techniques can be used effectively.
Lesson two focuses on the structure a speech should take and uses a worksheet to guide students through the key sections.
The students also learn more about how S.A.L.V.E. is working to end child homelessness in Uganda.
The lessons work towards the students producing a speech for the UN that explains why child homelessness is an issue that needs to be resolved and how S.A.L.V.E. is working to end it.
2x 60 mins
Age range: 11-16
Keywords: Persuasive writing, creative, speech writing, writing techniques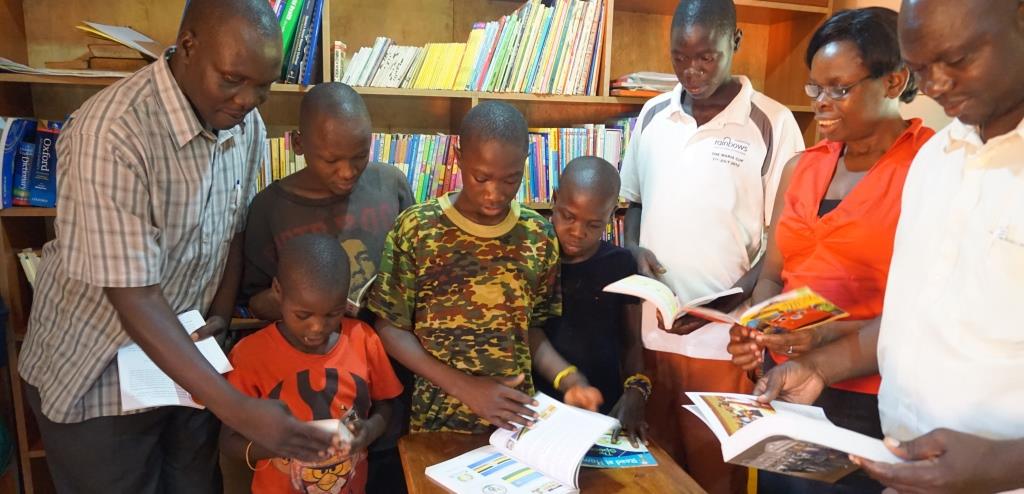 If you love our resources, why not get involved and fundraise for S.A.L.V.E!