Aaron is 15 years old and lives with his mother and his elder sister. I met him three months ago during a street walk. We started to get to know each other and he told me how life was never realistic or good away from home, his mother and sister.
History
He first came to Jinja with both parents as a child, because his late father was working here and was able to provide for their family, paying school fees for him and his sister. But things changed when his father passed away and his mother was left alone to handle the entire family responsibilities and as well to pay school fees for the two children.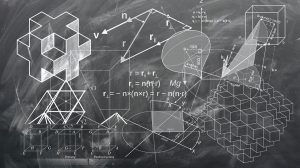 Things started to get worse at home. His mum could not afford to provide food and schools fees for Aaron and his sister. Aaron had to start doing all kinds of manual labour jobs like burning charcoal to earn the school fees and money for food. To make it easier, she thought about resettling the family back to their village in Moroto.
His sister could not take it any longer and soon became a victim of early child pregnancy and marriage as a way of looking for an escape. This saddened Aaron and his mother because they both wished for the sister to stay at school, but they knew their mum could no longer afford to provide school fees for them and this is why his sister looked for another path in life. Soon, things were moving from bad to worse when Aaron decided to run away from home to the streets of Jinja to try to look for a means of survival.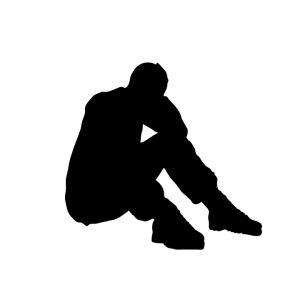 Life on the streets became harder for him every day, as for 3 months he slept on the street and would survive on very little food,  always bullied by his fellow children living on the streets.  Although he had run away from home, he still remembered the life at home and compared it to the unbearable life he was now living in the streets, wishing for ways to go back home because however hard life was at home, it was not comparable to life on the street.
Luckily, Aaron was able to meet and interact with a listening and loving social worker from S.A.L.V.E. International during one of our street walks. Here, he was able to begin hoping to be reunited to his mother and sister again. After several counseling sessions with him, he was able to open up and tell me his story and experience on the street and how much he was missing his family and wanting to go back to school.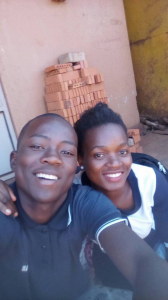 On "D day", the day of the home tracing and resettlement, the joy and happiness that filled Aaron's home was unexplainable by just words. His mother could not believe her eyes that her only son Aaron was once again back at home. She thought bad things must have happened to him. Now, Aaron is one of the happy children who have been resettled and are settling well at home, waiting and preparing to join school next term.  We are doing a lot of counselling both through phone and physical follow ups which are helping change Aaron's life and character who works so hard to attain his dream of being an Engineer.
'Thanks to S.A.L.V.E. International for the work and love that they are showing to the children on the streets to give them the hope of a better life and future away from the streets.' Those were the words of Aaron's mother to me on the day of resettling her son with tears of joy rolling down her cheeks.
If you would like to become a sponsor and help a child like Aaron return to school, get in touch with laura@salveinternational.org.
** We have changed Aaron's name in this public space in line with our child protection policy.