If you want a job where you know that your work is leading to positive change in the lives of street-connected children, then this could be the job role for you!
S.A.L.V.E. International is an award winning small UK and Ugandan based charity supporting children to stop living on the streets in Uganda. We do this through support, love, family reunification and education.
Tell me more about the role: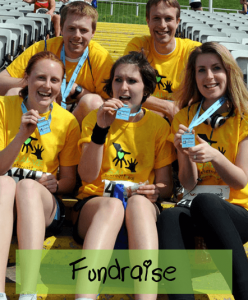 The main focuses of this job role are in communications, fundraising and volunteer support.
If you are creative and love to communicate with many different audiences, then this might also suit you. Within the role you are going to be communicating with a wide variety of people to help to demonstrate the impact of the work we are doing, this involves social media, report writing, preparing fundraising bids, website editing, newsletters, photography, short video making etc.
You will also be expected to support and manage a variety of fundraising events, from dinners to dances to sporting events. The more money we raise, the more children and families we will be able to support.
This role is for a person who can recruit, train, inspire and support a team of volunteers, as you will be managing a team of UK and Ugandan volunteers on a month long project in Uganda in partnership with Manchester University: https://uomteamuganda.wordpress.com/blog/. You will also be helping to recruit and support other volunteers in both the UK and Uganda to help us to further our objectives.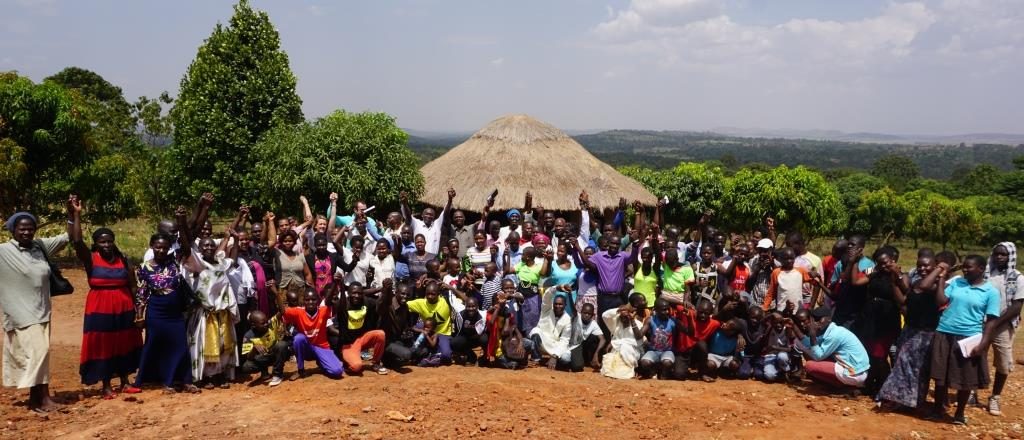 You will be joining a wonderful team, some of whom are paid staff and others are voluntary who are in the UK and Uganda. Your views will be valued and you will get the chance to work together within our team to problem solve and suggest ideas to improve our programmes at every step of the way.
There would be times when you will be the sole employee in the UK when other team members are overseas, so you need to be self-motivated and able to work remotely from your team.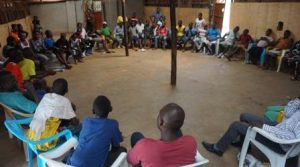 In the UK we are based in Manchester and in Uganda we are based in Jinja. This job would require you to be based in the UK and spend around 1/4 of the year in Uganda each year. This would be spread across more than one trip per year.
This job can sometimes involve long hours when there are deadlines we are working towards and there is some work in evenings and on weekends.
There will be lots of opportunities for you to learn through the role, as it could support any part of our work within the organisation. You will work closely with our CEO and we will look for as many ways as we can to help you to develop in the role.
How can I apply:
Please note: This job role is only available to people who already have the right to live and work in the UK. Sadly, we are not able to help someone to move to the UK or get the right to work in the UK to do the role.
The deadline is midnight on Saturday 10th November 2018. The interview date for shortlisted candidates is: Tuesday 20th November (in Manchester).
The start date is: As soon as possible (This is our ideal, but we can be flexible if you have a longer notice period than this).
To have this role you must be able to come to Uganda in January and July/ August 2019.
This job role will be paid the Living Wage for the UK (outside of London).
If you are interested to learn more about this job role and how to apply then please email us to receive the full job description pack: nicola@salveinternational.org