Sir William Gerald Golding, the author of the world-famous Lord of the Flies, is purported to have said, "He who rides the sea of the Nile must have sails woven of patience."
As with many quotes that have been attributed to famous names over time, it is unclear whether Sir William ever said anything of the sort. The sentiment, however, was one that struck a chord with me as I patiently ploughed back and forth up the clear, chlorinated lanes of Newbold Comyn's swimming pool on Friday lunchtime as part of the S.A.L.V.E.'s virtual event to Navigate the Nile.
As my legs grew weary, my shoulders began to ache and my eyes began to develop a slightly chemically mist (not for the first time and doubtless not for the last since I forgot my goggles) I nevertheless congratulated myself on abandoning my initial idea to tackle my contribution to this joint endeavour in a paddleboat on the River Leam.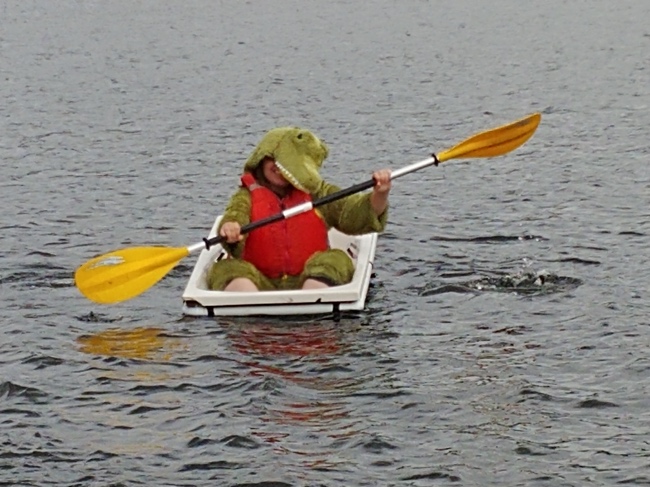 Make no mistake, 50 lengths of the pool (approximately 1.25km) is no mean feat for one who swims as sporadically as I do. My struggles, however, were of nothing when compared to S.A.L.V.E.'s CEO Nicola Sansom who was tackling Welsh waters on a windy weekend, with nothing but a bathtub vessel and the crocodile costume on her back to get her through.
So, why did we do this?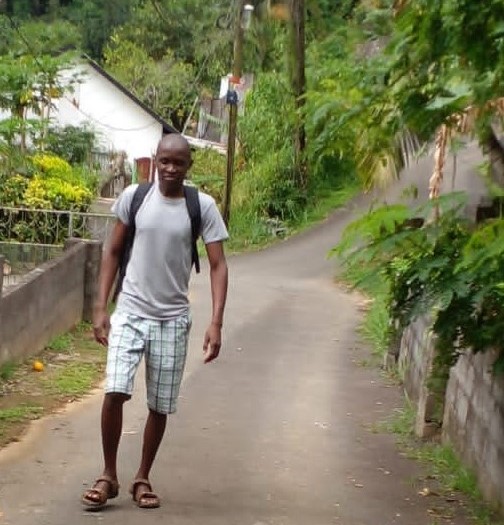 Because we, along with approximately 230 people from Seychelles to Scotland, were taking part in S.A.L.V.E.'s fundraising challenge to 'Navigate the Nile' in three days – collectively travelling as much of the 6,853km length of the Nile River, starting in the Ugandan city Jinja and ending in Egypt, as we could.
We swam, rowed, ran, cycled, skated and walked to raise money for S.A.L.V.E.'s critical work to reduce the number of young people living on the streets of Uganda.
Collectively we covered 4,585km across 11 countries!
Some of us managed to work this challenge into our morning commute, while cycling in Norway or even pounding the pavements of Sheffield, Manchester and London to do half marathons!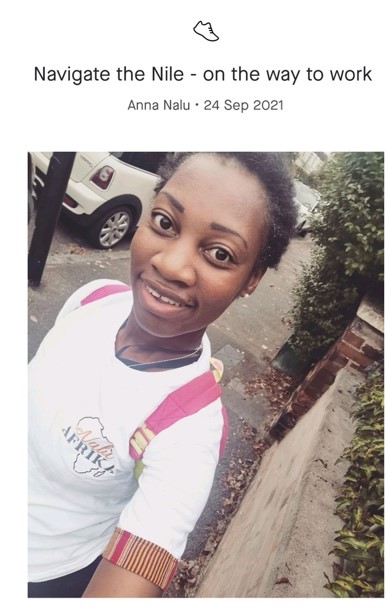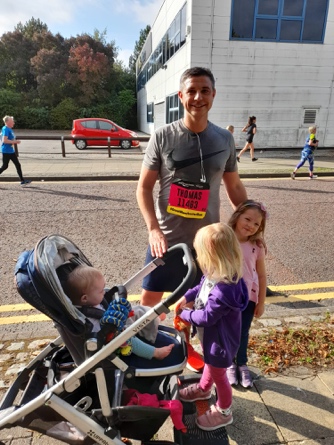 Still others took the opportunity to take on another challenge, scaling the heights of Snowdonia National Park in Wales, pedalling up Apus Peak in East Cheshire, or climbing to the top of Mam Tor in Derbyshire. Others used the challenge as a chance to learn a new skill such as paddleboarding!
One of the great things about doing a virtual challenge like this is that the young people in Uganda could also join in. They loved walking, running or cycling to the River Nile itself as part of the challenge and helping to fundraise for S.A.L.V.E. along the way.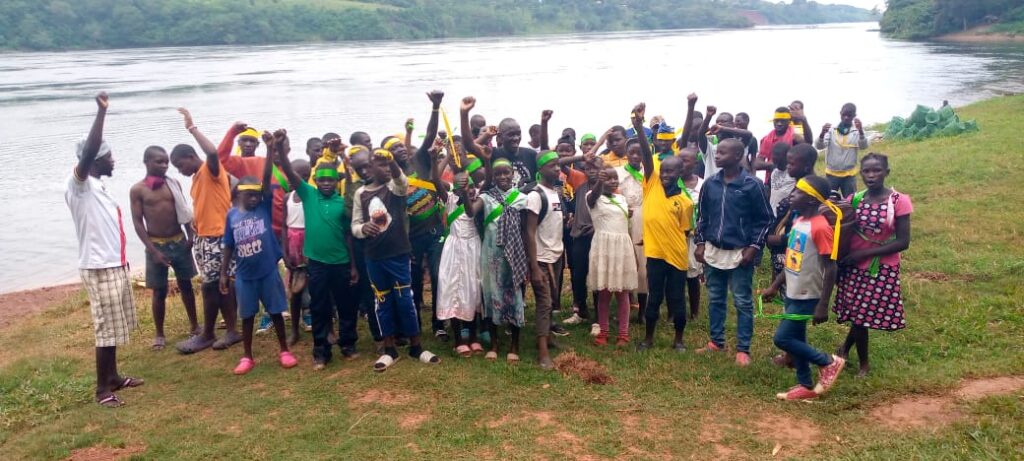 S.A.L.V.E. has been blown away by the hard work and dedication of its global community of supporters, getting involved to ensure that the charity's vital work – which has been made all the more crucial by the COVID-19 pandemic- is able to continue.
Pre-pandemic, there were an estimated 15,000 children living on the streets in Uganda, without adequate access to healthcare, education and security. The pandemic and strict lockdowns have pushed many more families into poverty, kept children out of school and made fragile home situations more precarious still.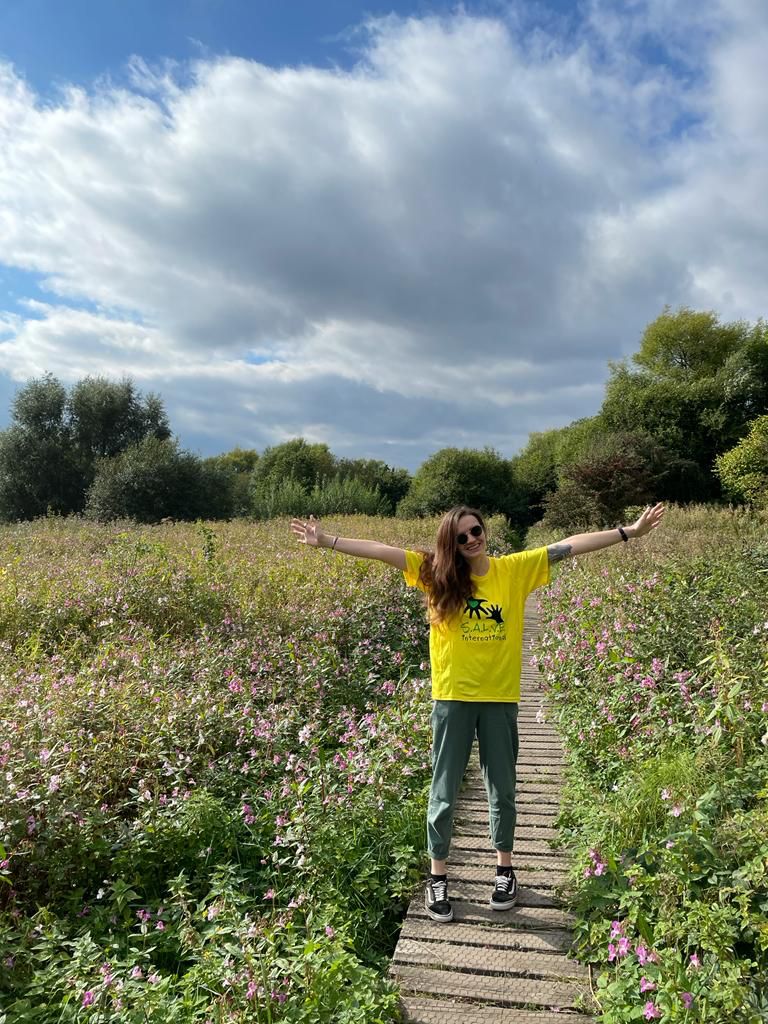 The money raised at this year's Navigate the Nile event will go towards providing more children with the opportunity to leave the streets, through our Street Outreach programme to build trusting relationships with the children living on the streets, our Halfway Homes and Drug Rehabilitation programme to give children a safe space to stay and heal from their lives on the streets and our Family Resettlement and Family Business Empowerment programmes to help ensure the children are able to grow up well cared for at home.
So, from everyone at S.A.L.V.E. – thank you so much to all of our amazing supporters who took part in this event. We've been blown away by your enthusiasm, your hard work and your commitment to this cause. Thank you for working with us to ensure that young people in Uganda have access to education, healthcare, safety and security, and are able to fulfil their potential. We truly couldn't do it without you!
If this challenge has inspired you and you would like to get involved and help us to finish the rest of the river Nile then please email info@salveinternational.org – we would love to have you join us.
A special thank you goes to Green Dragon Activities for all their support for this event. We had a great time bath tubbing, kayaking and paddle boarding with them on Bala Lake in North Wales.